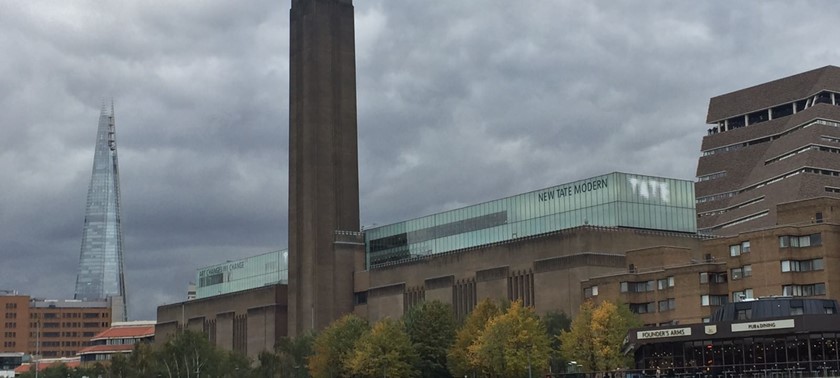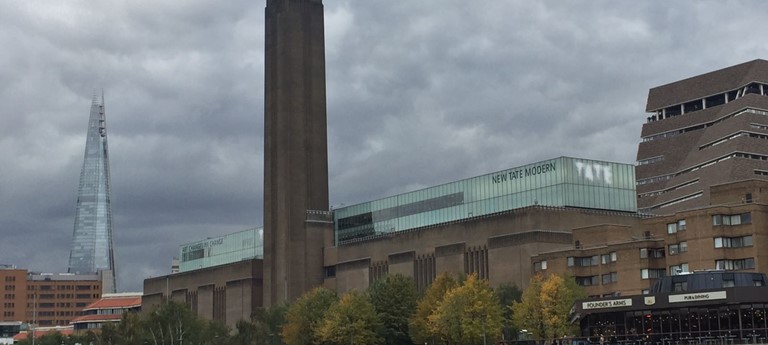 Disabled Access Day Welcome and free tea and coffee
Tate Modern will be offering a welcome room with a team of Hosts between 11am and 4pm. Our Hosts will offer free tea and coffee on arrival and throughout the day and will take you around Tate Modern showing you our displays and pointing out our accessible features, such as the Changing Places room. Welcome tours will be tailored to meet the access needs of mobility impaired visitors and visitors who may need to take frequent rests.
Look out for the Disabled Access Day branded signage at all of our entrances which will direct you to the Schools and Families Room on level 0 which you will find just off our Turbine Hall.
From there, escalators and lifts take you to all levels of our building and plenty of gallery stools will be provided.
Free parking is available on site but please book to ensure a space is reserved for you: 0207 887 8888
Back to Events