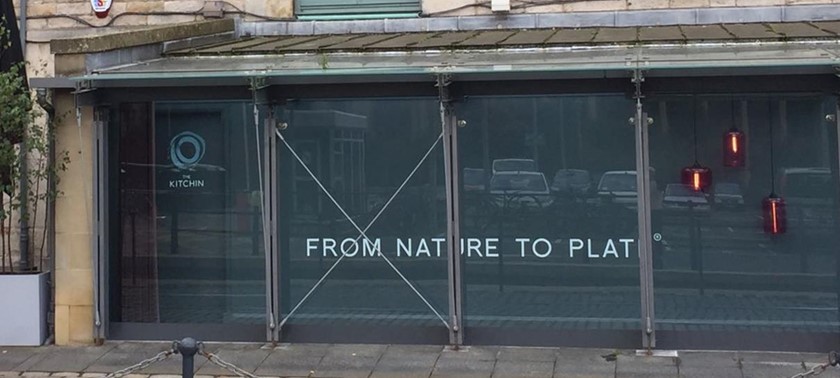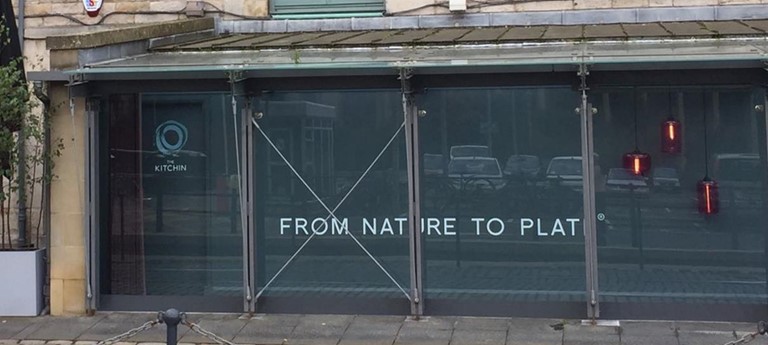 The Kitchin
78 Commercial Quay, Edinburgh, EH6 6LX, United Kingdom
|
01315551755
Fab staff, fab food, fab access
2 likes
A slight bump over the entry doorframe but nothing the scooter can't handle. Door to the loos a bit stiff to open - I just drove the scooter at it. . .
Lovely visit
As mentioned in a previous review the only slight issue was the cobbles for a short time to get to the entrance of the restuarant. This is not really a problem and as I was in an electric wheelcha...
Fantastic Food
The access for The Kitchin is great, with the only issue being the cobbles on the path outside. The food was fantastic and the service was amazing, a real experience!
We've had 3 reviews for The Kitchin