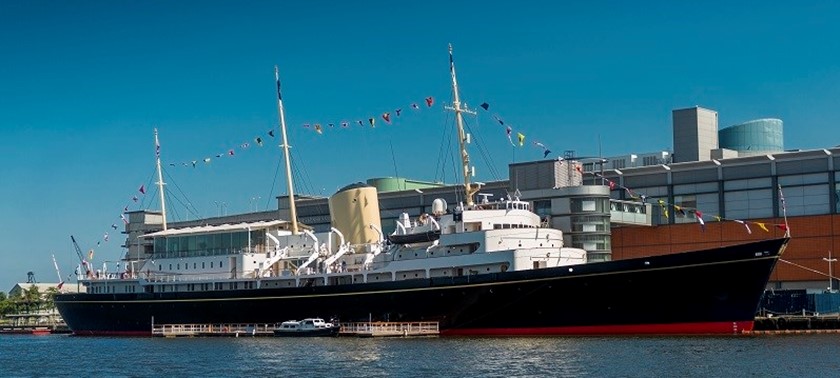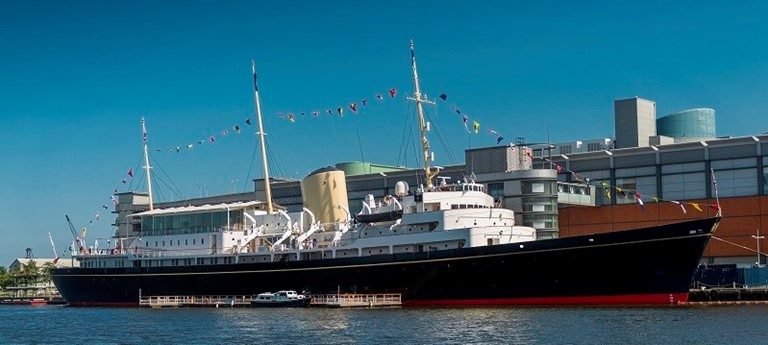 The Royal Yacht Britannia
Ocean Terminal, Edinburgh, EH6 6JJ, United Kingdom
|
0131 555 5566
|
Website
The Royal Yacht Brittania.
Needless to say that as it is an old lady of the sea the doorways and some of the turns are very tight. They do have some wheelchairs there that you can swap over to for the tour. If in doubt ask...
Accessible Museum on Water
2 likes
This wheelchair accessible 1950s yacht served the Royal Family for over 44 years and is now docked in Edinburgh at Ocean Terminal a great 5-star visitor attraction whilst being available for specia...
Royal Yacht Britannia
Royal Britannia was home to her majesty the queen and royal family for 40 years. Its docked in edinburgh at the ocean terminal. We were happy to find out that it's fully wheelchair accessible....
Very interesting and very accessible
1 like
I was very pleasantly surprised by how much thought has been given to wheelchair users on the boat. They have obviously gone out of their way to make every single part of the tour accessible and h...
A life on the ocean waves ...
9 likes
The Royal Yacht Britannia get ten out of ten for the amount of thought and planning that has obviously gone into creating the visitor experience. The staff are very friendly and helpful and this c...
We've had 5 reviews for The Royal Yacht Britannia