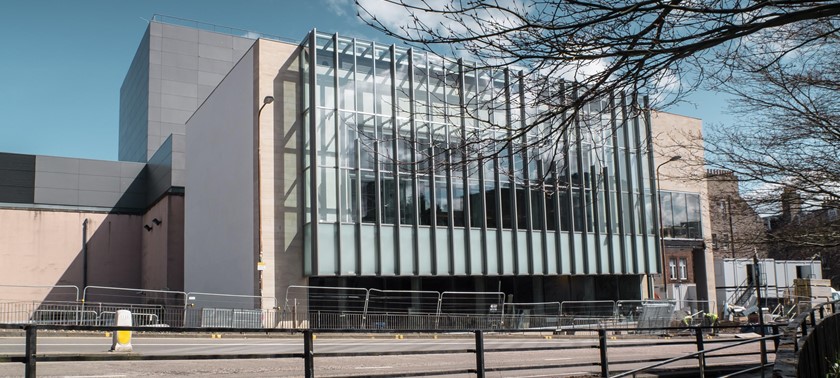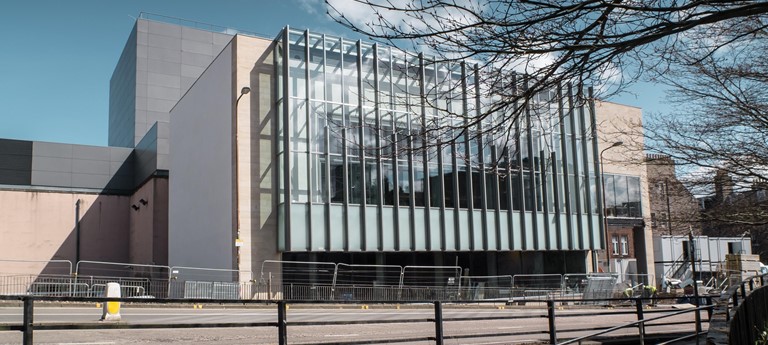 Detention Dialogues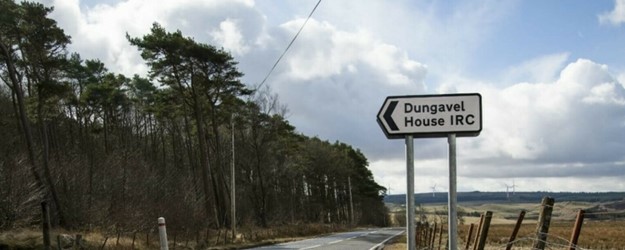 Detention Dialogues is a series of verbatim scripts featuring the voices of refugees from different countries and continents.
Created as part of ice&fire's Actors For Human Rights project, in collaboration with Scottish Detainee Visitors, this piece of documentary theatre allows people to share their own story, in their own words. The testimonies tell of people's experiences being held in immigration removal facilities across the UK, revealing uncomfortable truths which all too often go unheard.
Audiences will be able to share their thoughts and responses in a post-performance discussion with the directors of both ice&fire, Actors for Human Rights Scotland and Scottish Detainee Visitors – Steven Ritchie and Kate Alexander – and other invited guests.
Supported by British Council, Edinburgh Futures Institute at theUniversity of Edinburgh and Claire and Mark Urquhart
Made possible through the PLACE programme
https://www.eif.co.uk/events/detention-dialogues
Back to Events