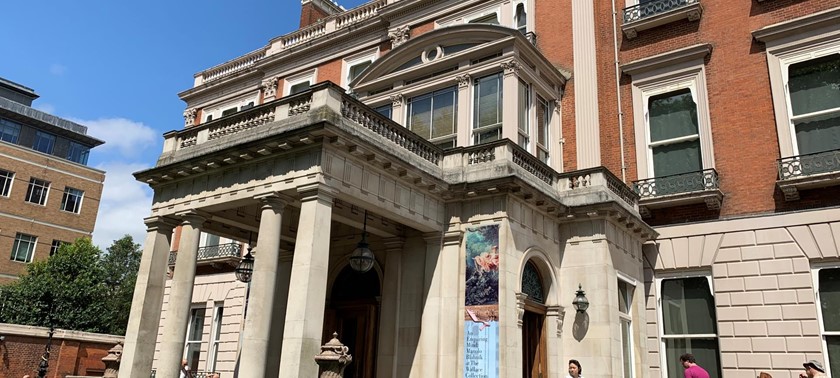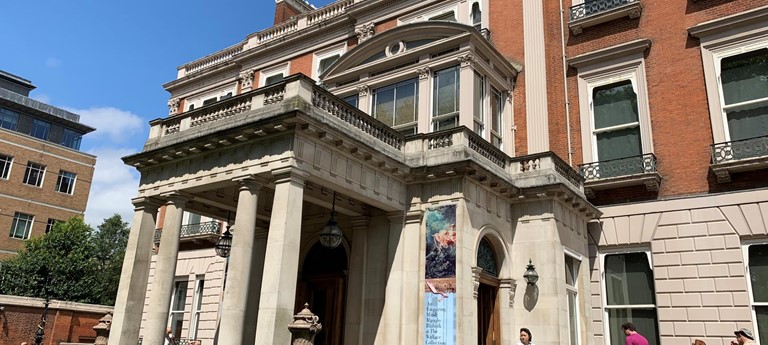 Great shoes!!! Plus a whole lot more...
We visited the Manolo Blahnik exhibition recently - it was brilliant!! The shoes were just fab!! And there's loads to see if you're not a shoe fan too - from armour to paintings and a whole lot mor...
Very well organised for wheelchair users - recommended
2 likes
A lot of thought has gone into making the Wallace Collection fully step-free, so it's a pleasure for a wheelchair user to visit it.
We've had 2 reviews for The Wallace Collection