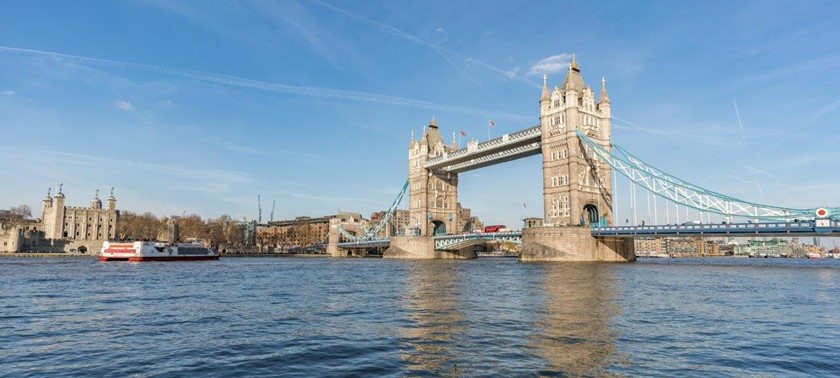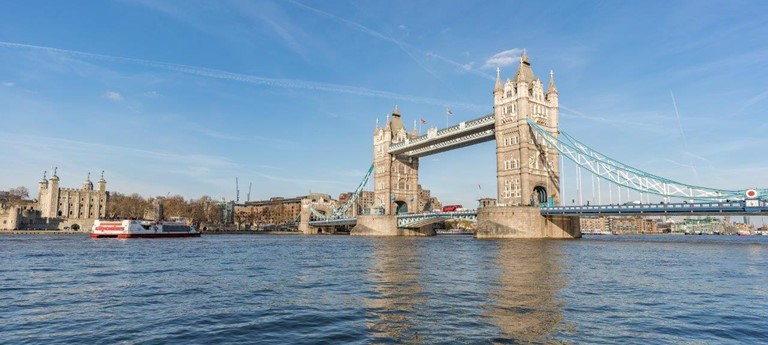 Tower Bridge Exhibition
We travelled from West Sussex by car, this was my preferred choice. We parked in Towerhill carpark which was great the closest carpark to the exhibition. This took us past the Tower of London whi...
Unexpectedly High above the river ...
4 likes
When you look at the bridge from a distance you'd think there's no way a powerchair user is going to be able to visit and see the inner workings. How wrong I was! From rolling into the entrance, t...
We've had 2 reviews for Tower Bridge