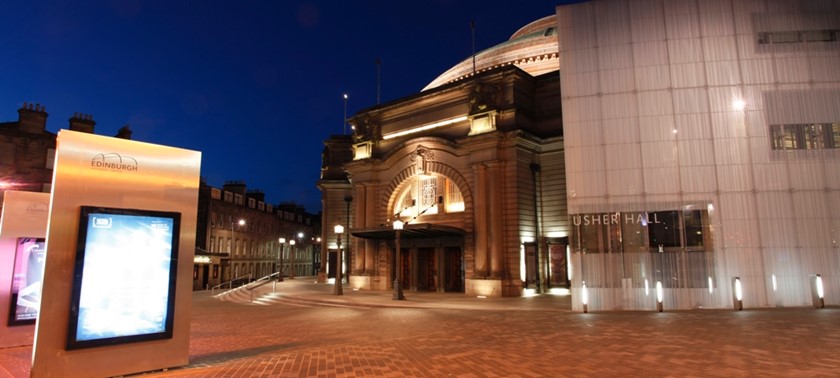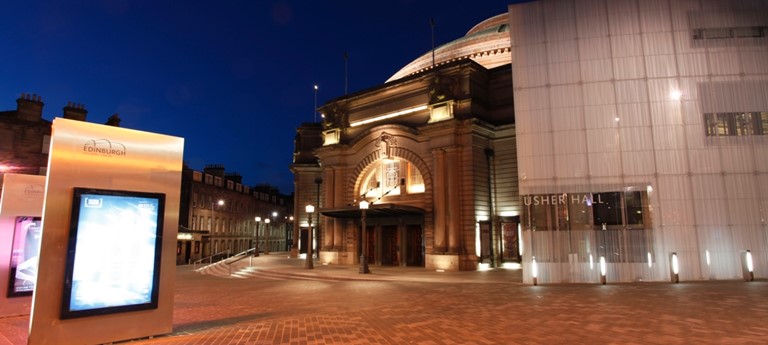 Beautiful venue with great seating for wheelchair users
Visit date:
This review is especially helpful for those who have or use the following: Powerchair
Overview
I went to see Snow Patrol at the Usher Hall recently and really enjoyed the gig. The wheelchair spots had a great view of the stage!
Transport & Parking
Near to the centre of Edinburgh so not long to go for buses and trains. We drove and although there wasn't on street parking at the venue we managed to get a space just round the corner! There isn't a car park
Access
There were staff at the doors and doors were open, step free access and I didn't use the lift as I was in the stalls. The main auditorium is sloped, I entered at the top and was directed down to the front. I was at the far right side of the stage, right at the front! A great view. There was someone in a wheelchair who was behind me and further right and I don't think they could see very well. There were two other wheelchair users at my left, closer to the stage. It was a little bit of a squeeze but we made it work! It was supposed to be a seated gig but people got up and some people started dancing in front of us and at first staff would ask anyone who stood to sit down but then the band told everyone to stand and the staff didn't ask anyone to sit again. Everyone standing and getting in to it did make for a great atmosphere but obviously will have obstructed the view of anyone not able to stand. There was a woman standing/ dancing right in front of one of the other wheelchair users and obstructing my view and hers, but of course being so close its not like we couldn't see anything (see photos). The stage is quite high so this was actually good!
Toilets
I was a bit confused about the place and couldn't find any accessible toilets except a very small one with a slim doorway, but I think in another review there was something about a bigger toilet! At the end there weren't really staff to say where to go, just that we had to leave the hall! The toilet was clean though.
Staff
The door staff were lovely and friendly, but when I arrived they said I need to go to the box office but they changed the seats around which is never good to hear! We went to the box office and it hadn't been changed. When I went in and a staff member was to take me to my seat they walked me down the centre then just pointed at the other side of the room and I was a bit scared I wouldn't be able to see as I was at another gig lately where I was in a similar seat at the front but so far to the side I couldn't see, I asked the staff member and she just said "go to box office but its sold out" so not exactly helpful, but it turned out ok! My seat/ space was 'Stalls C 8 and C7'
Anything else you wish to tell us?
I wasn't familiar with the building and the directions from staff didn't help, the signage didn't make sense to me but we found what we needed by asking! There seems to be a lot of entrances. There were some slopes like up to the merchandise area The whole area was carpeted The staff did not assist with doors at the end and doors to get out of the hall were closed which made it difficult for some people I really enjoyed the gig, the access was easy and the atmosphere was great! Although it was a seated gig, everyone stood so this could have created problems for anyone who could not stand for long periods and was behind anyone, so if you weren't in the front row!
Photos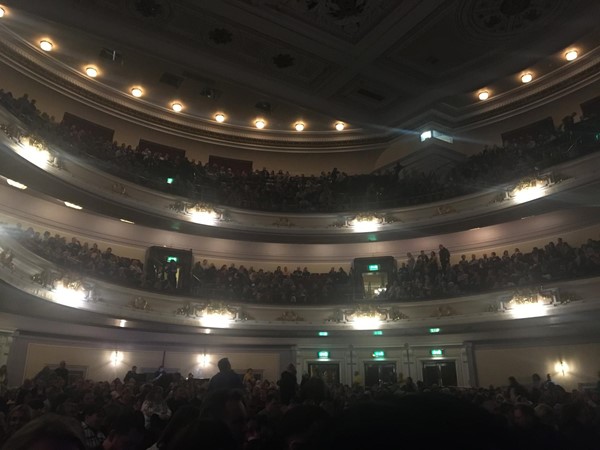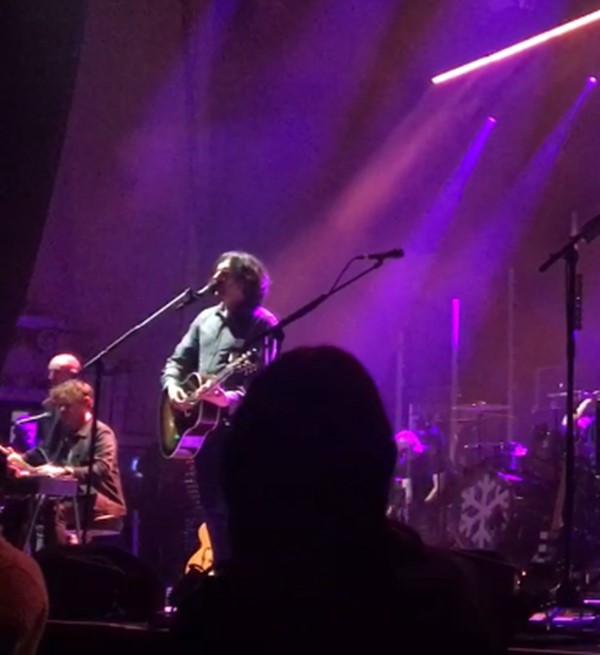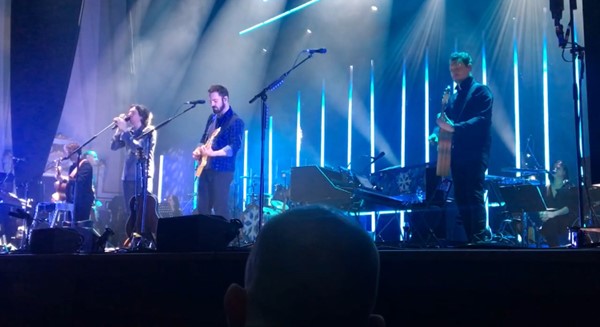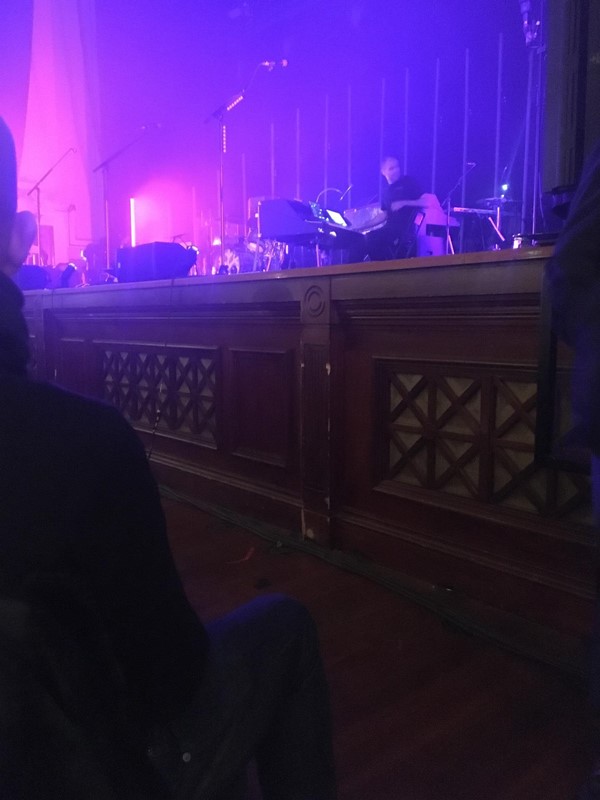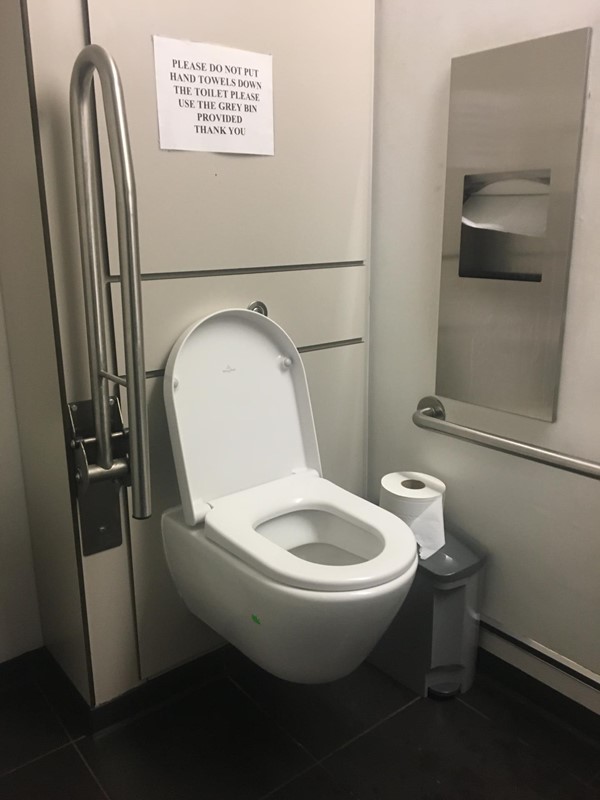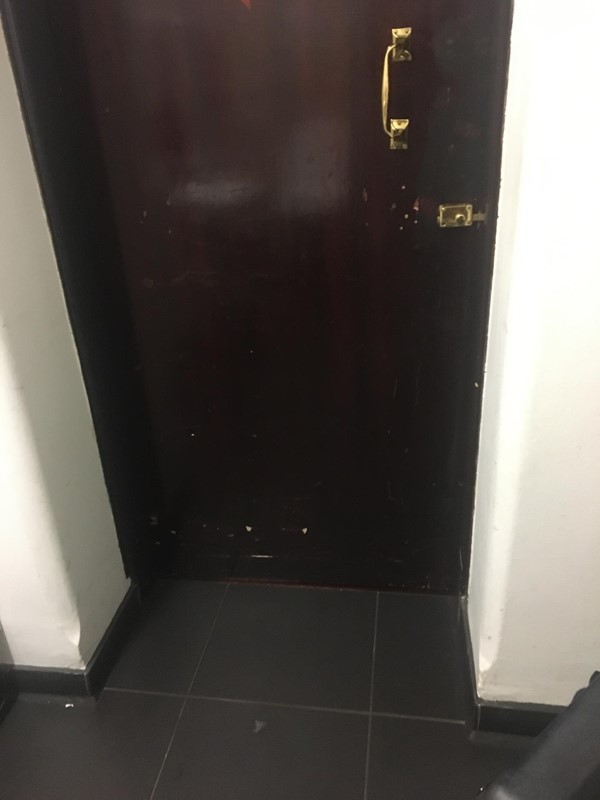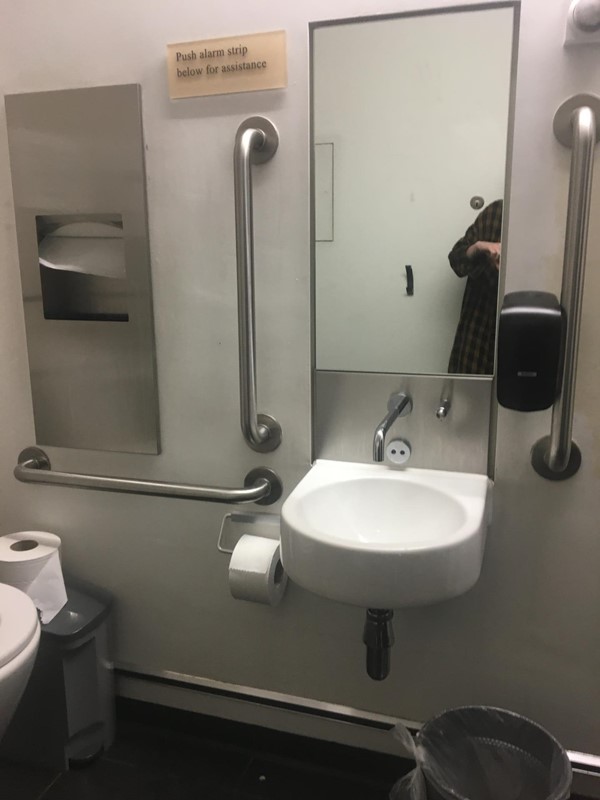 We've had 13 reviews for Usher Hall