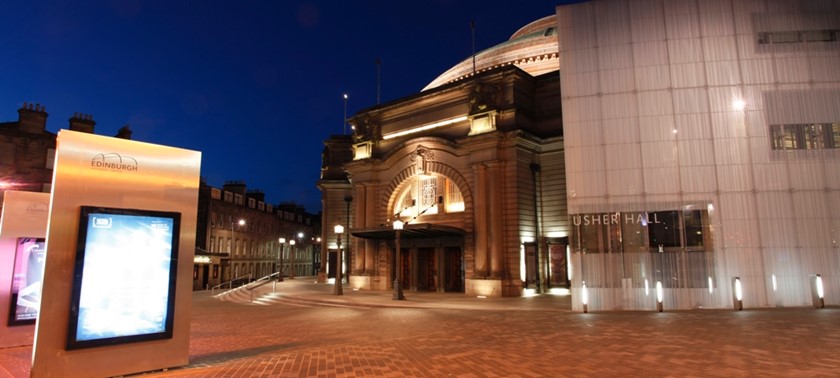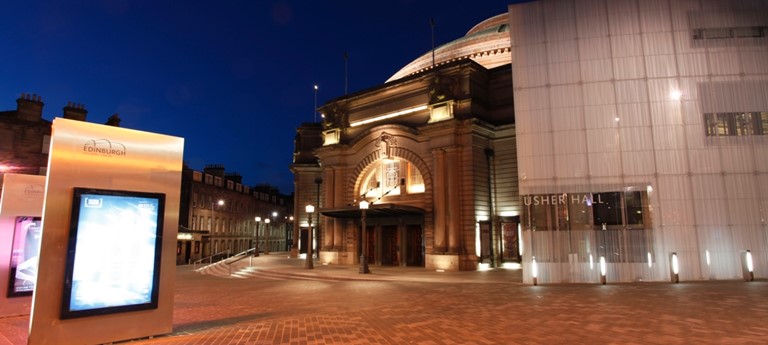 Beautiful venue with great seating for wheelchair users
I went to see Snow Patrol at the Usher Hall recently and really enjoyed the gig. The wheelchair spots had a great view of the stage!
Magnificent Marina at the Usher Hall!
I went to the Marina (of Marina and the Diamonds) concert here at the Usher Hall. The venue is beautiful with lovely cornicing on the ceiling and the disabled seating in the grand circle was fant...
very accessible theatre
Very good shows. Good parking and bus route, friendly staff, lifts and toilets available.
A brilliant, central venue for a concert
3 likes
I have visited the Usher Hall for concerts a few times now and each time have been impressed. I have been on the lower ground for two concerts, one amongst the standing audience and one amongst se...
A venue that gives disabled people a lovely viewing spot.
4 likes
What I love about this place is they give wheelchair users a nice spot. While most concert venues put us at the back, out of site out of mind, The Usher Hall offers a great spot in the circle ri...
We've had 11 reviews for Usher Hall