Edinburgh Art Festival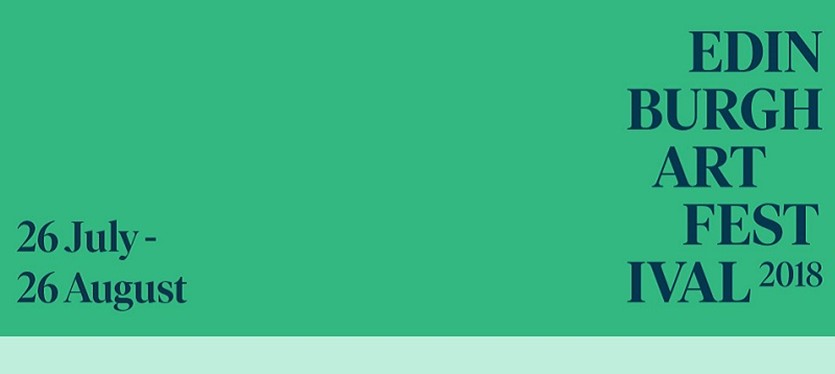 Edinburgh Art Festival is a unique celebration of the visual arts, delivered in partnership with the city's leading galleries, museums and artist-run spaces. Over the past fourteen years they have grown to become the UK's largest annual festival of visual art, presenting work by more than 250 artists at over 40 venues during August 2017.
Commissions Programme
Each year Edinburgh Art Festival supports Scottish and international artists to make new and ambitious projects which engage with the extraordinary context of Edinburgh in August. Presented principally in public spaces, our commissions allow access to overlooked or neglected parts of our city's heritage. For more information please visit the Edinburgh Art Festival's 'what's on' page: https://edinburghartfestival.com/whats-on
Pop up Exhibitions and Events
Please see their website for full listings of the pop up exhibitions and events where there is contact information for individual venues who can advise you on accessibility.
The next Edinburgh Art Festival will take place from 26th July from 26th August 2018. Use this page to read disabled access reviews of the city's Art Festival venues before you go!