Edinburgh Art Festival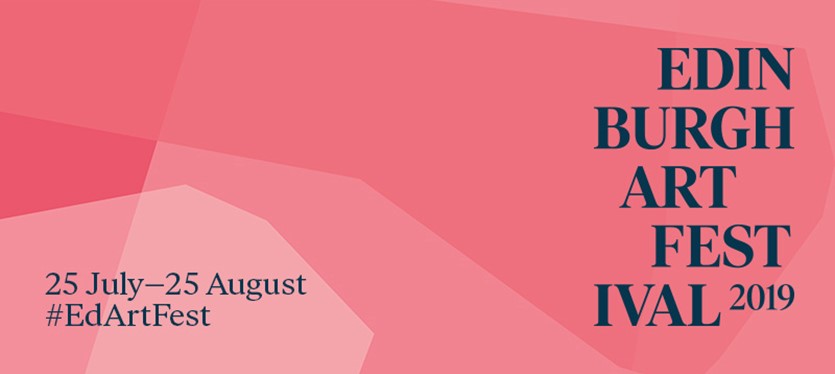 Edinburgh Art Festival is a unique celebration of the visual arts, delivered in partnership with the city's leading galleries, museums and artist-run spaces. Over the past fourteen years we have grown to become the UK's largest annual festival of visual art, presenting work by more than 250 artists at 37 venues during August 2019.
You'll find information on accessible events at the art festival's venues, plus reviews and information about disabled access at each of the venues on Euan's Guide. 
The 2019 Edinburgh Art festival runs from 25th July - 25th August 2019.  
Commissions Programme
Each year we support Scottish and international artists to make new and ambitious projects which engage with the extraordinary context of Edinburgh in August. Presented principally in public spaces, our commissions allow access to overlooked or neglected parts of our city's heritage. For details of the commissions for 2019 please visit https://edinburghartfestival.com/whats-on/exhibitions#commissions-programme
Partner Exhibitions
Presented across leading national institutions and artist run spaces, this rich programme of exhibitions developed by our gallery partners is a chance to experience ambitious and innovative presentations of some of the very best historic and contemporary artists from Scotland, the UK and beyond. 
Pop up Exhibitions and Events
Each year the festival issues a call for projects and events conceived especially for the festival. Taking place in pop up venues across the city, this programme is a chance to discover new work, including exhibitions, events and activities all in unusual spaces and places. 
For full listings of the pop up exhibitions and events please see https://edinburghartfestival.com/whats-on/pop-up where there will be contact information for individual venues who can advise you on accessibility.