Top 10 reviews of 2016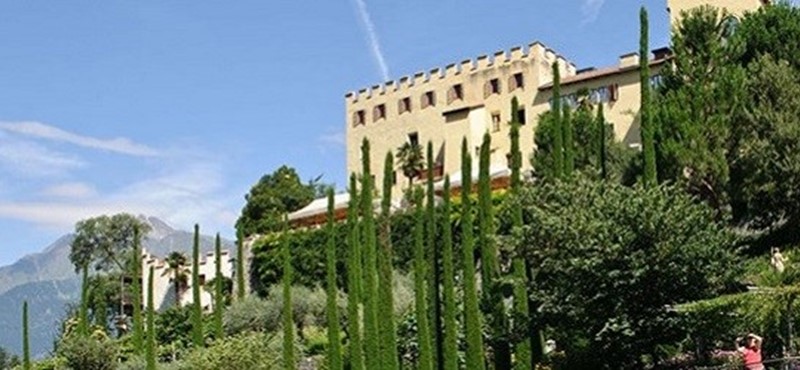 We've loved each and every one of your reviews this year! You've reviewed everywhere from orangutan sanctuaries and witch museums, to metro stations and book shops in 2016. The diversity of reviews is astounding, and we're happy to say that lots of your experiences have remained very positive this year. There are too many excellent reviews to mention them all, but we'd like to share a few of our favourites from 2016:
1. 'Adventures at the Dead Sea' – review by BrendaB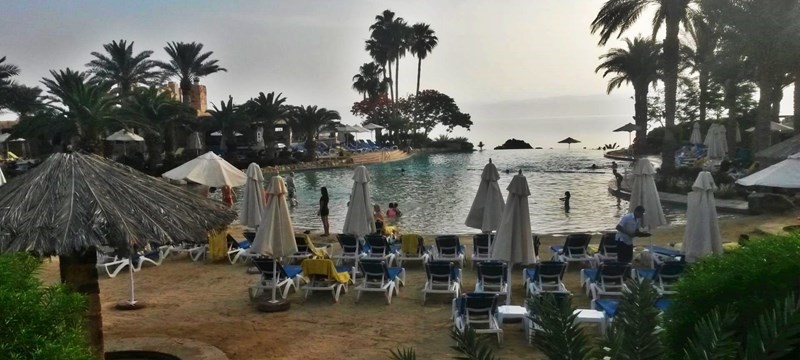 "The wheelchair accessible room was brilliant with stone floors and a bathroom with roll in shower, a wide shower seat and room for a wheelchair and hoist to move around easily. Great staff made us so welcome, nothing was too much trouble for them."
Read the review of Movenpick Resort & Spa, Dead Sea, Sowayma >>
2. 'Interesting museum of modern art, photography and architecture' – review by warnesdj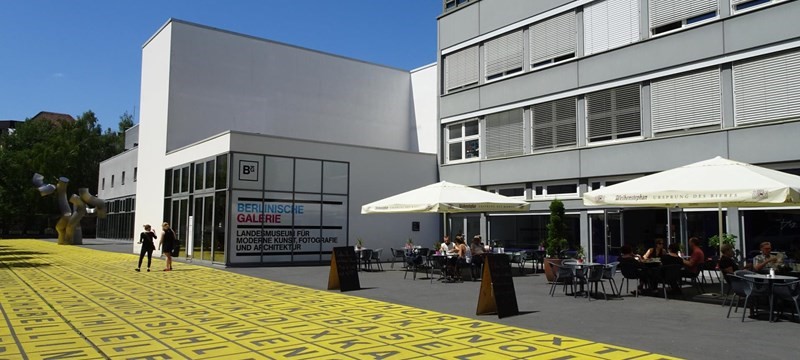 "This new gallery could not be more wheelchair-friendly and is an attractive example of contemporary architecture. Exhibits are hung so that wheelchair users do not have to crane their necks to see them, and display cases can be viewed from a wheelchair – not always the case in museums."
Read the review of Berlinische Galerie, Berlin >>
3. 'At one with nature' – review by garys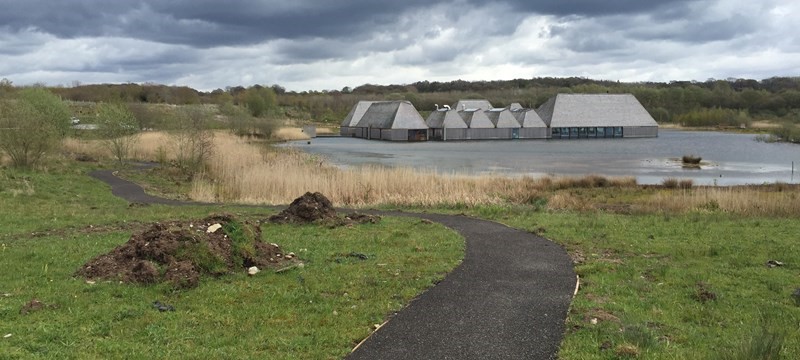 "A nature reserve with many species of birds just off the M6 motorway with great accessible paths and tracks to take you round and about the lake that has a totally level access floating village with café, shops, information centre and a large accessible toilet."
Read the review of Brockholes Nature Reserve, Preston >>
4. 'Amazing art collection within an old but accessible building' – review by Claire_S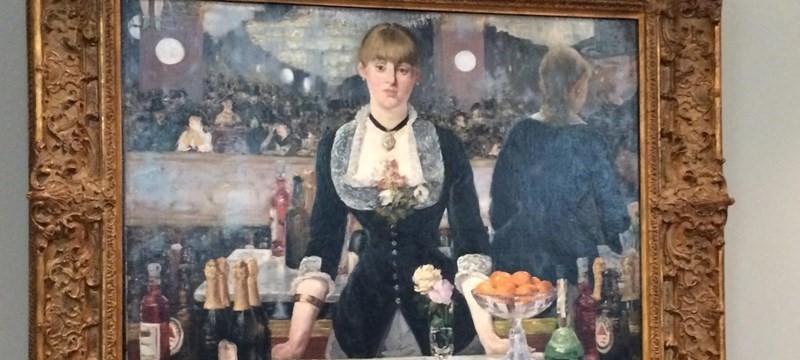 "The Courtauld Gallery is a hidden treasure situated at the front entrance to Somerset House on The Strand. The building is beautiful and old, and I was pleasantly surprised by how accessible it was to a wheelchair user."
Read the review of Courtauld Gallery, London >>
5. 'Fully accessible, full marks' – review by squirrelpot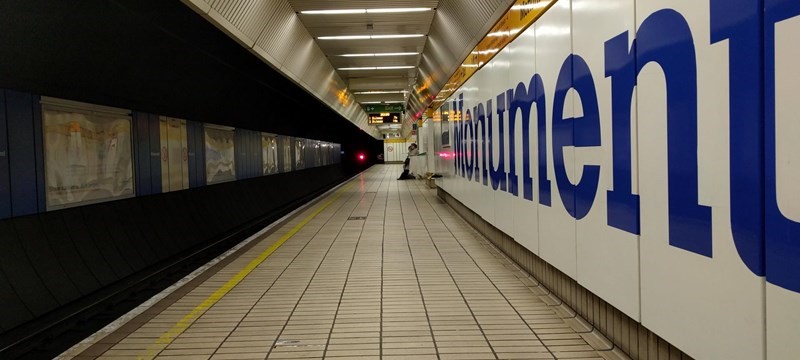 "All trains and stations on the Metro system are step-free, there are audio announcements for every stop, and there is a visual display showing the next stop. Impressive, and almost always easy to use. There are several spacious wheelchair spaces on each train."
Read the review of Tyne and Wear Metro, Newcastle >>
6. 'Charming little farm on good paths' – review by Accessible_Toilets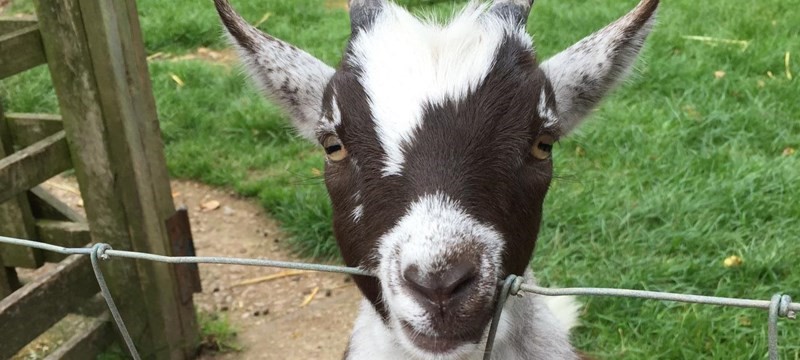 "The farm and entrance is ramped throughout. The farm animals were easily visible and reachable when they came up to the wire fences. Paths were compact earth and smooth making it a gentle ride. Signs in print only, and plenty of animal noises."
Read the review of Totnes Rare Breeds Farm, Totnes >>
7. 'Brickhouse Farm Cottages' – review by John_and_Sheila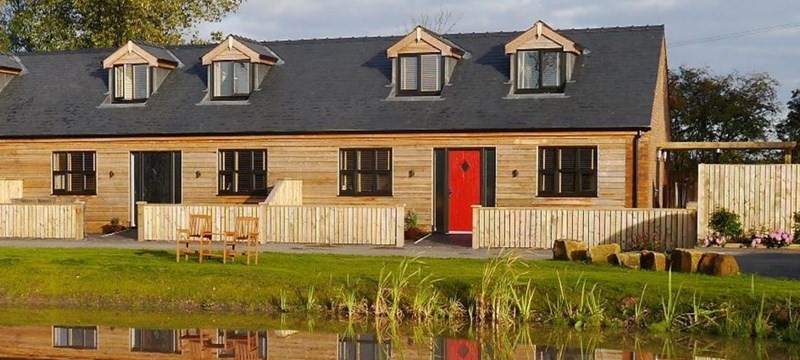 "Finally, in Brickhouse Farm Cottages, we found somewhere that merited 'a gold star' for planning interior design, positioning of furnishings and availability of 'extras'. Brickhouse Farm Cottages provide another thoughtful and alternative option, something rarely found in this guise: - family members and carers together. I know from experience how special this type of holiday can be."
Read the review of Brickhouse Cottages, Hambleton >>
8. 'Amazing visit to see the Orangutans!' – review by DaisyDoo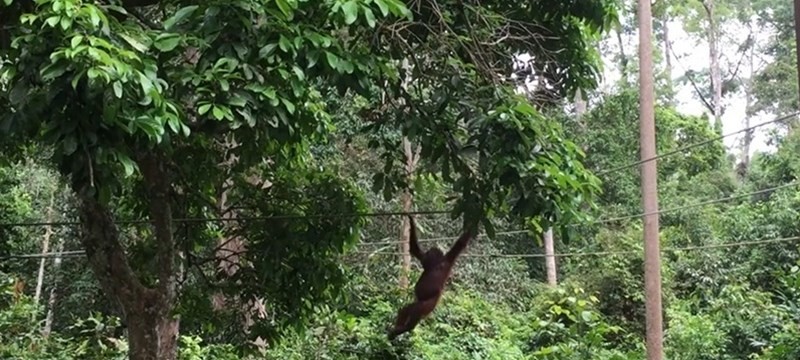 "Considering that this is in a tropical rainforest, the access is good. The experience features a constructed wooden walkway. This is step free but does have regular slopes so you need to be feeling energetic!"
Read the review of Sepilok Orangutan Rehabilitation Centre, Sandakan >>
9. 'Blooming marvellous!' – review by Djh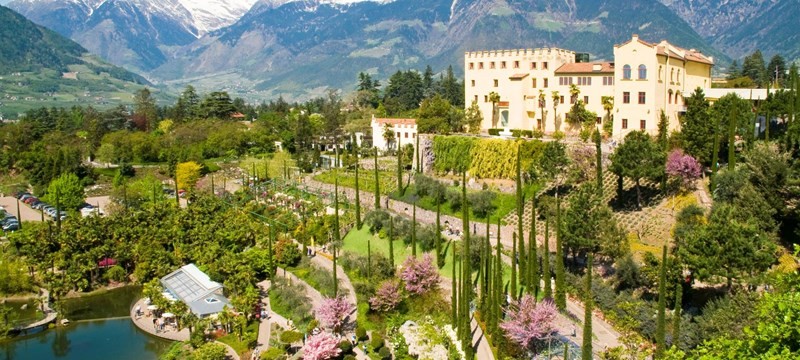 "Despite steep inclines to the upper terraces – it is well worth it (even just for the views) and there are several and frequent resting places. The paths, although well signposted (in Italian, German and English) are a bit uneven."
Read the review of The Gardens of Trauttmansdorff Castle, Merano >>
10. 'Fun beach-side restaurant on the Noord Sea.' – review by CamiLee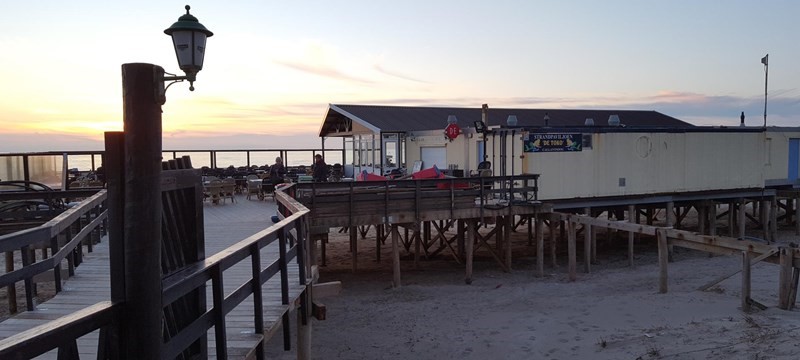 "The restaurant has a ramp to access the terrace, and the way into the restaurant is flat. There is plenty of room in the restaurant for a wheelchair. Beach wheelchairs can also be rented nearby."
Read the review of Strandpaviljoen De Toko, Callantsoog >>
Thank you!
Thank you to all our reviewers who have discovered, shared and reviewed new places in 2016! We will be announcing Reviewer of the Year 2016 very soon…
Got time to write one last review before the New Year? Write a review now >>
You might also enjoy: