Top 5 cottages for an accessible summer getaway

Despite the weather, summer holidays in the UK can be great fun! On one small cluster of islands we have stretches of white sandy beach, winding valleys, lush green forests, lively towns and villages and so much more. Here are five cottages that have been reviewed by disabled holidaymakers, their friends and families in Britain - one of them could become your next summer getaway!
Brickhouse Cottages, Hambleton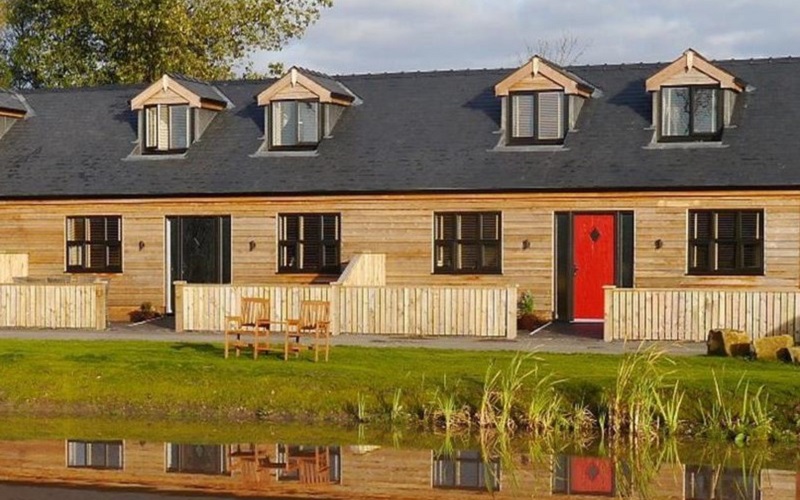 It might be hard to believe that these serene countryside cottages are only a short journey away from the glistening seaside town of Blackpool, but Brickhouse Farm has all the charms of a rural setting without being too remote. Track hoists into hot tubs, accessible balconies over a private fishing lake, and BBQs by the jetty...all the makings of a memorable summer holiday!
'The main living area is open plan, kitchen with built in appliances and accessible from a wheelchair, a large dining table central with ample space all around it and lounge with TV.' Read review >>
Hoe Grange Holidays, Matlock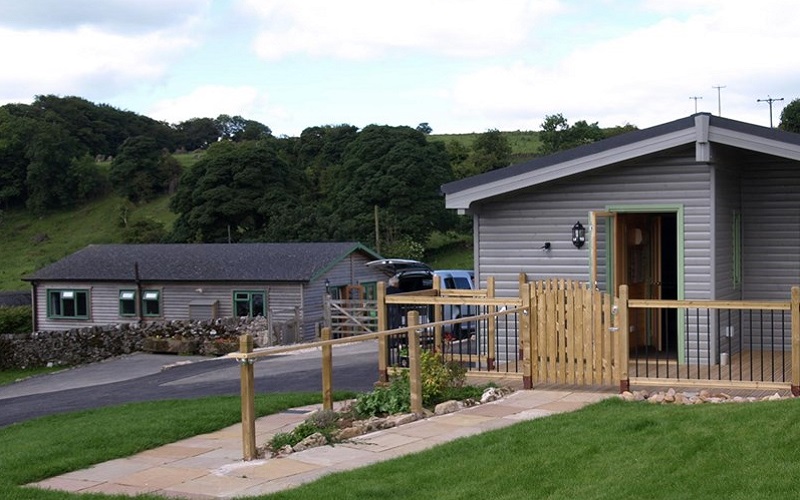 Not quite a cottage, but Hoe Grange Holiday log cabins are set in the perfect location for those who love to ramble around the countryside! All of the cabins have 'level or low access ramps with handrails' the farm is 'a real family venue with playground, large verandas and BBQ'. You can even hire a Boma 7 off road mobility wheelchair to explore the surrounding nature trails!
'The best accessible wheelchair base we have found so far. So good we will be going back. If you have never tried an off road Boma then let David talk you into doing so. We enjoyed the High Peak Trail, located just being the farm. We also enjoyed Stanage and Carsington Water.' Read the full review >>
Wallops Wood Cottages, Southampton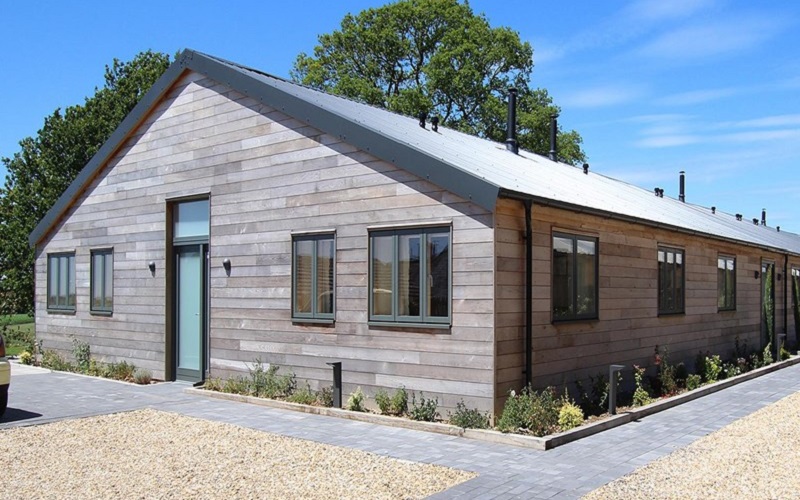 Situated in the South Downs National Park, these self-catering cottages 'were designed with mobility, hearing and vision impaired guests in mind.' Each cottage can sleep up to eight people which makes Wallops Wood Cottages a great place for a big family holiday or celebration!
'These are beautiful cottages, accessible. The owners were very helpful.' Read the review >>
The Rings, Cupar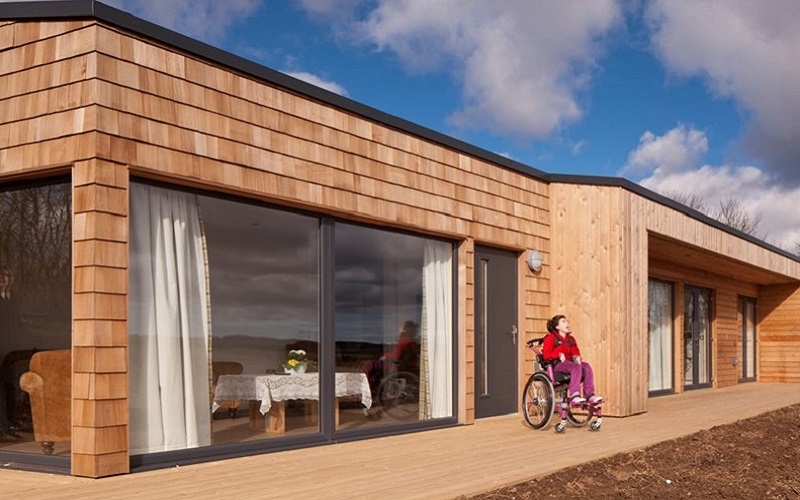 For those in search of a quiet holiday, The Rings in Fife are surrounded by 90 acres of tranquil farmland with views out to the Lomond Hills. If you're worried about your assistance dog's mucky paws from the encroaching countryside, there is a 'level access outdoor shower area' to clean up before heading indoors!
'It had the feel of a 5 star hotel and none of the clinical feel some wet rooms have. Each room has its own French windows to a ground level deck that runs round the entire property. Moveable walls mean you can create the perfect space for any group.' Read the full review >>
Parrock Lumb Cottages, Bacup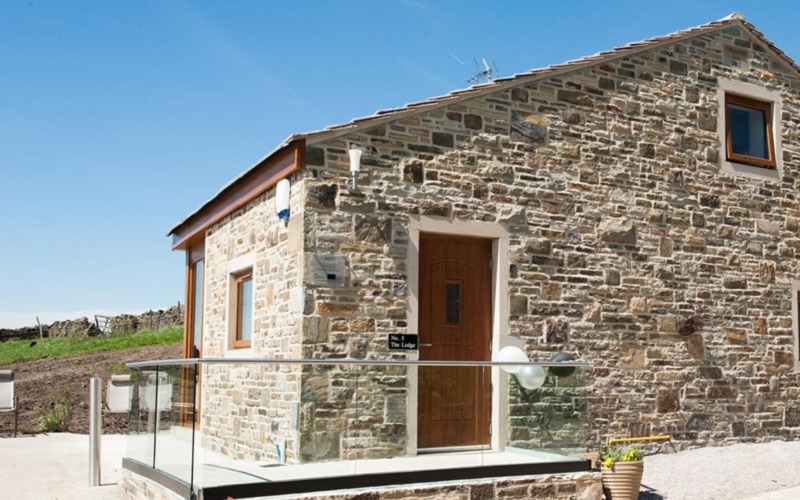 A base for exploring East Lancashire and West Yorkshire, Parruck Lumb Cottages have ramped access, a ceiling hoist and wetroom. There are four holiday cottages to choose from, and the accessible lodge sleeps up to four in two king size bedrooms.
'Stayed at the lodge for a short break with my husband. Excellent facilities for disabled. Lovely views from sitting on the sofa through the ceiling to floor window.' Read review >>
You might also like:
Top 5 cottages for an accessible spring getaway
Accessible cottages for a summer break in the UK
Top accommodation for a summer getaway
Please don't forget to tell us about your favourite accessible accommodation! Write a review of somewhere you loved staying.