Where are Glasgow's accessible gig venues?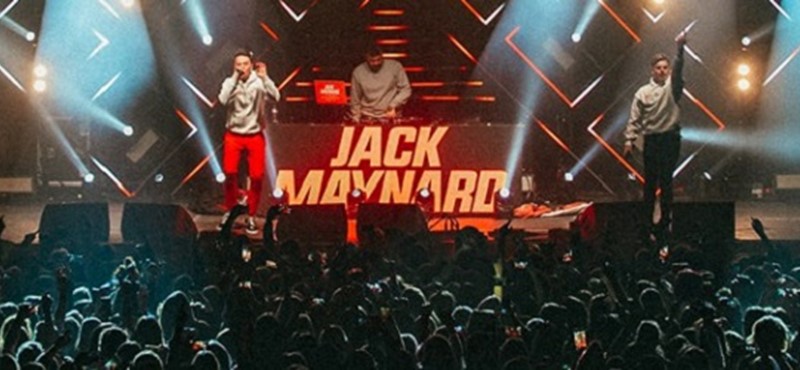 Hosting some of the best music acts in the country, Glasgow is arguably Scotland's best city for nightlife! From converted churches to lofty warehouses, the music scene in Glasgow is unmissable and, if you know where to look, impressively accessible. Here are a few of the city's best easy-access music venues with tips for booking accessible tickets before you go.
Saint Luke's & The Winged Ox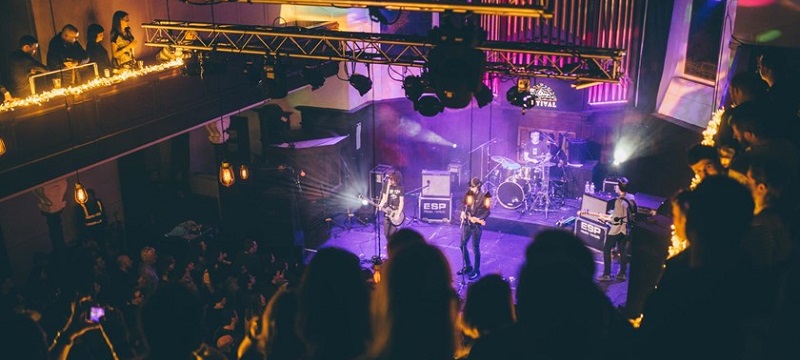 For live music in Glasgow's East End, Saint Luke's is one of the most popular among reviewers! The converted church has been reviewed by Euan's Guide Ambassador, Karine, who said: 'There are a handful of steps to the concert hall and a thoughtfully positioned lift to carry wheelchairs and the less mobile up the short distance.' Another gig-goer wrote about wheelchair access at the venue saying, 'There are two disabled bays right outside the venue plus other on-street parking options.' Read access reviews of Saint Luke's & The Winged Ox.
How to book accessible tickets: Ticket bookings are taken through Ticketmaster. Your first need to book standard tickets online then contact Saint Luke's by phone (0141 552 8378) or email with your access requirements and to request carer tickets.
SWG3 Studio Warehouse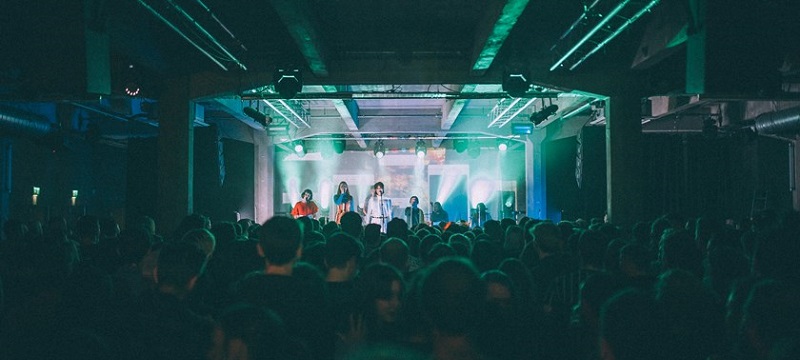 Sarah wrote her first review on Euan's Guide after attending a gig here and said, 'The viewing platform gave a good view of the stage and the staff could not do enough to help.' Sarah also told us about the sizeable accessible toilet and how staff helped her move through the crowds. Another reviewer and powerchair user also loved the venue and that she could park in a secure car park right beside the warehouse. Read access reviews of SWG3 Studio Warehouse.
How to book accessible tickets: After you've bought your gig tickets, you can contact SWG3 Studio Warehouse by phone (0141 337 1731) or email to tell them about your access requirements.
Queen Margaret Union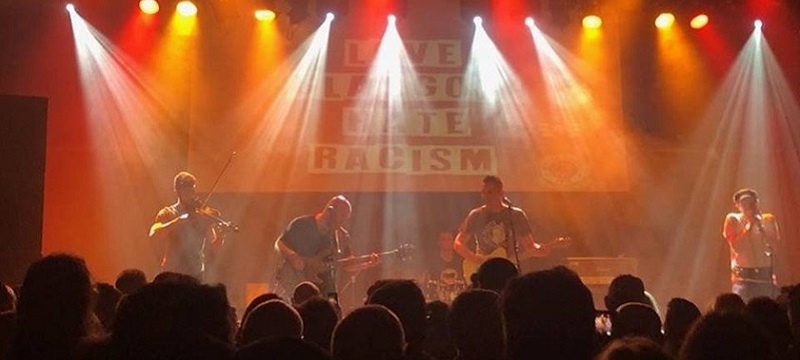 From Nirvana in 1991 to Honeyblood in 2018, Queen Margaret Union has been one of the city's most-loved gig venues for 50 years! It's listed on Euan's Guide saying, 'For gigs we have a balcony that seats 120 and a small disabled viewing area that will take 2 wheelchairs.' There is a set of stairs at the entrance and a ramp for wheelchair users, leading to automatic doors. View Queen Margaret Union's access listing or write a review!
How to book accessible tickets: The best way to get accessible tickets is to phone and check with the venue before purchasing. The staff will take your name and ask if a seat is required for a carer. Once you've bought your tickets, you can call back and staff will confirm your seat and inform the security team on the night so that you'll be shown to your seat and offered assistance. If you prefer to buy tickets before contacting staff about accessibility, you can, or you can turn up and request assistance on the night. Alternatively, tickets can be bought in person from the QMU Reception between 9am – 5pm Monday to Friday.
Old Fruitmarket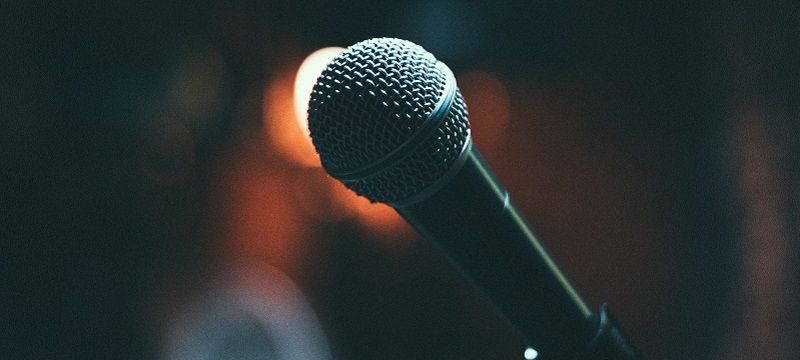 Located in the heart of the Merchant City, Old Fruitmarket hosts jazz concerts, rock and pop gigs, ceilidhs and club nights. With vaulted ceilings and cast-iron columns, the atmosphere is exceptional! Reviewer Fleur wrote about the venue saying, 'I phoned to ask about the accessible area. Staff were very friendly, pleasant, and told me about the accessible area and arrangements.' The accessible viewing area was described as 'huge' with an 'uninterrupted view of the stage' and Fleur said, 'It made the whole evening perfect and I will never forget the gig.' Read access reviews of Old Fruitmarket.
How to book accessible tickets: You can book tickets in person, over the phone, or online however, to inform staff of access requirements you are advised to speak to the Box Office (0141 353 8000) when booking. If you'd prefer not to use the phone, you can request more information via their contact form here.
O2 Academy Glasgow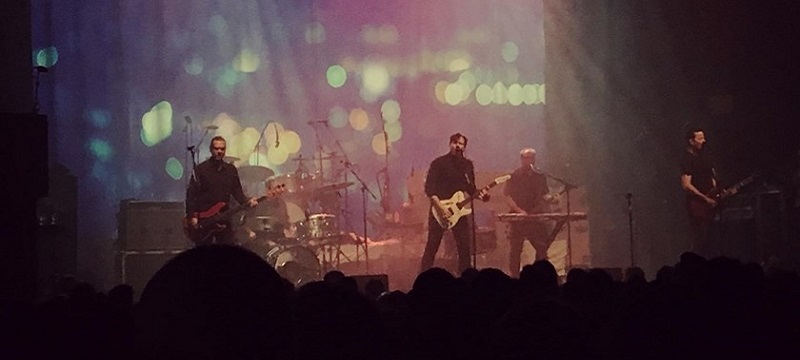 After attending gigs at this iconic Glasgow music venue, Euan's Guide Ambassador Hollie said, "I've been to two concerts here in the last few months and both were fantastic experiences," and "the accessible platform [...] goes along the width of the room which gives a great view and a more intimate feel to the gig." On booking accessible tickets, Hollie said: "You buy one ticket online then email the venue for your carer ticket which requires evidence such as PIP award letter. Once this is given once though it's stored and not required again." Read access reviews of O2 Academy Glasgow.

How to book accessible tickets: After booking your tickets, contact the venue to inform them of any access requirements you may have. If you're a regular gig-attender, they will offer to store your information for three years so that you don't have to provide any official documentation each time you book a companion ticket, or repeat your access requirements.
Platform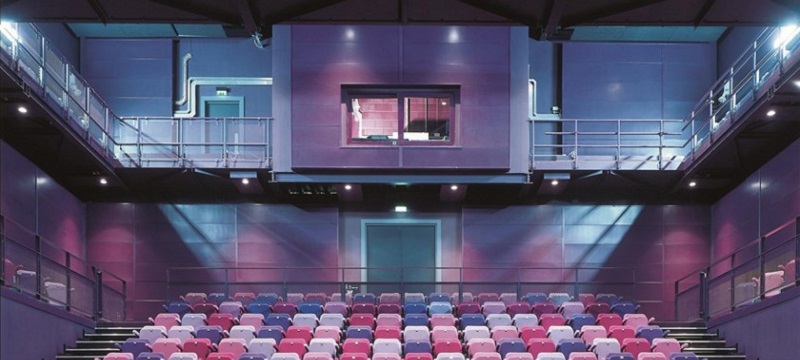 In the Easterhouse area of Glasgow, Platform is an arts centre with step-free access and a wheelchair accessible Box Office. Dan wrote his first Euan's Guide review after visiting Platform and said, 'What a wonderful venue! Always a warm welcome and friendly atmosphere.' Read access reviews of Platform.
How to book accessible tickets: Tickets can be booked online, by phone (0141 276 9696) or in person. There is an option to add comments when booking your tickets, but we'd recommend emailing or calling Platform to confirm any access requirements you may have.
Oran Mor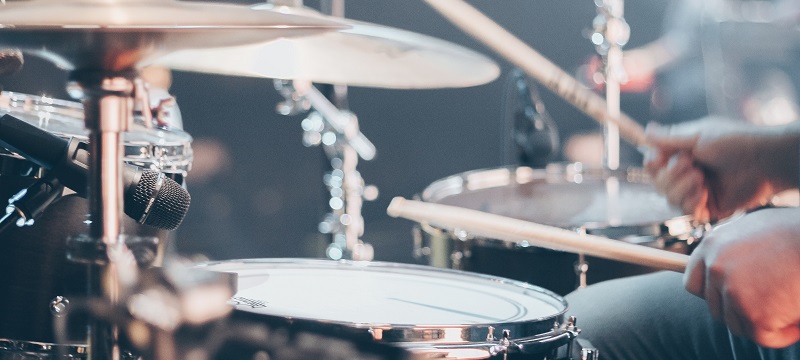 A lively gig venue in Glasgow's West End, Oran Mor means 'big song' in Gaelic. Not just a live music venue, the pub also hosts 'A Play, A Pie and A Pint' lunchtime theatre. Alison wrote about her first visit to Oran Mor as a wheelchair user saying, 'I would recommend other wheelchair users to go out, have a meal and see a band at this venue. Oran Mor is a deconsecrated church and has been sympathetically renovated with lots of dark wood and stained glass. They have made a good effort at making this old building accessible. The surroundings, plus the helpful attitude, make for a relaxed night out.' Read Alison's access review of Oran Mor.
How to book accessible tickets: Tickets can be bought online for most events, or behind the bar at the venue. Call ahead to let Oran Mor know of any access requirements (0141 357 6200) and Alison recommends getting there a little early to find the best view.
Is your favourite gig venue missing?
Tell us about accessible music venues you love in Glasgow or anywhere else! Your reviews make it easier for disabled people to find great places to go. Write a review.
Locations: Glasgow