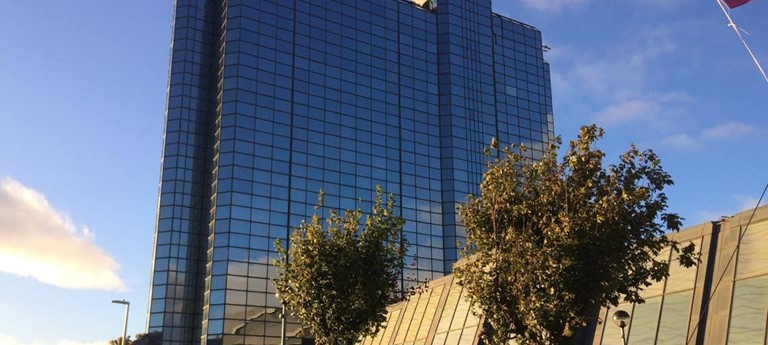 Stress Free Stay In Glasgow
1 like
Great wheelchair accessible hotel near the city centre of Glasgow.
Wonderful accessible Hotel
The fully accessible room on the upper floor is fantastic with amazing views. It's a pleasure to stay in a normal looking, luxurious room which is completely accessible. Staff here are exceptio...
Postcard from Glasgow
For the first time in about five years I was able to take a trip home to Glasgow as…finally……. I found a room with a ceiling track hoist! Waow! This meant, as well as getting me in and out of my ch...
Progressive MS man with power chair
2 likes
We had another wonderful stay at The Crowne Plaza, Glasgow. My partner Calvin has progressive MS, he is in a large electric wheelchair and is over 6 feet tall and the rooms can accommodate all his...
We've had 4 reviews for Crowne Plaza