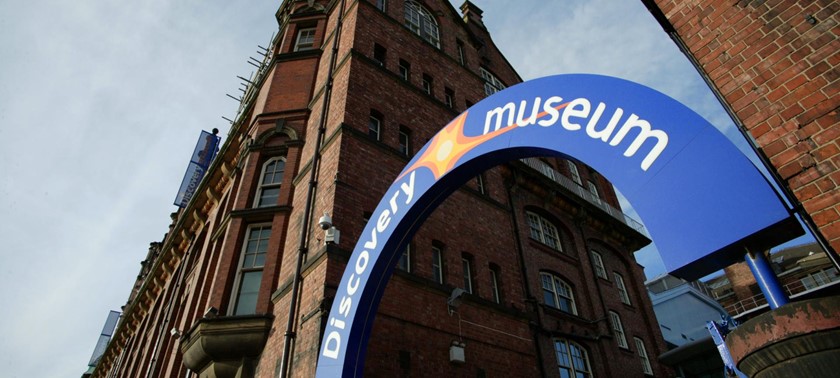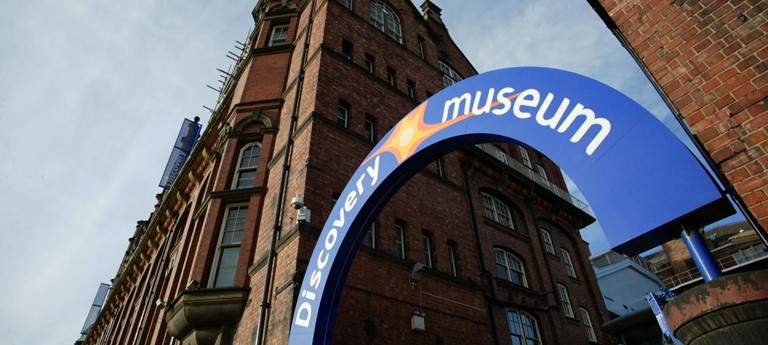 Discovery Museum
Blandford Square, Newcastle upon Tyne, NE1 4JA, United Kingdom
|
0191 232 6789
|
Website
Discover The History of the North East
6 likes
Before Access Day 2019 I had not visited the amazing Discovery Museum in years! I was pleasantly surprised at just how accessible the venue was overall - there are always areas that can be impro...
Great museum with Changing Places toilet
Discovery Museum is just outside of the city centre, it has lots of interactive displays and great accessibility throughout.
Heather Renforth museum review
The floor plan of the museum is considerate of disabled access, the entrance to the museum is one level and has bilateral rails on the ramp up to the first floor. There is a lift large enough for...
Very accessible
I love taking my daughter here. There are ramps and lifts. There is a water splash play area with rivers and boats for little ones and a child's wheelchair could easily get in.
Spacious with excellent access
1 like
The museum has excellent access and is really spacious with plenty of disabled toilets and plenty of seats for those who can walk short distances.
We've had 5 reviews for Discovery Museum