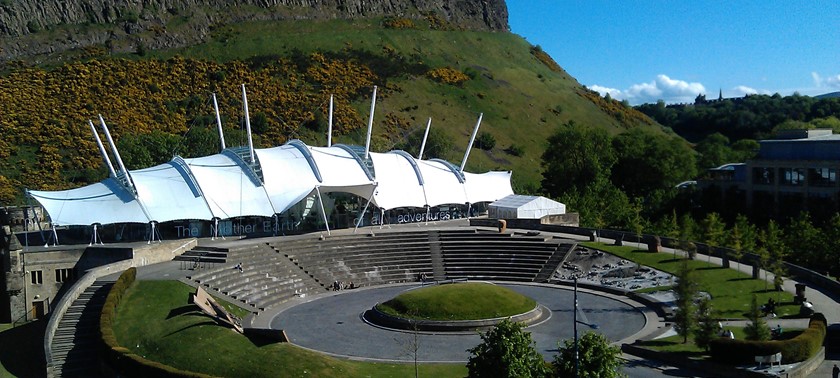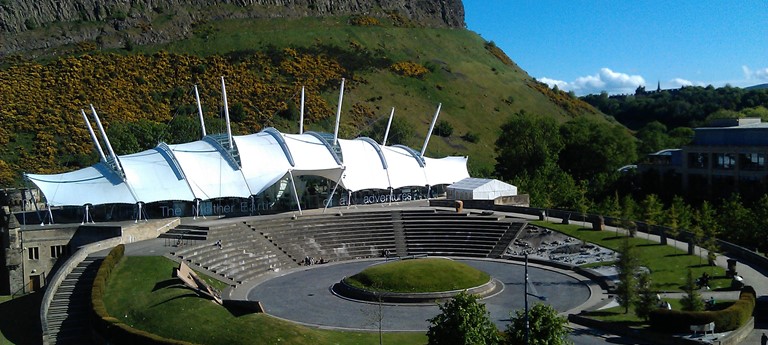 Astronomical Access
1 like
I visited this venue along with other members of Euan's Guide to check out the new Planetarium and the 'Discover the Deep' gallery. I loved how immersive and accessible it all was; it was brilli...
Travel through time in a unique way
1 like
In this fully immersive experience, travel through time and learn about evolution, the changes that the earth has gone through and visit the planetarium to look at the sky. Dynamic Earth have put...
Nice venue
3 likes
We loved dynamic earth, bit of a hill to the front door if you're in a manual chair with assistance but nothing unmanageable if fairly fit. Nice cafe and pleasant staff. We've been round it as a...
We've had 3 reviews for Dynamic Earth