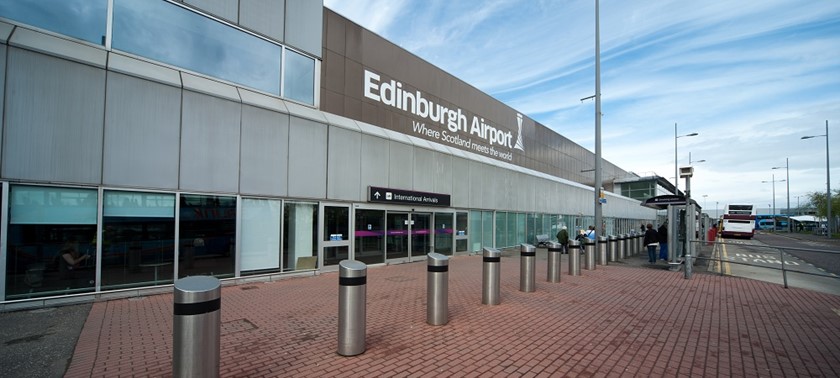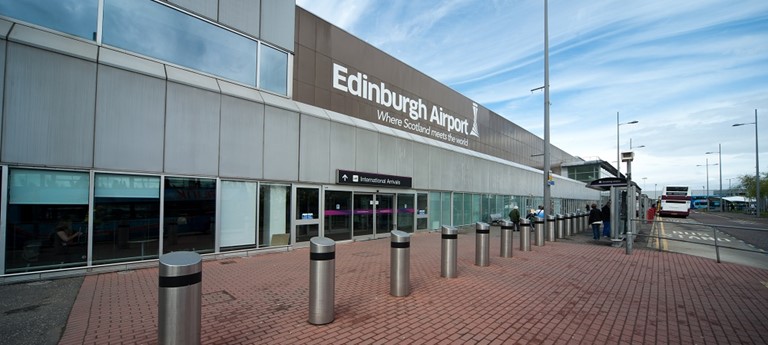 Very accessible and helpful staff
COVID Confident Review
I went through the airport during the pandemic and it was very quiet as I imagined. It was very easy to get around and now that there is a one way system spreads everything out a bit more. The ba...
Edinburgh Airport for Plane Watching!
Hi there. I am KH. I love all of modes of transport but especially planes. I often look at flight maps on my iPad. One of my favourite things to do in Edinburgh is to get the bus to Edinburgh A...
Invisible disabilities stay invisible here
I am autistic and have variable mobility needs due to chronic pain. I don't usually use a wheelchair but in airports I've occasionally needed one on return flights especially when having a pain fl...
Never flying out of Edinburgh Airport again.
2 likes
Special Assistance is not Assistance and certainly not Special! They had no record of us requesting assistance despite filling in ABTAs form. BA knew I needed assistance but thought I could mana...
Poor Assistance
1 like
Was transiting through Edinburgh Airport from Sumbrough (Shetland) to Heathrow, after a weeks photography with a group of Disabled guys. I could not use the internal steps of the aircraft as they...
We've had 21 reviews for Edinburgh Airport