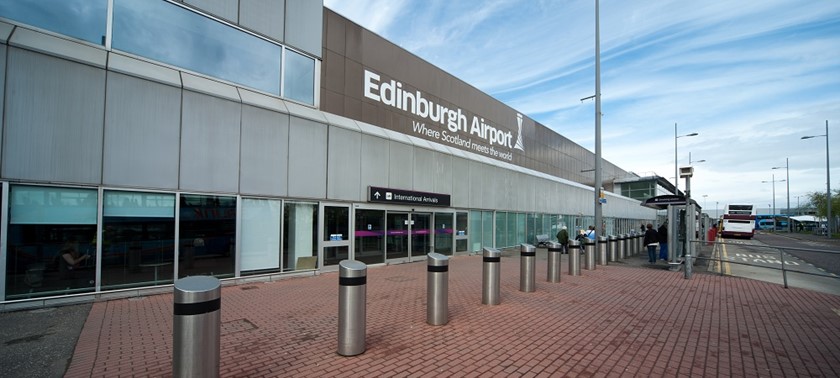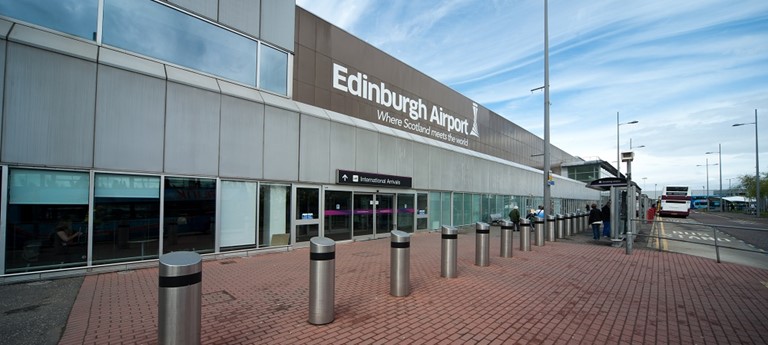 Never flying out of Edinburgh Airport again.
2 likes
Visit date:
This review is especially helpful for those who have or use the following: Walking Aid, Wheelchair, Powerchair, Mobility Scooter
Overview
Special Assistance is not Assistance and certainly not Special! They had no record of us requesting assistance despite filling in ABTAs form. BA knew I needed assistance but thought I could manage stairs! It has taken me two months to calm down enough to write this. It also spoiled my holiday as I was suffering from anxiety the whole time. NB This review was partly written by wife so sometimes "I" becomes "my husband",
Transport & Parking
Edinburgh Airport parking has a great new facility called FastPark which you can book online and is near the main terminal. All you do is park your car in one of the ferry lanes unload your luggage and drop off yours and get a receipt all done automatically. They will park your car for you and make sure it is there for you when you return, The cars are all scanned on arrival so any disputes over damage can be resolved easily. Unfortunately this is the end of the good experience.
Access
As I use a power chair I can't help with with the luggage which left my wife struggling with two sets of luggage until we checked inn. Signage for toilets and gates was poor but this was definitely not a buas, they were bad for everyone!
Toilets
The toilets were used for both disabled & baby change, This meant that the bins were overflowing with nappy sacks as no one had cleaned them.
Staff
What staff? After we had booked in the car with FastPark, we used the phone to ask for assistance. We were told that someone would come to help us when they were free. After 15 minutes I was beginning to get concerned so I lugged the cases over to the assistance area, luckily my husband was using his power chair as we wouldn't have been able to if he was using his manual one. The assistance area was packed with people in wheelchairs and there were only two members of staff on a desk. We were told that they had no record of our request for assistance and we would need to go and book in our luggage ourselves. Our travel agent had arranged assistance when we booked the holiday and British Airways were expecting us. My husband was not happy but we were worried that we were not going to make our flight so we just had to manage the best we could. We found the priority lane and a kind man waiting at the next desk put my cases on the conveyor belt for me. For some reason B.A. did not have us down for the ambulator but they quickly sorted this out. We didn't want to risk going back to assistance so made for security ourselves. We were separated which was not good for my husband as he became anxious when he couldn't see me. He is okay usually as he has someone from assistance with him. We just had enough time to go to the toilet before our flight was called.
Anything else you wish to tell us?
What a contrast from Glasgow Airport. Last time we were there my husband was using his manual wheelchair as we were hiring a car in Cyprus. Once we found a space in the disabled parking area I phoned for assistance and within 5 minutes we had help all the way to the Gate. He returned when our flight was called to take my husband to his seat on the plane. Perfect.
We've had 21 reviews for Edinburgh Airport