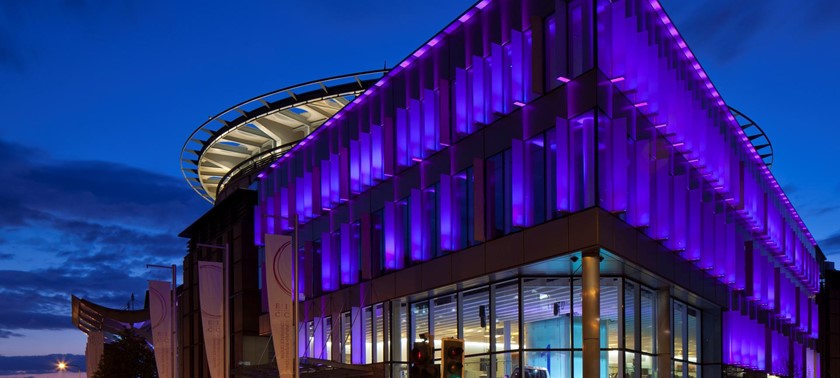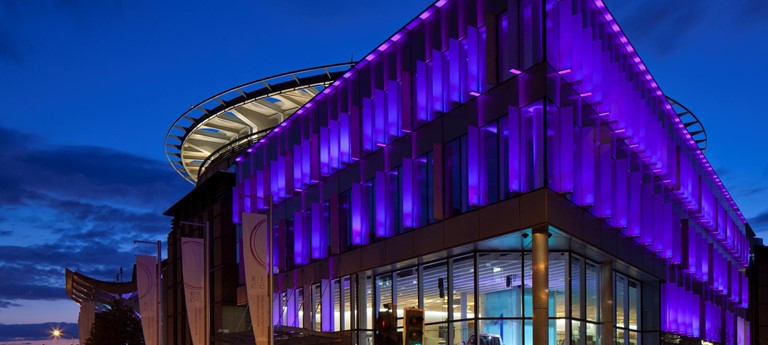 Edinburgh International Conference Centre
The Exchange, Edinburgh, EH3 8EE, United Kingdom
|
0131 300 3000
|
Website
RAW (Audio Described)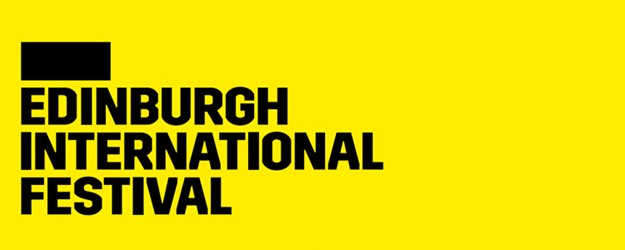 'Things usually work out in the end.
What if they don't?
That just means you haven't come to the end yet.'
The Glass Castle by Jeanette Walls
Raw is dynamic dance theatre, made by children, for children, and for adults too, best for children aged 12 and over.
Raw is about playing, dreaming and pretending. It's about being a child, which can be difficult. It's about growing up in a world that seems too big and too chaotic to understand. And it's about grown-ups, who can seem just as incomprehensible.
A gang of seven children, aged 8 to 12, inhabit a rubble-strewn landscape of stones, tin cans, dripping water and a dirty mattress. Standing strong against what seems to be a constant, invisible threat, they play together, their adventures morphing into a fierce
kind of dance, at once brutal and tender. They are powerful but also vulnerable, masters of their actions but equally yearning for attention and affection. Two adults – a young man and an older woman – seem at first like invaders in this children's world, but grow
to become companions.
There will be a Touch Tour at 13:00.
This performance of RAW will be audio described by Emma-Jane McHendry and is part of the Edinburgh International Festival programme - http://www.eif.co.uk
http://www.eif.co.uk/2016/raw
Back to Events