My Art Comes From Who I Am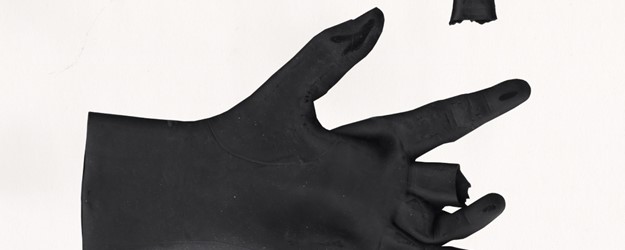 My Art Comes From Who I Am, is a series of practical creative workshops held in the Fruitmarket Studio. These workshops are led by disabled artists for a maximum of four disabled participants per workshop.

Artist Andrew Gannon will lead this workshop which will enable participants to experiment with ideas, materials and processes which relate to Karla Black's artwork.
Andrew Gannon is an artist who lives and works in Edinburgh, whose practice incorporates performance, action, sculpture and image making. His work often relates to the body, and how bodies interact with each other and/or their environments.
His recent work has focused on the visibility of and stigmas around his own congenital limb difference. Questioning social assumptions and conventions of disability via a playful series of objects and actions which challenge ideas of what and who disability objects might be for.
https://www.fruitmarket.co.uk/event/my-art-comes-from-who-i-am/
Back to Events