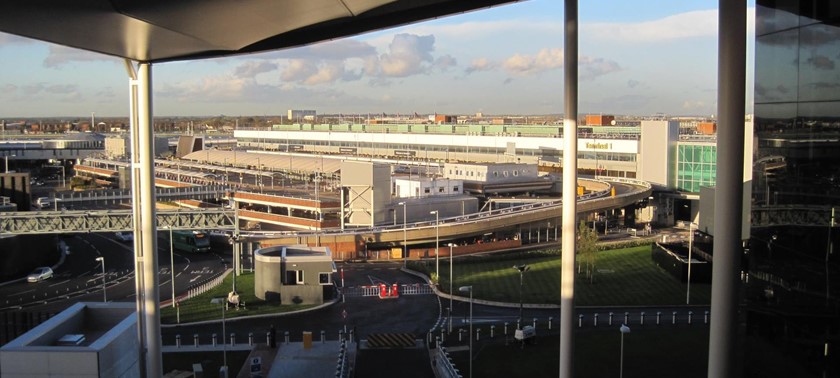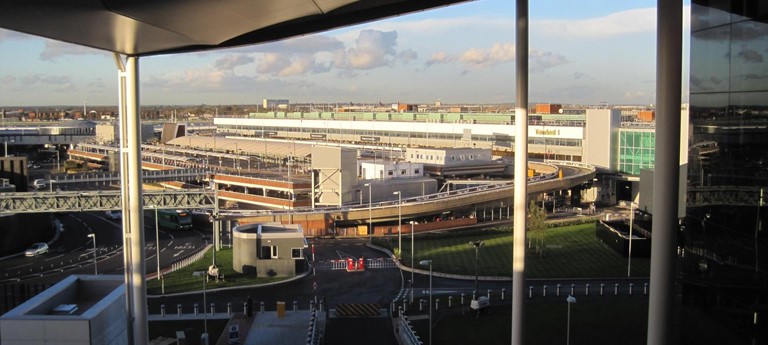 Special Assistance
I felt the assistance could have been better and it could have been made clearer what assistance options I had in place for that day. I have now travelled through Aberdeen airport and their assist...
Airport Assistance
I requested airport assistance (category 2). The staff were really and helped every step of the way. I used a wheelchair through security and the staff took me to the assistance lounge. The staf...
Fantastic service and assistance
1 like
Having arrived from Edinburgh this was a hassle free connecting service between flights. The Airport staff could not have been more helpful, they noticed my lanyard immediately and offered assista...
Heathrow bad news for disabled passengers
2 likes
Whilst the accessibility features around Heathrow Terminal 1 and other terminals are generally good, distances are often quite large and it is best (in theory) to request assistance. The trouble...
Heathrow terminal one, access for wheelchair users at Heathrow airport
You access at Heathrow terminal one for disabled users is very good because it's very spacious and they have very good signage for us to know where the lists at terminal one out very big as well se...
We've had 5 reviews for Heathrow Airport