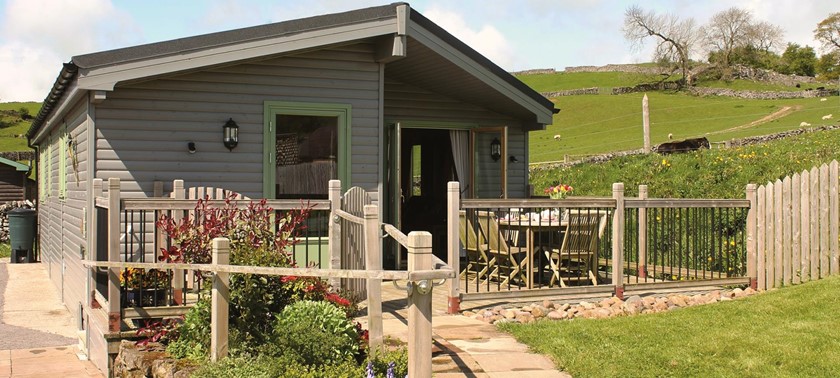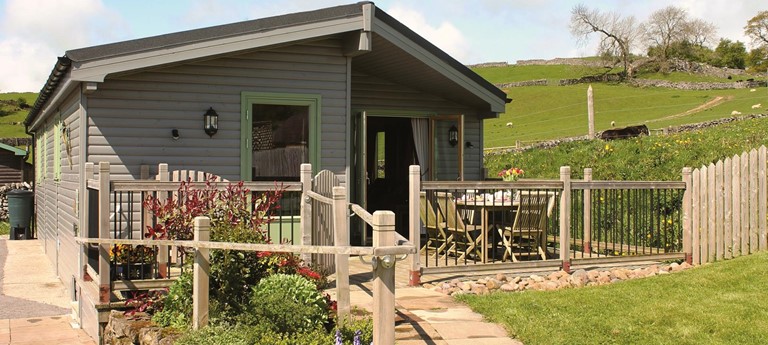 First-class cottage that's well equipped and cosy
1 like
This cottage worked very well. Profiling bed and wetroom were good for my wife who is a wheelchair user. And the cottage is very warm and cosy. Very nice to be surrounded by rolling hills and an...
Best holiday for a long time
1 like
We stayed in Pinder cottage, though Hoe Grange has a range of cottages with different levels of access. Not only is there excellent access but also equipment to borrow if needed.
A brilliant find!
1 like
My husband and I visited Hoe Grange for the first time last week. Felicity was very welcoming and we were very impressed with every aspect of the cabin (Rainster). The layout is very good in...
Short break in Daisybank cottage
1 like
This was our first successful stay away since my stroke, so we were nervous. But there was no need as Daisybank cabin is so ell equipped for a wheelchair user. Especially the wetroom/toilet whic...
First Impressions
2 likes
In the past, we have found it very difficult to find holiday accommodation that is both wheelchair accessible and sleeps less than 6-8 but we thought that Hoe Grange was worth a try. It was is jus...
We've had 19 reviews for Hoe Grange Holidays