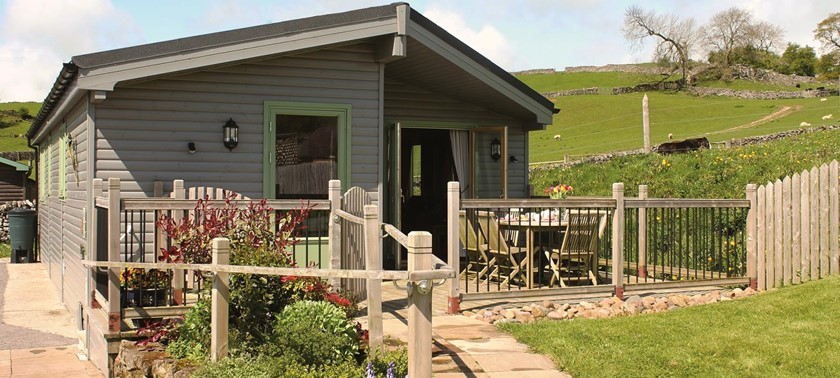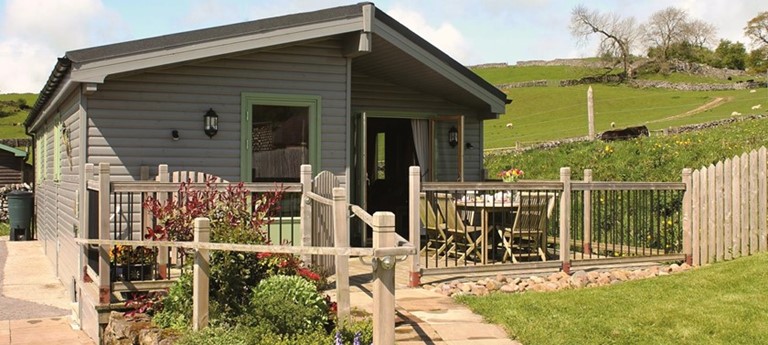 Fantastic stay
Just back from a 4 night stay in Daisy Bank cabin . the cabin was fully accessible. With every thing needed to allow a wheelchair user and support staff the chance to visit the peak district ....
Chillout heaven
We didn't want to leave, the cabin was actually better then our bungalow. Access is very spacious with enough room to maneuver a new powerchair. The cabin has been personalised by David and Fel...
Excellent accessible accommodation
Brilliant few days in highly accessible accommodation. David and Felicity could not do enough to ensure we had everything we needed. The pizza oven evening was brilliant too!
Sunshine and walking plus Hoe Grange marvellous
Stayed as a small family unit with no children or dogs. The verandah for evening drinks of tea or prosecco is quite a lovely way to end the day watching the sunset. Visited some nice areas to wa...
A much needed break and breathe of fresh air
1 like
Enjoyed immensely, has everything required for disabled access. Comfortable medical bed, hoist, wheelchair friendly wet room and WC or commode as required. Plenty of room to move around cabin wit...
We've had 34 reviews for Hoe Grange Holidays