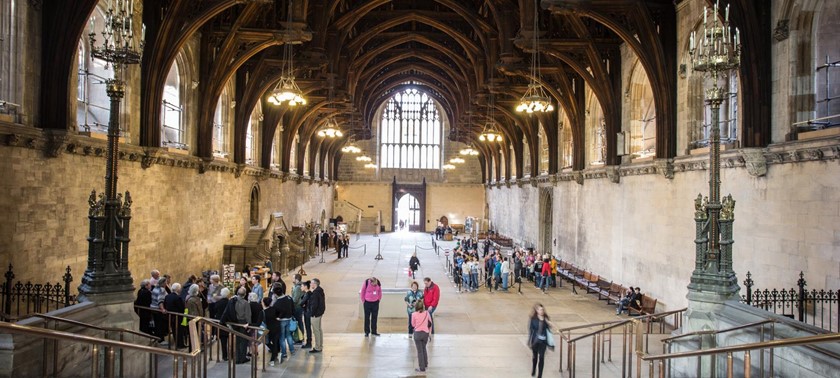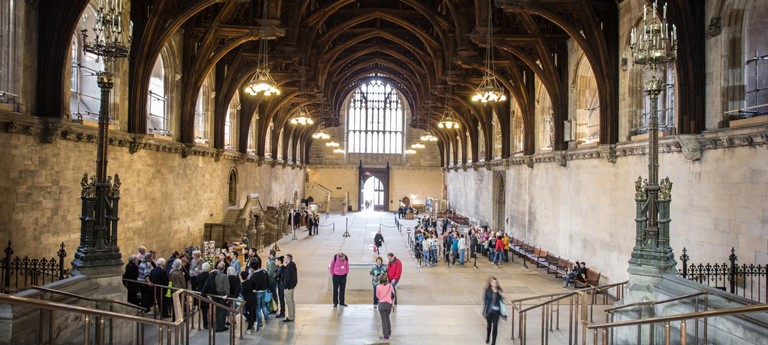 Amazing and interesting
1 like
We were lucky enough to get tickets for Prime Minister's questions which was in the middle of the Brexit debates. Ask your MP for tickets.
Fantastic building with Changing Places loo!
1 like
I attended the House of Commons in July 2018 for #Trailblazersat10. We were escorted through as a group via a flat walk way through security. Guards offer to put your VIP laylards over your he...
Almost perfect
1 like
We were attending a reception on The Terrace. Our taxi was allowed to drop us off in a restricted area and then we were pointed towards the normal ramp leading down to security and were told that...
Brilliant - nearly full marks for accessibility
6 likes
A fascinating place to visit, excellent accessibility, strongly recommended.
Great Disabled Access Day tour of Parliament
4 likes
A really fascinating and detailed (nearly 2 hours) tour of the Houses of Parliament, with really brilliant staff to help us around. We took in Westminster Hall, the lobbies and galleries, a commit...
We've had 5 reviews for Houses of Parliament