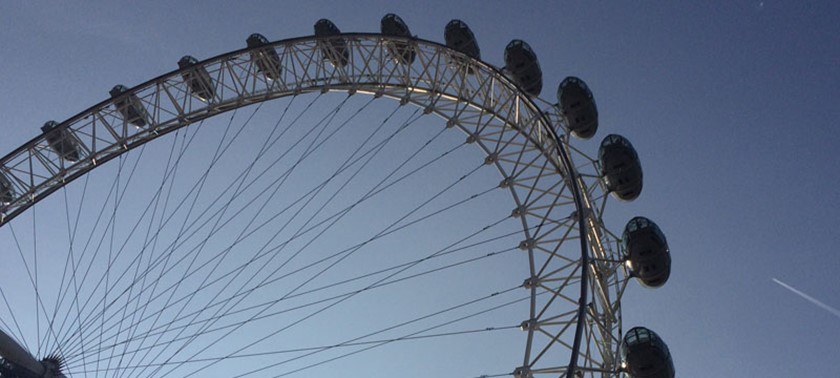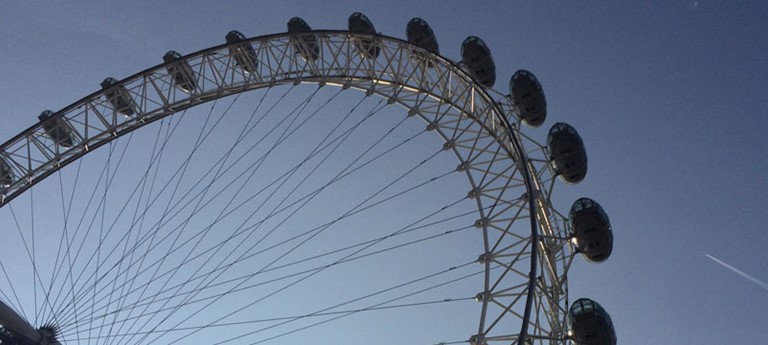 London Eye
Riverside Building, County Hall, Westminster Bridge Road, London, SE1 7PB, United Kingdom
|
+44 (0)870 990 8883
|
Website
Really good
Very easy access, ramo to the wheel was not too steep, pods are stopped to allow wheelchairs/mobility impaired access, staff are competent in safely using the ramp.
London Eye
The ticket office is not clearly labelled and difficult to find. Once found you'll see that the entrance is up a flight of steps, and wheelchair users must go all the way around to the left side a...
LOVE the London Eye!!
1 like
Went with a pal who was (and is still!) scared of heights - he wanted to challenge himself - but even he enjoyed it!! Everything was super easy - from buying tickets to joining the queue (you get t...
Eyeing up London sites
1 like
It's a great tourist attraction and it doesn't matter if you go off-peak or whenever, it is chocker-block with people. No offence, but the majority are foreigners and they do not have the same spa...
Excellent Place to go
excellent for wheelchair users
We've had 9 reviews for London Eye