Royal Lyceum Theatre
Royal Lyceum Theatre, Grindlay Street, Edinburgh, EH3 9AX, United Kingdom
|
0131 248 4821
|
Website
Captioned Performance of The Crucible on Disabled Access Day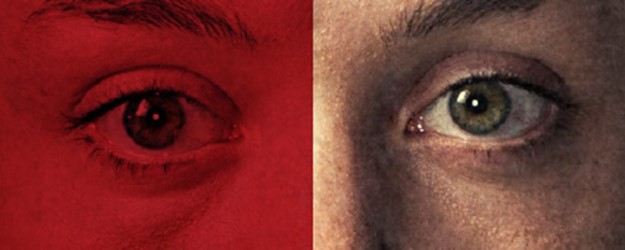 When young women are discovered trying to conjure spirits, the God-fearing people of Salem, Massachusetts are told the devil is in their midst and must be rooted out at all costs. Accusations fly, scores are settled, and fear and suspicion reign. With terrifying power and momentum their faith becomes a murderous instrument of lust, paranoia and revenge.
Written during Joe McCarthy's anticommunist trials in America, this classic tale of the witch hunts in colonial New England still stands as a powerful parable against the politics of fear. 
On Disabled Access Day there will be a captioned performance. Find out more and book tickets on the Royal Lyceum Theatre Edinburgh's website.
Back to Events