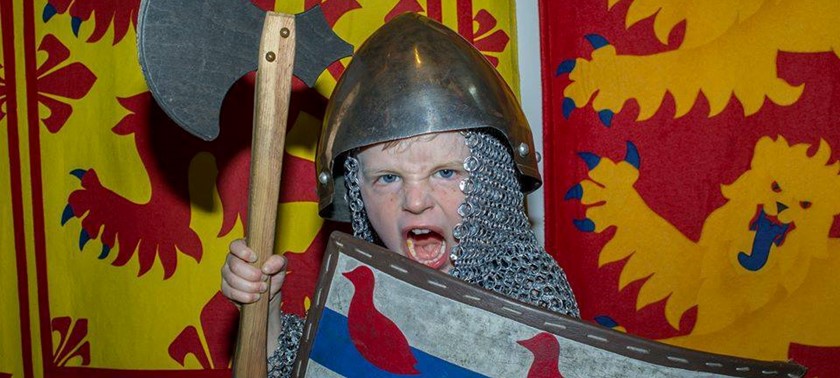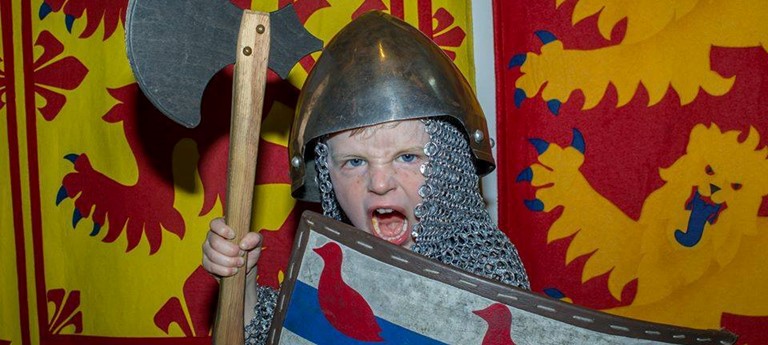 The Battle of Bannockburn Visitor Centre
Glasgow Road, Stirling, FK7 0LJ, United Kingdom
|
0178 681 2664
|
Website
Very interesting visit to an historical site
6 disabled parking spaces at front of the centre. It's free to wander round the battlefields and to the statue. The visitor centre has toilets, cafe and a shop. Tickets can be purchased for the...
Rolling round Bannockburn
2 likes
We went to Bannockburn not too sure what to expect and ended up having a really good morning here. The staff were very helpful and welcoming. There was lots of disabled parking and the exhibition...
What a surprise ...
3 likes
With a sense of curiosity we swept in to the car park in search of an accessible bay. Not to be disappointed we found some spaces near to the front entrance to the visitor centre. Once the powerc...
Was expecting little but loved it!
This is essentially a place about the First War of Scottish Independence back in 1314. Robert the Bruce and Edward II fought here, that's what I learnt. But the building is brilliant and the lan...
To battle in a wheelchair
Access is generally good. Our only difficulty with the wheelchair was when we went to watch the game. The upper level doesn't give much room for manoeuvre, and anyone in a wheelchair would strugg...
We've had 5 reviews for The Battle of Bannockburn Visitor Centre