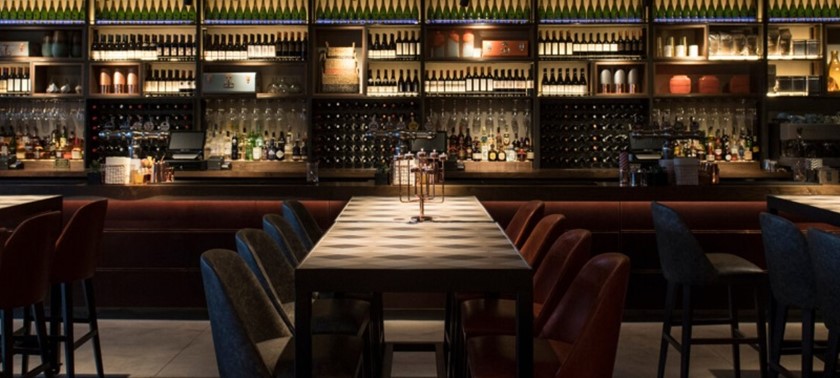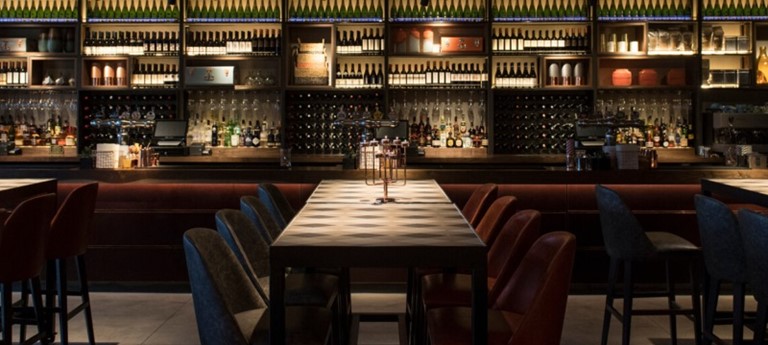 Huge bar and restaurant on St Andrews Square
1 like
I've been here a few times now and have always enjoyed it. Access is generally good, and access features blend into the modern design of the restaurant.
Cheerful, new and hip, weirdly accessible in the form of an orange lift
1 like
Sunday afternoon brunch we decided to give this place a go. It was nice and busy with a good buzz.
We've had 2 reviews for The Refinery