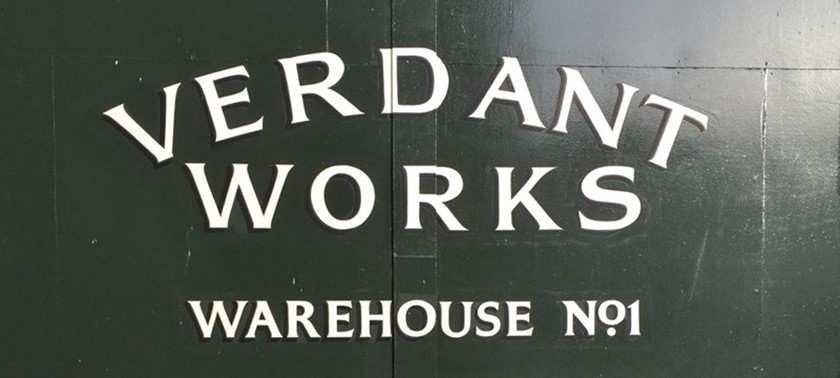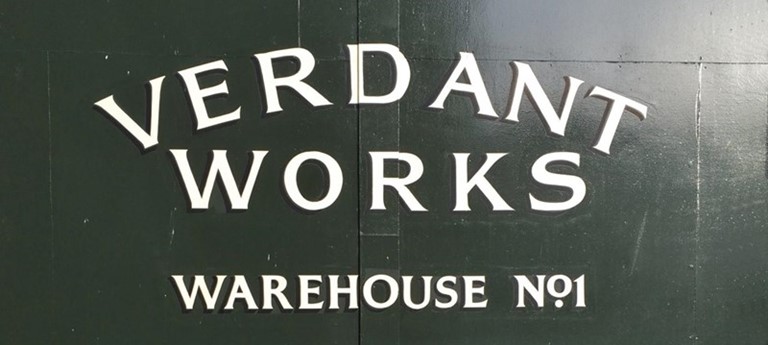 Fascinating tour of an old mill with tricky disabled access
1 like
Verdant Works is a fascinating look back at the history of Dundee's jute industry. There's plenty of space to move around but the disabled access isn't great, mostly due to the old building and th...
Scotland's Jute Museum, Verdant Works
1 like
Interesting museum although didn't get a proper look.
Interesting jute museum
3 likes
Verdant Works was probably the highlight of our trip to Dundee. It tells the fascinating story of jute and mills in Dundee. One volunteer called Lily shared her experiences of working in the mill...
We've had 3 reviews for Verdant Works