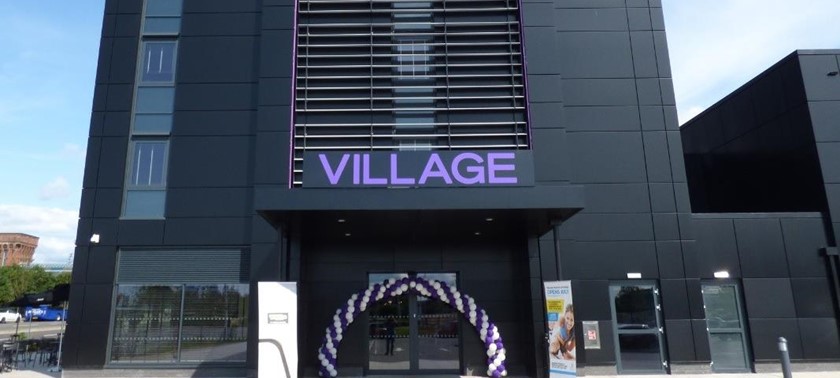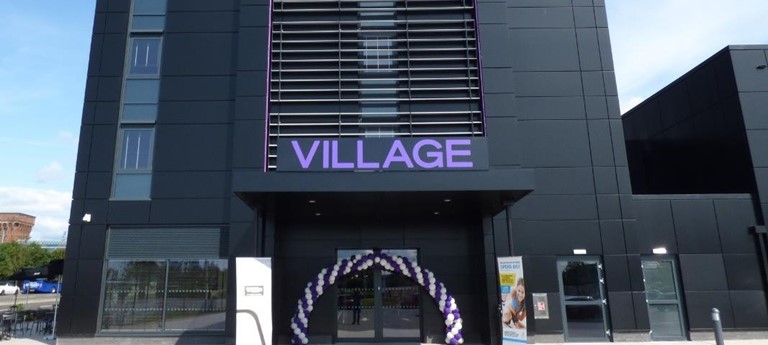 Excellent room facilities, pool could do better
3 likes
Had a two night stay here. The accessible room was one of the best I've stayed in. The room is really big, with lots of room to move around. Unlike a LOT of hotel rooms, there was a wide enough...
Fantastic place all round
4 likes
I go to The Village every time I visit Glasgow now, it is ideal for gigs at the SSE Hydro. I haven't actually stayed in the hotel but I would definitely choose it if I were to stay in Glasgow. It...
We've had 2 reviews for Village Glasgow