Wellcome Collection
183 Euston Road, London, NW1 2BE, United Kingdom
|
02076112222
|
Website
Friday Late Spectacular: Display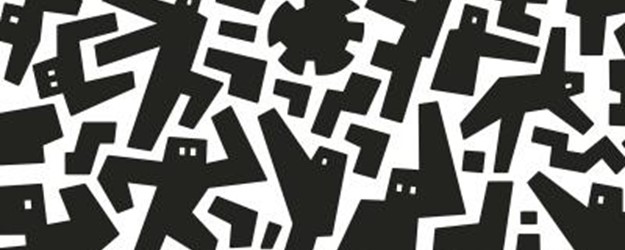 What do you choose to look at, what details do you pay attention to and what does this say about you? Sound and performance will be woven into the fabric of the building's spaces as Candoco Dance Company explores how much we choose to display about ourselves, what we reveal subconsciously and what remains hidden.
As exhibits for the evening, Candoco's disabled and non-disabled dancers will perform throughout the building, asking us to consider the subtleties and complexities of what it means to be on display. How much will they dare to reveal? What will you choose to see?
Come and experience a different kind of Friday Late Spectacular as Candoco brings a fresh perspective to our spaces and objects. Prepare to move and to be moved.
This is a special late-night event with a bar running all night.
Step-free access is available to all floors of the building (via platform and passenger lifts). All talks will be British Sign Language interpreted. To book a place with a view of the interpreter or if you have any special requests or requirements, please email access@wellcomecollection.org or call us on 020 7611 2222.
http://wellcomecollection.org/events/friday-late-spectacular-display
Back to Events