Wellcome Collection
183 Euston Road, London, NW1 2BE, United Kingdom
|
02076112222
|
Website
Your Den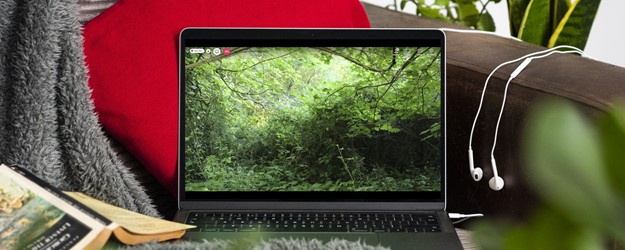 Join a discussion between artist and musician Sop and their collaborators to reflect on how it has felt to be shielding during the Covid-19 pandemic.
Sop asked their network of chronically ill friends – also shielding during the pandemic – to respond to the idea proposed in their sound work 'The Den #1': that the act of making a den – physical or otherwise – can act as a refuge. Somewhere to escape to and feel safe, and a respite in nature.
You can listen to the audio recording or read a transcript of 'The Den #1' before the event.
https://wellcomecollection.org/events/YBwu-xMAACEAuwI0
Back to Events