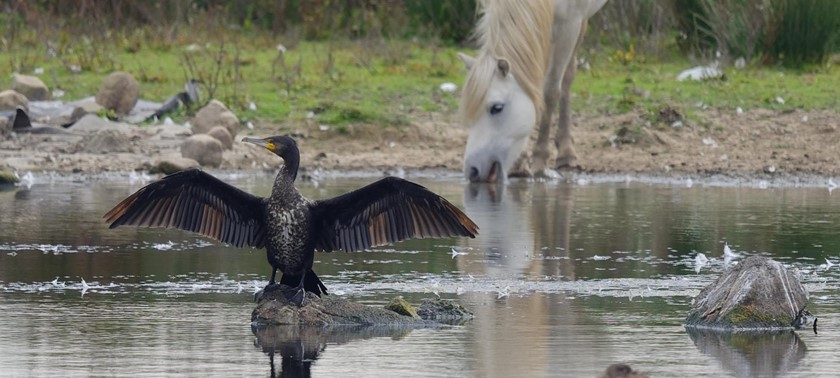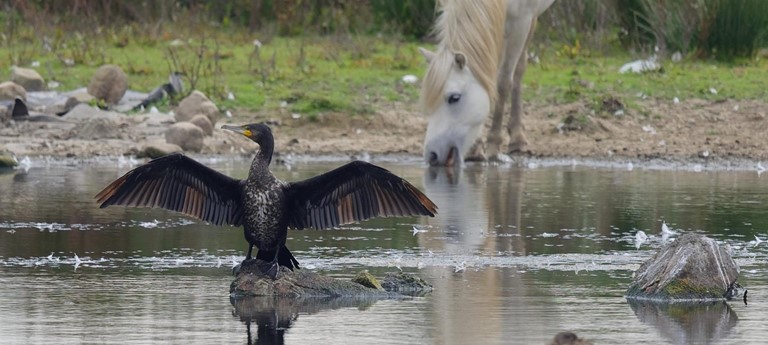 Wildlife on wheels
2 likes
Excellent accessibility to Peter Scott nature reserve featuring a birds of the world side with tarmac paths and close ups of the birds and a wild side which still has accessible hides and very good...
Disappointing
DIsabled parking only provide a basic 2400mm width, which was not enough to allow wheelchair user to get to the side of the car. Width of entrance door was exactly the same width of the wheelc...
Excellent wheelchair accessibility, lovely venue and v friendly staff
1 like
We have been taking my disabled daughter here since she was very young and she is now in her 20's and continues to love visiting regularly. There is never any problem with her carers being allowed...
Excellent facility, completely disabled friendly
This facility has been made with the disabled in mind, it is easily accessible, the hides have wheelchair level viewing areas. There are paths that are easy to get around, all the facilities were...
We've had 4 reviews for WWT Llanelli Wetlands