£100,000 to make theatres more accessible
There are lots of Euan's Guide reviewers who love theatre, but access is often tricky inside some of the country's much-loved performance venues. It's not all doom and gloom however as, at last, change is on the way: Theatres Trust is awarding more than £100,000 to improve the accessibility of thirteen theatres around the UK!
The funding comes from the Theatre Improvement Scheme Improving Accessibility grants in partnership with the Wolfson Foundation. Seven projects around the country will receive the funding to assist with everything from assistive listening and captioning technology installation, to finding practical solutions to the challenges faced by historic theatres and more.
Manchester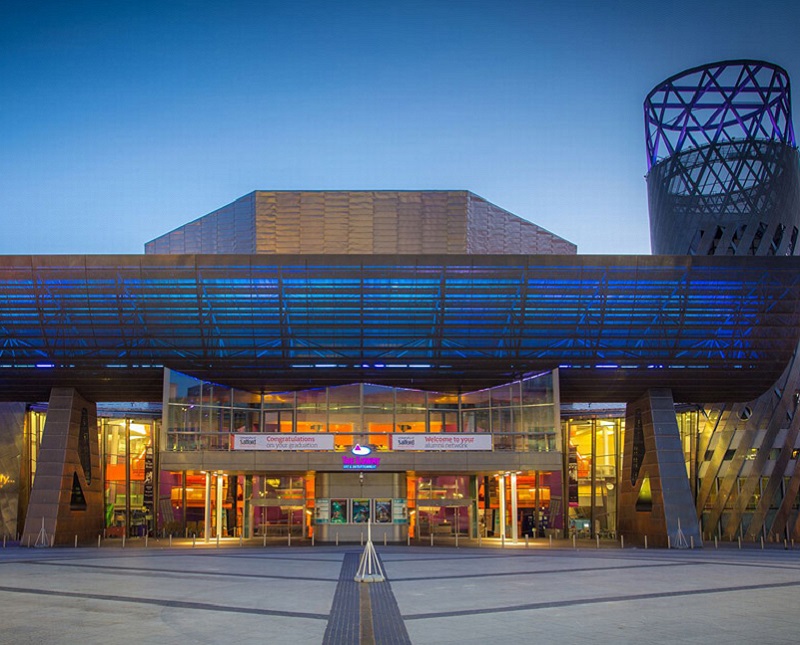 HOME will be working in partnership with the Royal Exchange Theatre, The Lowry, Z-Arts, Contact, Oldham Coliseum and Bolton Octagon, to purchase and share captioning equipment that will improve access to shows for hearing impaired audiences in Greater Manchester. This means a greater variety of shows and theatre styles will be available to more people.
Scarborough and Canterbury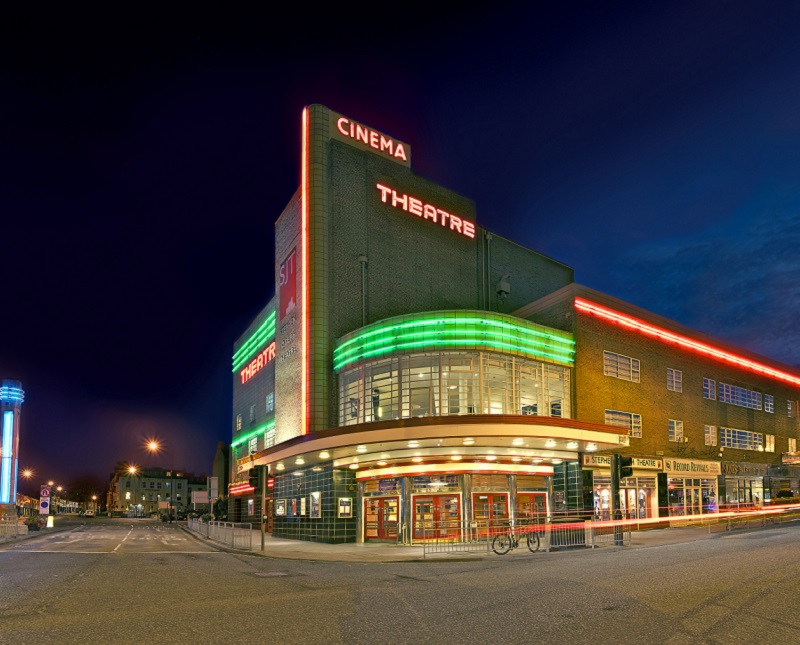 The Stephen Joseph Theatre (Scarborough) and Gulbenkian (Canterbury) will be installing the latest leading assistive listening systems which allow for customisation and audio description of performances.
Pitlochry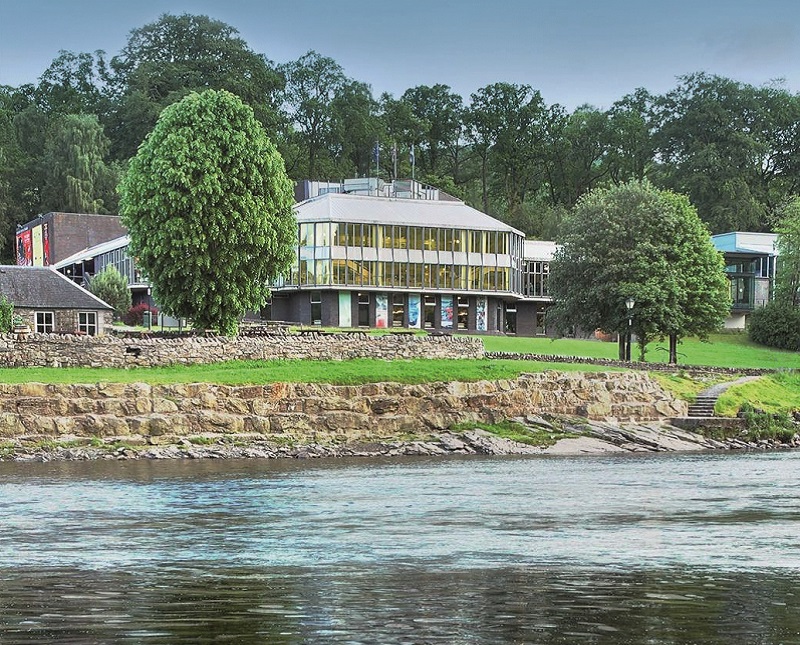 Wheelchair users will soon have independent access to Pitlochry Festival Theatre with a new automatic opening device being installed at the heavy front doors!
London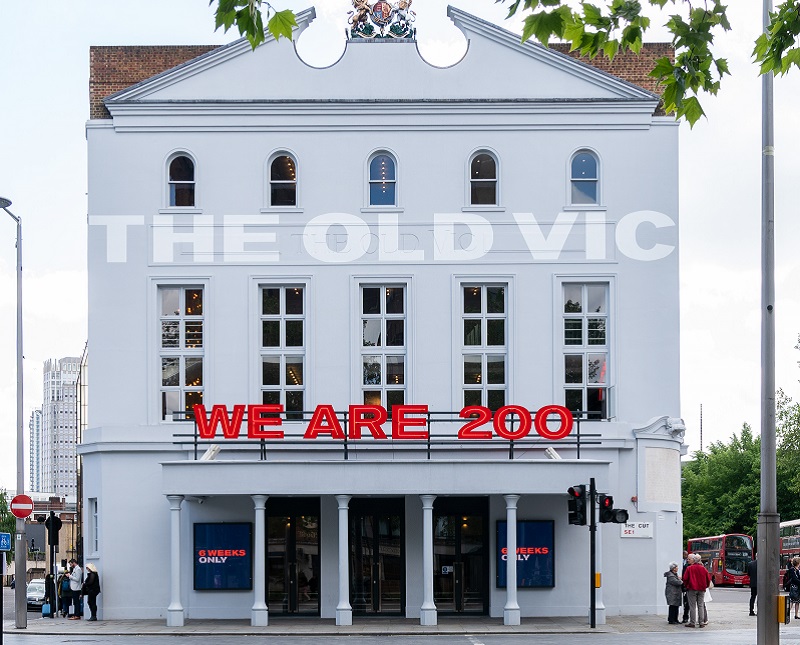 For the first time ever, the 200-year-old Old Vic will be able to provide wheelchair users direct access to the Box Office! The Oxford Playhouse, also a listed building, will also be making their ground floor Box Office and hire space more accessible with wheelchair access.
Newcastle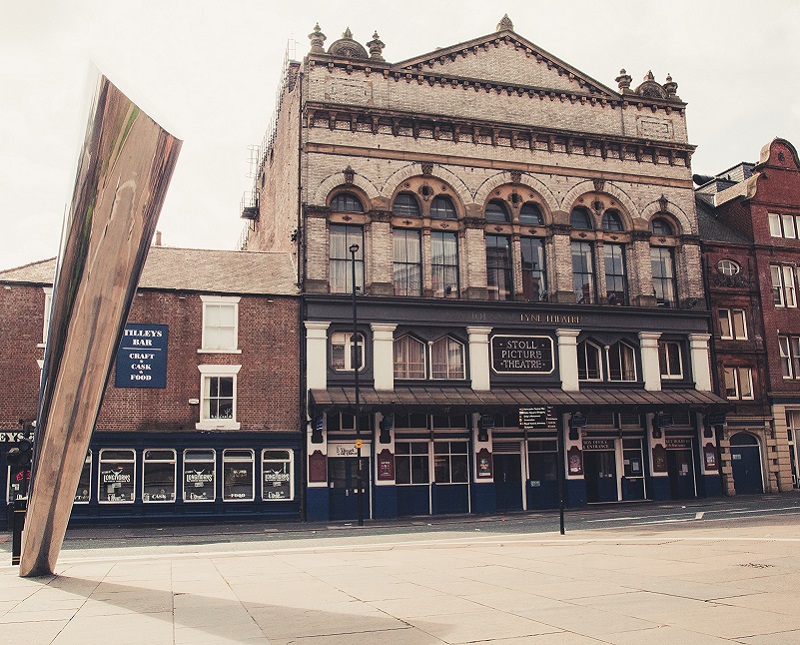 It's good news for the Tyne Theatre and Opera House too! It's one of the few Grade I listed theatres in the UK and will undergo internal reconfiguration to improve access to front of house, toilet and Grand Circle facilities.
Tom Stickland, Theatres Trust Theatres Advisor said: "Everyone should be able to enjoy the full experience a trip to the theatre offers, regardless of their access requirements. With this funding, in partnership with the Wolfson Foundation, we are able to support seven great projects and 13 theatres around the country, who, by working with their audiences, have found meaningful solutions that allow better access - and that show other theatres how they too can better cater for their audiences' needs and make theatre going more accessible."
Alan Ayckbourn Theatres Trust Ambassador, playwright and theatre director said: "For me it took a major stroke in 2006 to make me aware of the appalling lack of provision for people with disabilities in many of our public buildings. Naturally, in my case this applied to most theatre buildings. Since then, much progress has been made. The recent initiative by the Theatres Trust with its Improving Accessibility scheme will enable seven theatres including (naturally closest to my heart!) Scarborough's Stephen Joseph Theatre to do exactly that. I do hope other theatres will follow suit, so that soon talk of improving accessibility is a thing of the past - I look forward to that day."
Paul Ramsbottom, Chief Executive of the Wolfson Foundation said: "Wolfson has a strong commitment to supporting people with disabilities, and removing barriers to their participation in all elements of society. We also have a long term commitment to the performing arts, including through our fruitful partnership with the Theatres Trust. I am delighted that this year's funding partnership brings these two elements together, and we are enormously grateful to the Theatres Trust for its expertise in administering this programme so adroitly."
Review theatres on Euan's Guide!
Your reviews make it easier for disabled people to find great places to go. Please share your experiences of visiting theatres on Euan's Guide! Write a review.