5 wheelchair accessible afternoon teas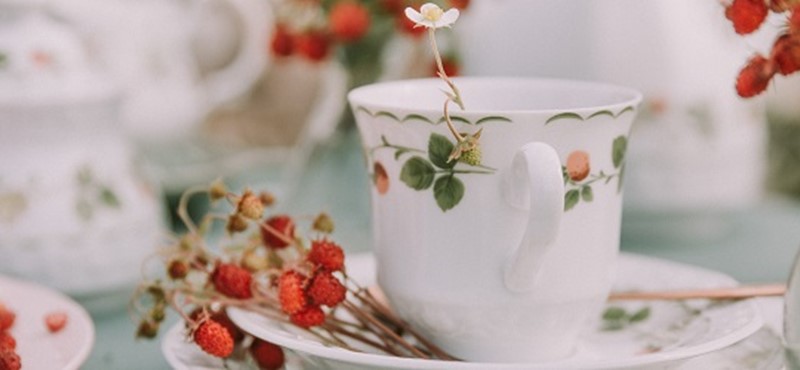 There's nothing better than treating yourself to a delicious afternoon tea to catch up with the loved ones or to relax after a busy week. From historic venues and garden settings to quirky restaurants, check out Euan's Guide's top wheelchair friendly places to enjoy this treat!
The Treehouse Restaurant, Alnwick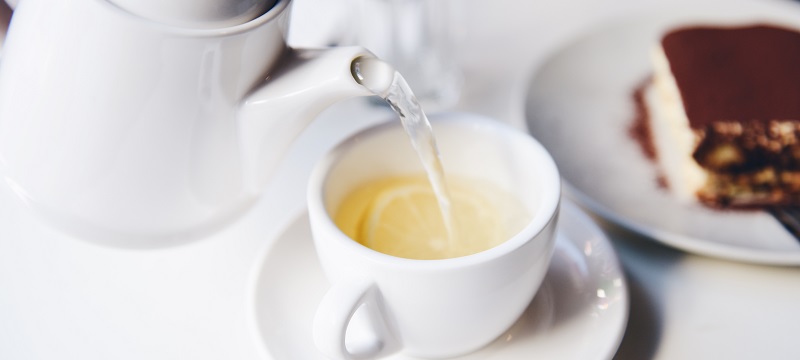 If you're looking unique and very original setting to have afternoon tea, this 'spacious' restaurant is a great option. Located within a 'fully accessible' treehouse, wheelchair users can access the restaurant via a 'smooth' curving pathway and the 'accessible' rope bridges.
Reviewers recommend the 'great' set menus, which feature 'high quality' food and afternoon tea options. They were also delighted by the 'fairy tale decorative theme' and the 'friendly' staff who are 'willing to help with any problems.'
The Grand, Brighton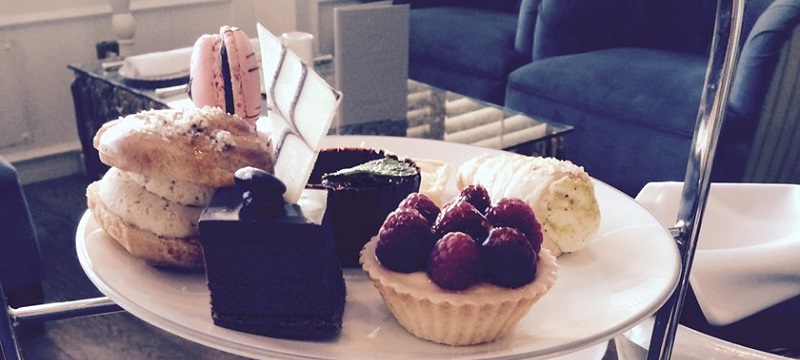 Overlooking Brighton's mesmerizing seafront, the Grand Hotel's wheelchair-accessible restaurant is a favourite among reviewers for afternoon tea. The venue offers a variety of options, including 'seafood tea', which one reviewer said was 'really excellent' with a 'substantial' serving.
The 5-star reviews say there is 'excellent' access with a wheelchair lift at the hotel's front door and a step-free entrance via the car park. Reviewers also commented on the 'very accommodating' staff who will offer wheelchairs and any extra assistance that might be required.
The Goring Hotel, London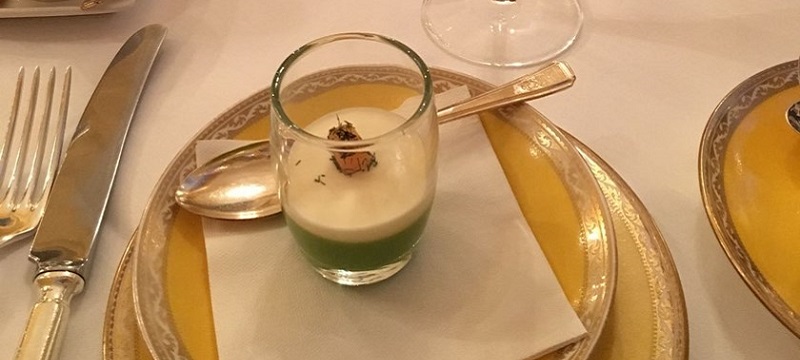 Five minutes away from Victoria train station, the 'luxurious' Goring Hotel serves a 'delicious' afternoon tea with homemade fruity jams and pastries. A reviewer gave it 5-stars saying the experience was 'a treat'.
She mentioned that, on arriving, the staff were 'quick' to set up a portable ramp and take her to her table. She was also 'very impressed' by the 'luxurious' disabled toilet complete with a 'phone and emergency button at floor level' and 'lovely' décor.
Dobbies Garden Centre, Stirling
If you're planning a day trip to Loch Lomond or Stirling Castle, make sure to stop by Dobbies for a 'really nice' afternoon tea. Although the venue is 'predominantly a garden centre', the green surroundings make it a 'great place to visit' for coffee and cake.
A reviewer on Euan's Guide really liked the 'affordable' afternoon tea and highlighted the venue's 'smooth access from the car park', the 'lovely' servers and 'well set out' toilet. Please beware that there are some steps in the café area and, according to the reviewer, the online booking doesn't give an option to indicate any accessibility requirements.
Bettys, Harrogate
Already running for 100 years, it is no surprise that Bettys tearooms have become 'famous' in Yorkshire for the 'amazing' food and 'irresistible' cakes. Reviewers really liked the 'bright' step-free restaurant, which is 'quite roomy' for wheelchair users. There is also a 'lovely' garden view and balcony seating which can be accessed 'with assistance'.
Bettys traditional afternoon tea is served throughout the day. However, keep in mind that queuing might be required as a reviewer said it's not possible to make a booking. Although they noted it is usually 'not for long' and seating is available for those who need it.
Have a favourite restaurant for afternoon tea?
Do you know any excellent restaurants serving afternoon tea? Add your review on Euan's Guide and share your accessibility experiences with others!