How accessible is your university?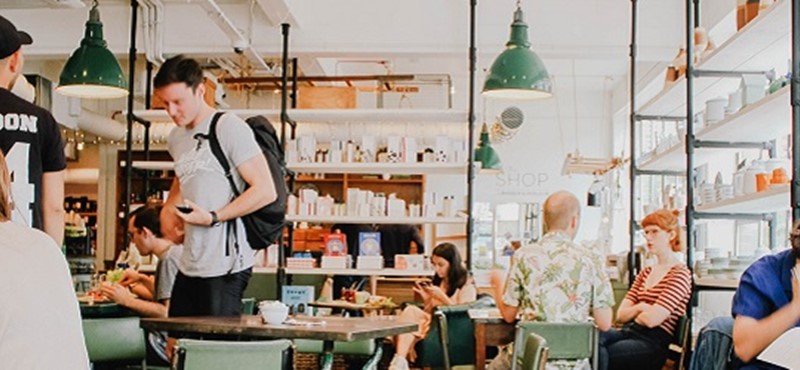 University can be one of the most exciting experiences. They are places where we get to grow and develop our areas of interest, try new activities, join societies, meet some of our closest friends, and make memories that will stay with us forever.
The UK has some of the oldest universities in the world. And while every campus varies in size and architecture, it's worth considering how accessible they are. Below we've gathered a list of universities reviewed on Euan's Guide and the accessibility features that reviewers have highlighted.
University of East Anglia: Library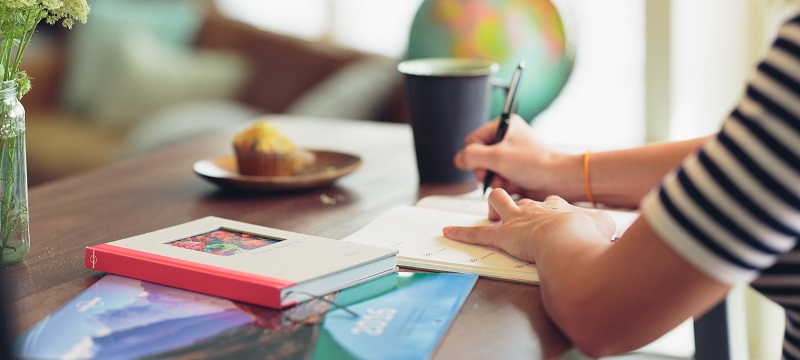 Libraries are the heart of universities. It's where students find course material and spend most of their time during exams period. In addition to the array of study rooms and 'fabulous resources', a reviewer found the University of East Anglia's wheelchair accessible library to have 'really good access overall'.
She highlighted the 'level access entrance' with a pushpad and automatic doors, accessible doors in most corridors, three disabled toilets and especially the 'very helpful': "they will get you books and journals if you can't reach or carry."
The reviewer also noted that, while the library is reachable by car or bus from Norwich's city centre, there is a steep hill when arriving from the car par or bus stop, which could be challenging for manual wheelchair users.
University of Lincoln: Main Building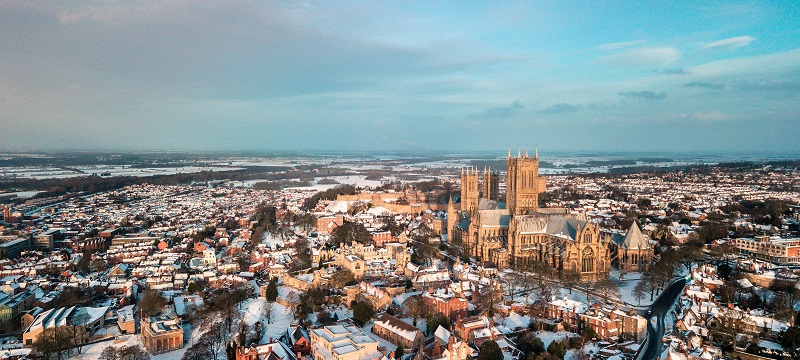 Although the history of Lincoln's University dates back to the 19th century, its current campus has only existed for two decades and it sits right in the scenic city centre, next to the marina. Out of the various buildings that have been added in the last years, the Minerva Building is the most significant as it concentrates the main lecture theatres and seminar rooms.
An Euan's Guide reviewer wrote that access to this building is 'good throughout' with disabled toilets in 'most floors', hoists and staff who are 'aware of access needs'. They also noted the addition of a Changing Places facility in the main atrium.
University of Leeds: Student Union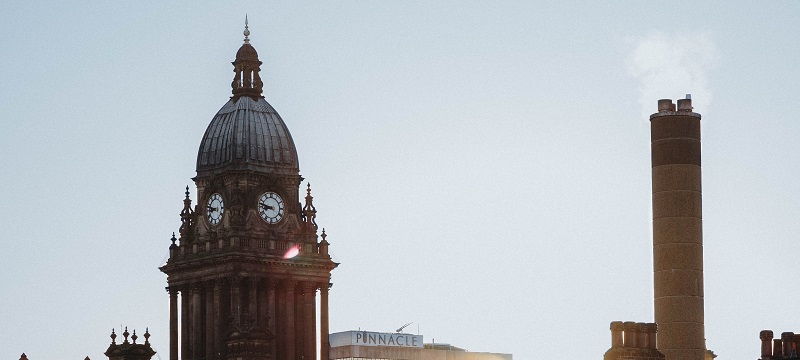 Whether to meet for course projects or to have some downtime, student union buildings are vibrant spaces where students can express themselves and make meaningful connections with each other. Leeds University Union is no exception, located in the centre of the campus, it houses meeting rooms, several bars, night clubs, shops and a theatre.
The 4.5-star review says there's disabled access in 'every area' of the building. There are 'multiple accessible entrances' through ramps and automatic doors or via lift. However, the reviewer also mentions that at times routes can be 'left locked' or 'not switched on'. She adds that 'staff are friendly and approachable' and will 'quickly find someone who can help'.
University of Oxford: Sports Centre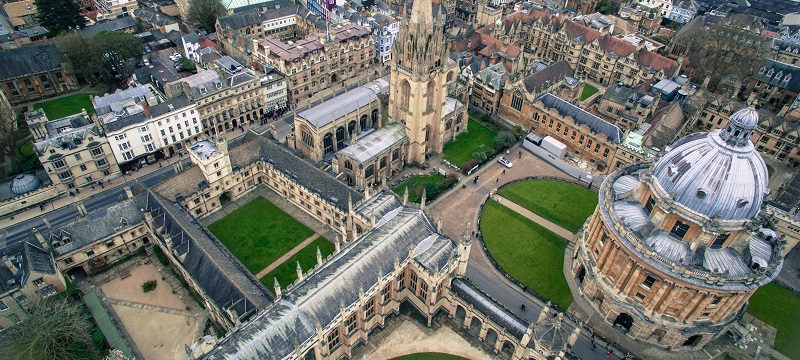 Keeping active and joining a sports team can be an excellent balance to the hectic school life, which s sports facilities are an essential consideration when thinking about accessibility. The University of Oxford recently refurbished its Iffley Road Sports Complex with disabled visitors in mind. 
The Euan's Guide listing says there are ramps, shower chairs, a poolside Changing Places toilet and other disabled loos with support rails, as well as a water and exercise area for service dogs.
Glasgow Caledonian University: Accessibility Services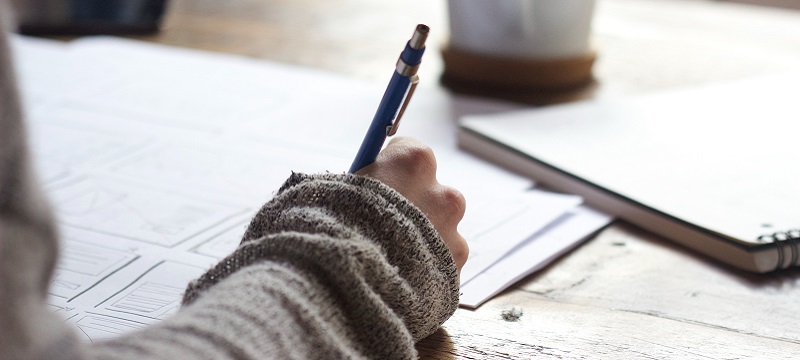 Thinking of the range of accessibility service available, a new student at Glasgow Caledonian University found the campus to be 'very inclusive'. Their review highlights the support they received for their specific needs: "I have autism and before I started I took part in a summer induction programme. I was given a mentor to support me."
The reviewer goes on to say that there is a designated area for people with visual and hearing impairments at library, disabled toilets in all buildings and 'the staff are all offered disability and autism training.'
Review the accessibility at your university!
Are considering writing an access review about your university? If you haven't already, check out our tips for reviewing a university campus or write a review and share your accessibility experiences with other disabled students and teachers!