Used to be something else…hotels and cottages with history!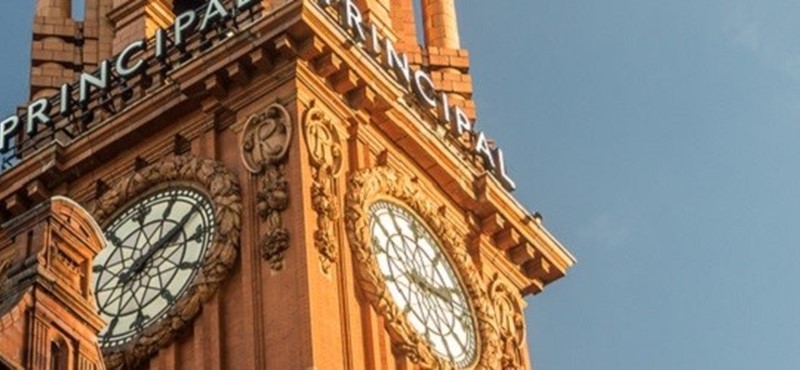 Sometimes there's more than meets the eye to the places you stay…perhaps your hotel was once an air raid shelter? Or could it be that your holiday cottage used to be a golf clubhouse? Here are some of the most interesting hotels and cottages leading a double life on Euan's Guide – and they all have disabled access too!
The HQ of the North Eastern Railway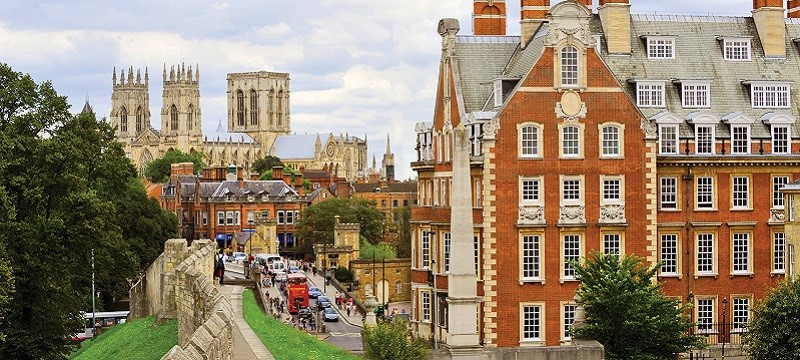 This attractive Edwardian building was built in 1906 as a 'Palace of Business' for the North Eastern Railway headquarters, one of the most powerful companies in the country at the time. Now it's The Grand Hotel and Spa, a luxury hotel in York with a superior reputation, good style and highly rated service!
"A fine old building converted into a hotel. They have more than one disabled-friendly room, superbly equipped for wheelchair-users. Nice staff and high-quality food."
The coastguards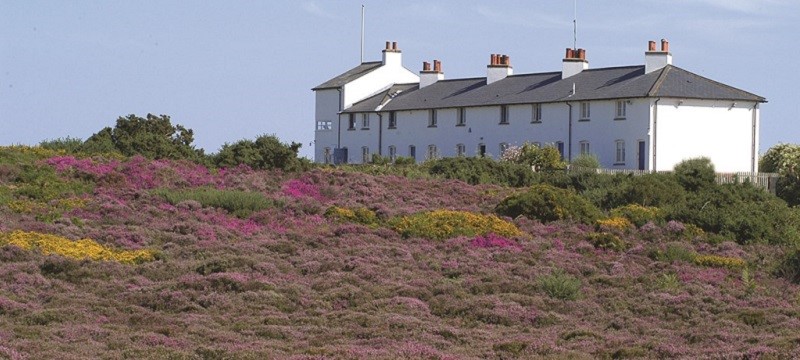 Nightjar is a National Trust Holiday Cottage that was once the home of the Coastguards! The ground floor apartment is located on a cliff top above Minsmere beach at Dunwich Heath; a perfect place to spot birdlife, deer and otters.
"There is a level access entry point to the rear and level access throughout this open plan apartment. The wet room has appropriate support rails in place and the WC has a drop-down support rail."
An 18th century cotton mill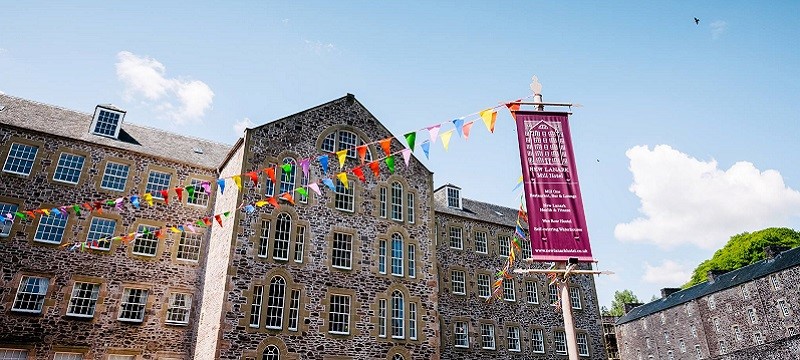 Originally an 18th century cotton mill, New Lanark Mill Hotel is nestled in a Scottish valley and has four wheelchair accessible bedrooms. The hotel swimming pool is also fitted with hoist access and there is adapted gym equipment available for guests.
"We stayed one night here on our way back from Scotland to home but it's worth spending more time here as it's not just a hotel but a World Heritage Site. The whole hotel is accessible, with lifts to all floors. We had booked an accessible room, so the bathroom was wetroom style with shower seat and grabrails."
A maternity hospital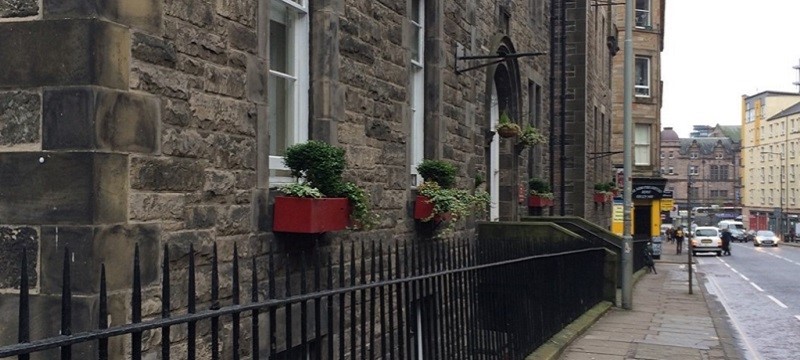 Tucked away on an Edinburgh street, the Edinburgh City Hotel was originally built as the Simpson's Memorial Hotel, the first building in the city designed specifically as a maternity hospital. A little-known fact is that the Stuart Sutcliffe, the original Beatles' bassist, was born here in 1940!
"Once I was inside the hotel getting around was easy. The corridors were wide and large; probably a remnant of the former use of the building when it was a maternity hospital."
The Refuge Assurance Company HQ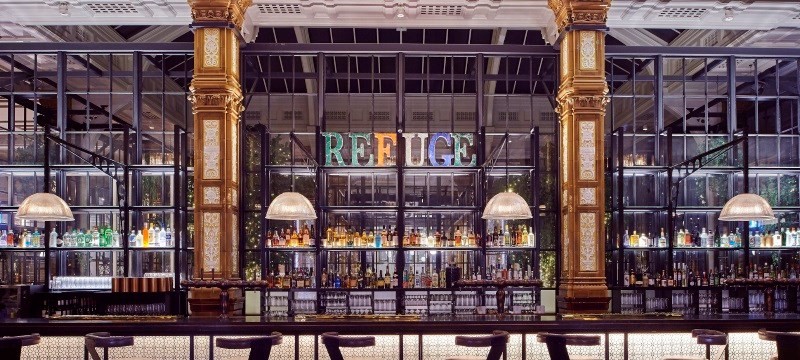 A Manchester landmark with a beautiful clocktower and grand Victorian architecture, The Principal Manchester was originally The Refuge Assurance Company headquarters. In the 1800s, this was a life insurance and pensions company, but today it's a 'refuge in the capital of cool' on Manchester's Oxford Street.
"Luxurious, beautiful and accessible. A beautiful room with a queen size bed, level access shower and massive room. We stayed here a while ago and I didn't ever want to leave."
A school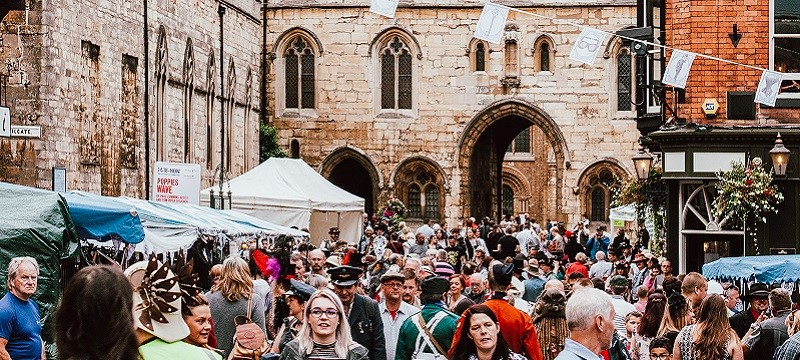 The Castle Hotel in Lincoln was not only a school, but it has been an army cadet centre, a Sunday school, riding school and a repair workshop; but to add to the history, it was built on top of Lincoln's Roman Forum!
"Very central location, just outside Castle Walls, and with level access to the Castle and Cathedral. Disabled parking directly outside the door of the accessible room."
A cottage for coachmen, grooms and stable-boys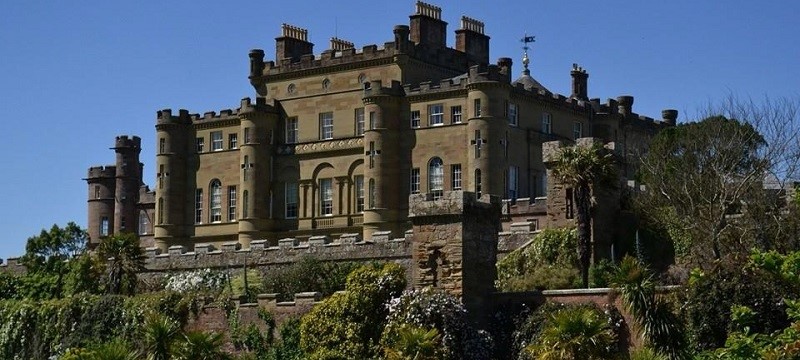 The Royal Artillery Cottage at Culzean Castle can be found in the sandstone stable block, as it was once the living quarters for the castle's many grooms, coachmen and stable-boys who looked after the horses. Now you can rent it for your holiday!
"This two-bedroom cottage is situated in the courtyard directly opposite the castle. There are many miles of accessible country/forest walks through the beautiful grounds."
An air raid shelter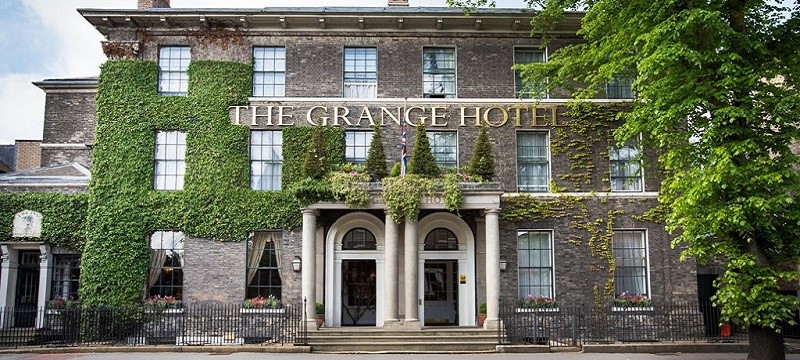 The Grange Hotel in York has had many purposes and was built originally as Bootham Grange, a Regency townhouse. During the Second World War, it took on a new personality as it became flats for women service personnel, and the brick cellar was an air raid shelter! It is now The Ivy Brasserie, a 2 Rosette restaurant with French influence and live music.
"We have 11 bedrooms on the ground floor, 8 are level access. The Junior Suite has a large bathroom with a wet room shower. A toilet frame and a shower seat are available on request."
A golf clubhouse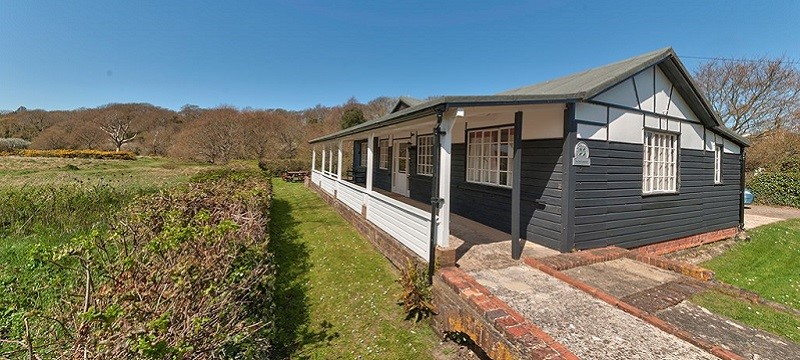 Once the clubhouse for the old Royal Isle of Wight Golf Links, The Old Club House is a National Trust Holiday Cottage in Saint Helens that has been turned into self-catered accommodation. The wooden chalet has a veranda overlooking the Duver where you can watch seabirds and wildlife on the sand and shingle
"The cottage is gently ramped at three different points. A twin bedroom has a large accessible en-suite level access shower room. The shower tray has a shower-seat and grab rail. The WC has a drop-down support rail and horizontal fixed support bar."
You might also enjoy:
Ten Scottish hotels for an easy access getaway