Royal Tunbridge Wells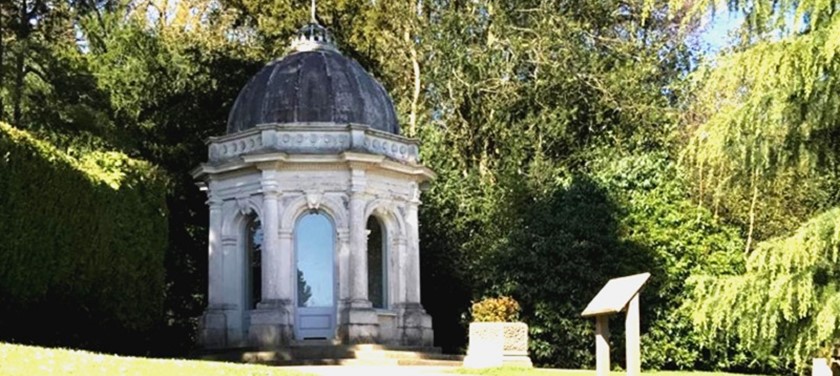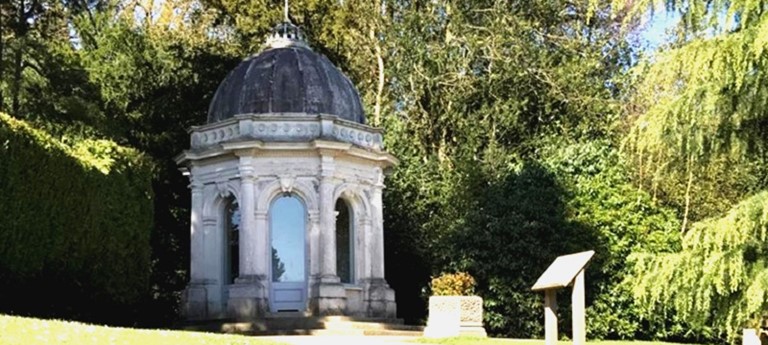 Royal Tunbridge Wells
A spa town that has been welcoming visitors for over 400 years, Royal Tunbridge Wells is classy, independent and full of welcoming cafes, bars and a selection of live music venues and festivals. What's disabled access like in Royal Tunbridge Wells?
Getting to and from Royal Tunbridge Wells
Tunbridge Wells Railway Station on Mount Pleasant Road has frequent trains between London Charing Cross and Hastings. The station has been reviewed on Euan's Guide by one passenger who said:
'Platform one has good disabled access, there is a ticket office and staff on hand to help if people have questions. When through the barriers there is a ramp to the left and stairs to the right for access onto the platform. Trains to London tend to go from this platform.
Platform two (accessed from Mount Pleasant Road) requires a lift to go town to the platform. If you're on platform one you'll need to exit the station and go along Vale Road to access platform two, the lift is on your right when you go through the station doors. There is a ticket office here but it is sometimes unmanned, a ticket machine is here too. Trains on this platform tend to go to Hastings.'
Tunbridge Wells Museum and Art Gallery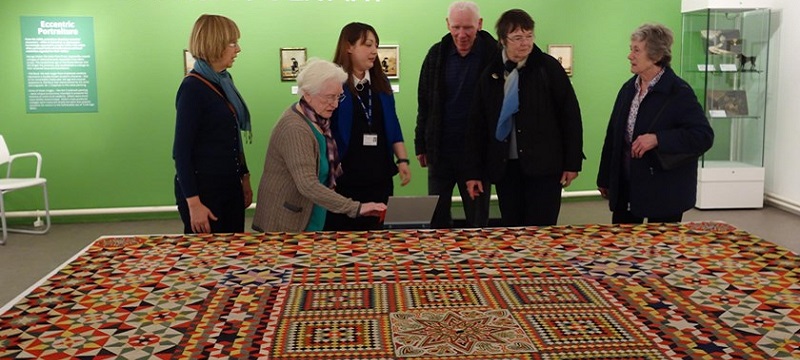 To learn the history of this spa town, the Tunbridge Wells Museum and Art Gallery has collections including art, toys, natural history and more. In 2013, the neo-Georgian building was refurbished to incorporate a new lift and way-finding to improve accessibility for visitors, and the museum is also listed on Euan's Guide saying:
'There is a lift to gain access to the 1st and 2nd floor located on the ground floor in the library. Changing Places Toilet can be found at The Gateway in the town centre.'
Afternoon tea at Hotel du Vin
Hotel du Vin's Tunbridge Wells hotel is a Grade 2 listed mansion and one of the town's 'architectural landmarks.' It's a relaxing place to enjoy lunch or, as one reviewer recommends, an afternoon tea looking across the gardens.
'Ramp up to main door and staff rushed over to see if I needed both doors open. All areas on ground floor seemed to be accessible and there was a lift.'
Have a picnic in a Victorian park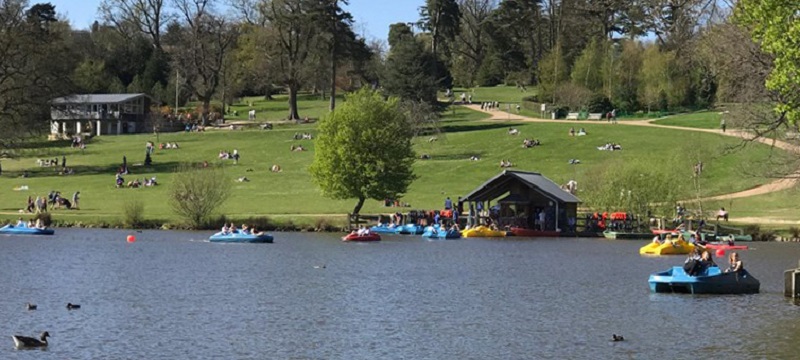 Dunorlan Park is a listed green space around twenty minutes walking distance from the town centre. People go here to enjoy Tai Chi, walk their dogs, picnic, or admire the boating lake. One visitor enjoyed wandering past the lake and wrote:
'This park is best visited with some power to your wheels other than self-push! There is a flat hard surface (with a little vibration) Around the central boating lake, but the rest of the paths go up a slope that would be hard going in a manual chair.
Have you been to Royal Tunbridge Wells?
If you've been to this town, why not review the disabled access of places you visited? Add a review >>
Last Updated – April 2018
Explore more of Kent