Maidstone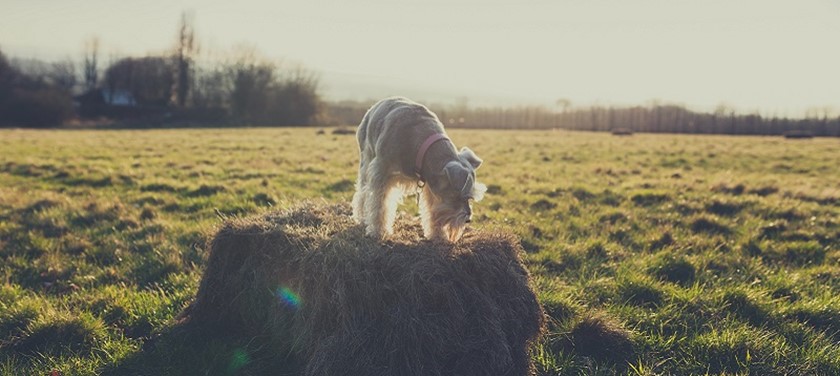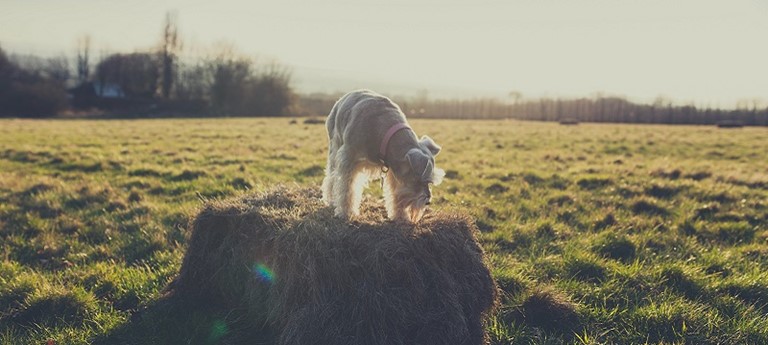 Maidstone
The beautiful Maidstone is at the heart of the 'garden of England' that is Kent and is most famous for its exquisite castle and year-round events. Look out for the area's pretty orchards and legendary hop gardens as you travel! What's disabled access like in Maidstone?
Explore Leeds Castle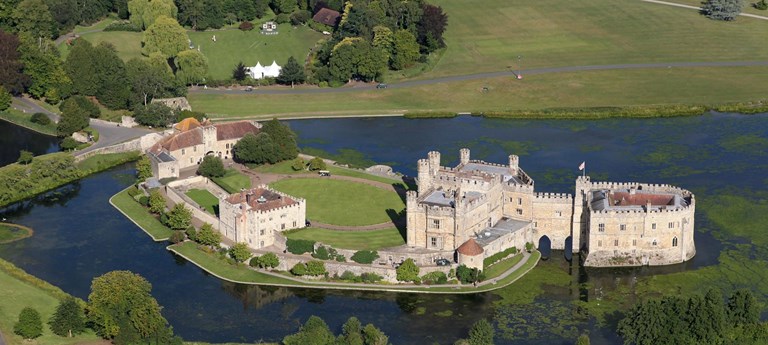 A castle with a moat, turrets, gardens and flags sounds like something out of a fairy tale, but Leeds Castle is very real and has stood in Kent for nearly 900 years! There are always lots of events going on, whether it's the Festival of Flowers, Christmas Market or Motors by the Moat, don't forget to check what's on before you visit. One powerchair user who explored the castle reviewed it on Euan's Guide saying:
'Easy to get in and around most of the large site (500 acres). Cannot see upstairs of castle but can easily get inside more ground floor rooms and watch a video of the rest. Initially a bit daunting using their adapted bus but they help hundreds of visitors daily and getting on / off the bus is easy stuff. There is loads to see in the gardens and the shops are all easily accessible. On a sunny day it is a lovely spot for a picnic as well.'
Festivals and events in Maidstone
Maidstone has gotten a name for itself as the events capital of Kent, and there are many music and food festivals to enjoy throughout the year! One festival that has been reviewed on Euan's Guide is the rock, blues and country festival, Ramblin' Man. The festival takes place every July and was rated 4-star by one wheelchair user:
'Third time at this festival. The organisers have put a lot of thought into making it accessible and are very helpful through the booking process. The viewing platform for the main stage is a reasonable size but the one by the other stage is tiny.'
Have you been to Maidstone?
We're looking for more disabled access reviews of places in Maidstone! Can you help? Write a review >>
Last Updated – April 2018
Explore more of Kent