Kent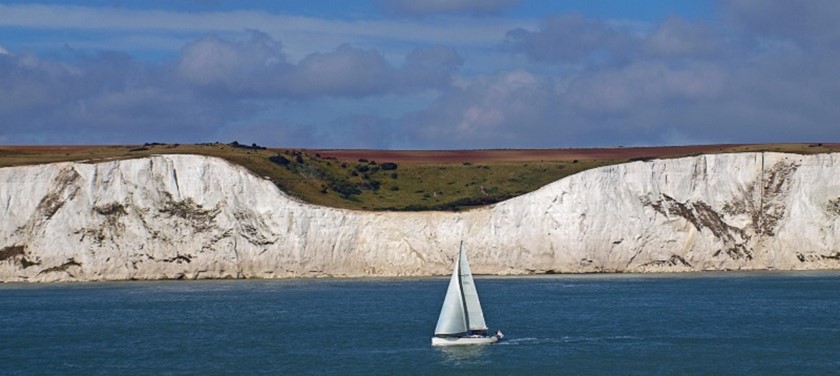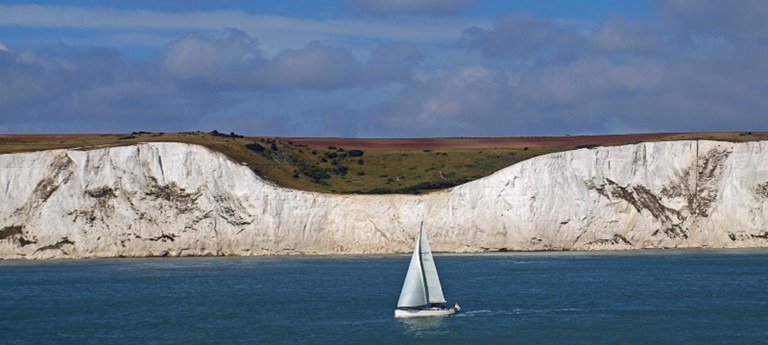 Kent
The 'Garden of England', Kent, is famed for its white cliffs, lush green gardens, castles and hops. It's bountiful and charming, with magical Canterbury at its centre, and it's all less than an hour from London! What's disabled access like in Kent?
Accessible accommodation in Kent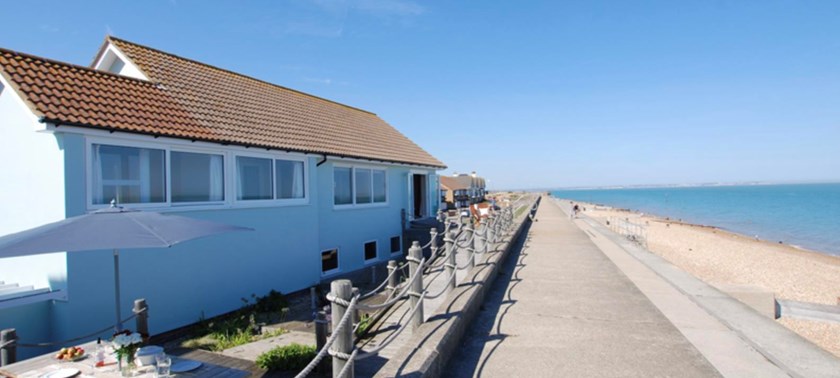 One beach town to consider on your travels is Deal, a charming seaside of a bygone era with a good selection of classy fish 'n' chip shops and a few lively bars thrown into the mix. There's a wonderful accessible self-catered accommodation on The Marina that sleeps up to eight people and a baby, and it has everything from profiling beds and a wet room, to ceiling and mobile hoists. Seastar Holiday Cottage even has its own courtyard and beachside gardens!
'It would be hard to find anything negative to say about Seastar, we have stayed in loads of "accessible" holiday places and this is by far the best. The layout is excellent, the equipment faultless.' Read the full review.
There are other self-catered cottages dotted around Kent that have been designed with wheelchair accessibility and luxury in mind. Mulberry Cottages have various places available including three cottages in Kent which have disabled access.
If you are travelling from Kent via ferry, cruise or the Channel Tunnel; there are a few conveniently located Premier Inn Hotels which have been reviewed by guests on Euan's Guide. The Premier Inn Dover Central Eastern Ferry Terminal has been rated 3-star and described as having 'easy access', while Premier Inn Folkestone Channel Tunnel has been rated 4-star by one guest who said 'The door to the room had two spy holes, one at an average height and one at a wheelchair level. There was also an emergency cord next to the bed as the room was wheelchair accessible.'
Food and drink with disabled access
Kent is full of vineyards, famed for its hops, and full of great places to eat! Café du Soleil in Canterbury serves wood fired Mediterranean food and is reached by its own bridge across the Rive Stour. Bright and colourful, the café serves award-winning Kentish ales and is also a wine bar, great for French and Italian wines! One guest sad this restaurant had 'excellent access' with 'plenty of wheelchair room' and a 'large public car park.'
Also in Canterbury is the Lime Tree Café, a top spot for afternoon tea, breakfast, lunch and pastries in the Kent County Cricket Club. The café is open to the public all week, except on match days, and has been described as 'delightful' by one visitor. They also said 'Lovely wide gently ramp from parking to the entrance of the café. The first door is automatic and very wide, the inner door is not but offers no real problem. Once inside the whole property is level, counter is low and service very pleasant.'
In Whitstable, one café is especially famous for its creative toast options and inclusivity. The Umbrella Café is a community café that is cosy and quiet with amazing cakes! One visitor said they have 'been there many times for coffee and as a bit of a coffee snob I can say they make the best flat white and latte I've tasted.'
If you're by the seaside in Dover, check out Hythe Bay on The Esplanade. This stylish yet traditional seafood restaurant is right on the beach and is full of nautical nostalgia! One visitor told us is was their favourite restaurant in Dover and said the 'entrance has automatic powered doors' and there is 'access to the restaurant via a lift.' Make sure you get a seat by the window, you can book this in advance.
Wheelchair accessible castles and mansions of Kent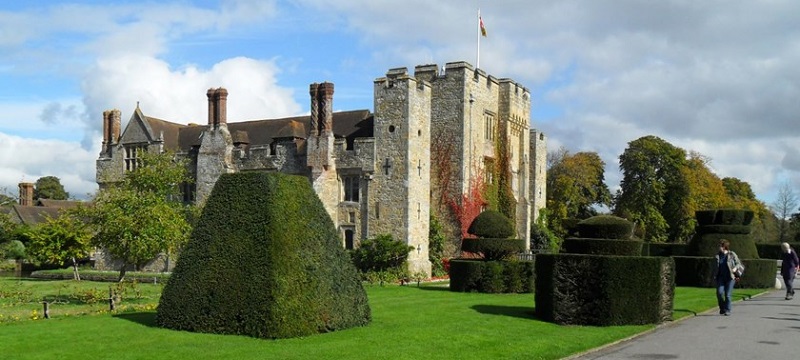 Kent is a fairy tale county of vineyards and castles, grand estates and colourful gardens. You can unravel the romance between King Henry VIII and Ann Boleyn at Hever Castle, her childhood home, and marvel at its Italian Garden, topiary chess set, English Rose Garden and more. The 13th century castle is tricky to access if you are a wheelchair user, however the gardens which take over an hour to explore are accessible and quite spectacular. Don't miss the tulip displays in spring!
'This privately-owned castle does what it can to be accessible, but some parts are impossible to access for those in wheelchairs/mobility scooters/rollators and difficult for those who use sticks/crutches. That said, the staff are helpful and friendly, ready to go out of their way to help.' Read the full review.
'The gardens are generally quite flat and there are excellent ramps to negotiate the steps. The paths are wide and good for wheelchairs. Some of the smaller formal gardens are not as accessible as the paths are smaller but that is a small part of the garden and you can peek into them.' Read the full review.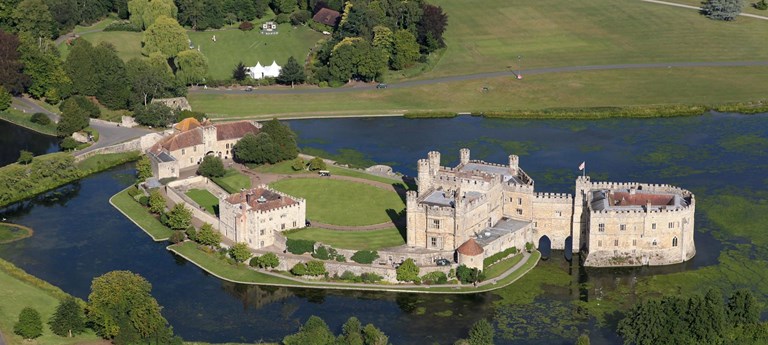 Another romantic castle, surrounded by a moat and decorated with art-deco glamour, Leeds Castle has become a Kent icon. It makes a top family day out with its seasonal activities: the Christmas Market, Festival of Flowers, and Motors by the Moat. One visitor loved exploring the castle and said it was 'easy to get in and around most of the large site.'
A short drive north of Dover you'll find Walmer Castle and Gardens, once home to the Duke of Wellington and where you can view the first ever pair of Wellington Boots! Most of the upper floors are inaccessible to wheelchair users, however the visitor café has been described as accessible by one wheelchair user who visited.
In Penshurst, there are 'delightful accessible historic gardens, grounds and a 14th century house' to explore. Penshurst Place and Gardens is a manor house that once belonged to King Henry VIII and is described as 'a grand place on a charming scale.' If you visit Dartford instead, Hall Place and Gardens have 'good disabled parking outside the entrance' and 'there are lifts inside the interesting Tudor Manor House to allow wheelchair visitors to go round.'
More castles and houses:
Dover Castle
Godinton House
Ightham Mote
Accessible things to do in Kent
Accessible places to visit in Kent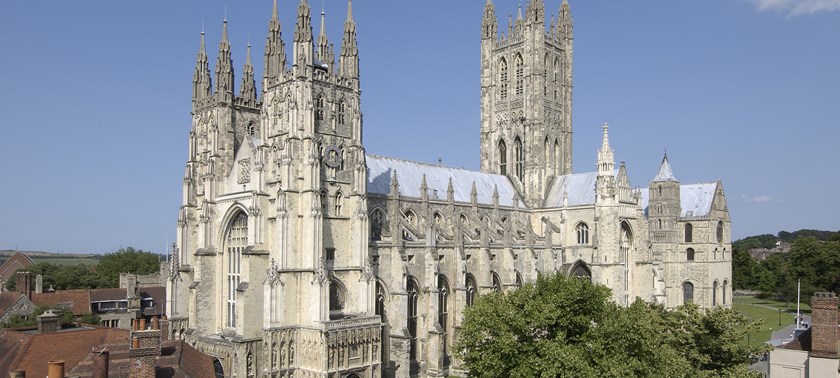 The beautiful Canterbury Cathedral is one of England's oldest cathedrals, the stories of which have been made famous in Geoffrey Chaucer's Canterbury Tales. The cathedral has added its access statement to Euan's Guide, and there are large print copies of Orders of Service and Hymns available.
In Chatham, The Historic Dockyard is a 400-year-old site described as 'the most complete dockyard from the age of sail.' It was reviewed by one powerchair user who said:
'Overall Chatham Naval Dockyards offer an excellent experience for disabled people. All areas (except one submarine and a couple of ships) are fully wheelchair accessible. There is a wonderfully informative and interesting walk-through audio-visual presentation on eighteenth-century shipbuilding technology which is a must-see, fully wheelchair-accessible with platform lifts where necessary, but sadly no BSL or subtitles.'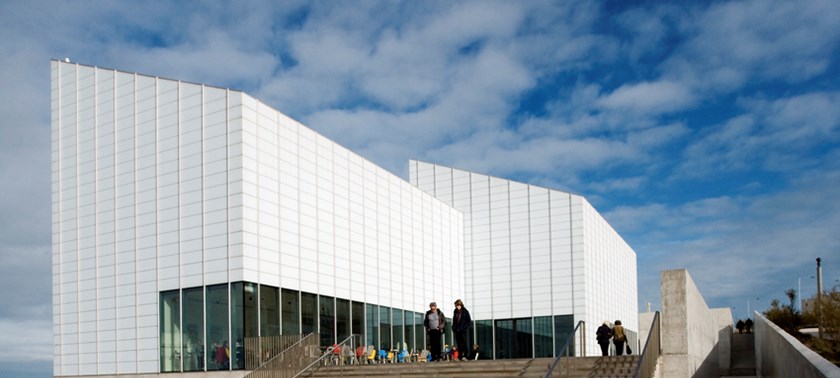 Turner Contemporary can be found on the seaside at Margate and is full of 'world-class art.' There are free audio descriptive tours and multi-sensory objects available to accompany exhibitions. One visitor reviewed the gallery on Euan's Guide saying 'This is a very accessible venue. The main entrance is up a large flight of steps so consequently the ramp is very long which may prove difficult for anybody who walks with difficulty. Once you are up there everything is totally accessible.'
More places to visit:
Dover Transport Museum
Wingham Wildlife Park
Bluewater
Tunbridge Wells Museum & Art Gallery
Outdoor adventures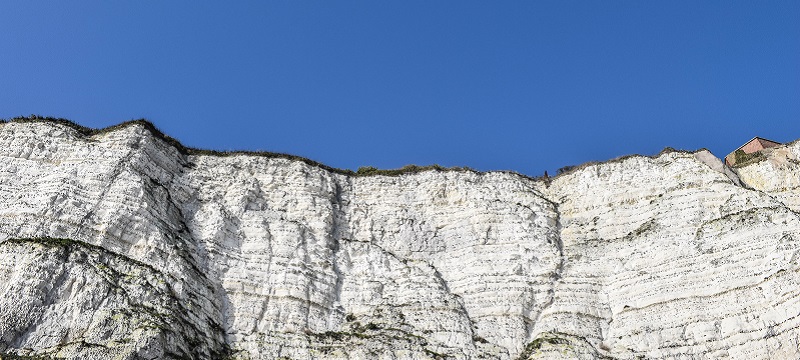 One of the best spots to see the White Cliffs of Dover is at Samphire Hoe, an area of land that was made during the construction of the Channel Tunnel. Recommended signposted routes for wheelchair users are 'Front Path' and 'West Shore', and one powerchair user wrote about their experience saying:
'There is a solid surface ramp to the sea wall (where you can't see over unless at standing height). Ramps assist you to a middle section where you can see more and walk west to the end. Paths are up and down on a firm but cambered surface. We did a 2km circular route. There is a good toilet and café with picnic benches.'
More outdoor spaces:
Dunorlan Park
The Leas
Wetwheels South East
Accessible entertainment in Kent
Gulbenkian in Canterbury is an Arts Centre belonging to the University of Kent that has a theatre, cinema, and a café used for comedy, slam poetry and live music. 'A great venue access wise. Plenty of Blue Badge parking round the side of the building with a clearly marked path which was easy to push on.'
In July, the Ramblin' Man Fair arrives in Maidstone and is 'an annual music festival celebrating classic and contemporary rock, progressive rock, blues and country.' One wheelchair user is a big fan and wrote:
'Third time at this festival. The organisers have put a lot of thought into making it accessible and are very helpful through the booking process. The viewing platform for the main stage is a reasonable size, but the one by the other stage is tiny.'
Have you ever been to Kent?
If you've visited Kent and would like to write a disabled access review, go here!
Last Updated – April 2018
See more of Kent