Dover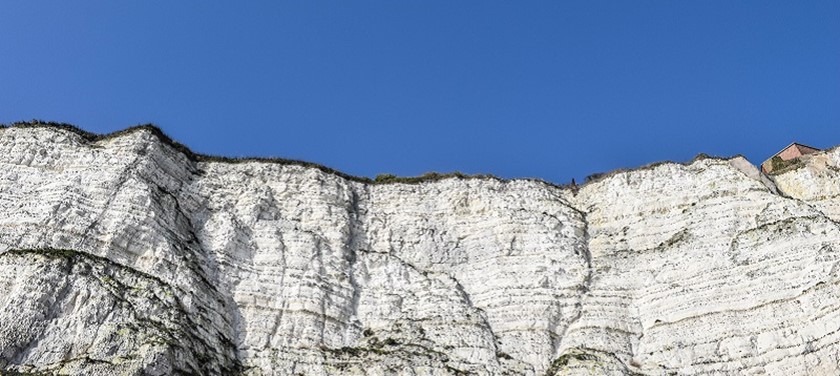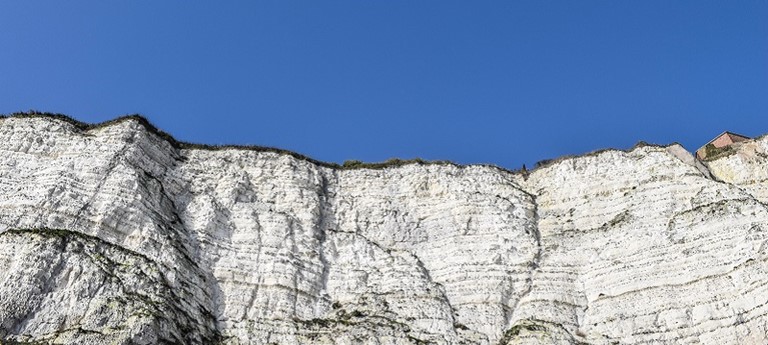 Dover
A nautical post-war port, Dover is a place of songs, stories and inspiring tales and is instantly recognisable by its chalky white cliffs. Visit for a day or a weekend to enjoy the seafood, mesmerising cliff walks and the imposing Dover Castle with all its secrets. Dover is also the gateway to Europe and an interesting stopover when travelling between England and France. What's disabled access like in Dover?
Seafood in Dover
This restaurant on the beach is charmingly nautical serving classic seafood dishes such as dressed crab, king prawns, and traditional beer battered cod and chips. If you're not such a fan of seafood, they have other options available, and a bread and butter pudding on the dessert menu! One visitor calls Hythe Bay at Dover their favourite restaurant locally and said:
'A beautiful position on the beach with terrific views across Dover Harbour. Watch the ferries whilst eating great food. Entrance has automatic powered doors, access to restaurant via lift. Book a window table, the food is great, the view is not to be missed.'
Explore Dover Castle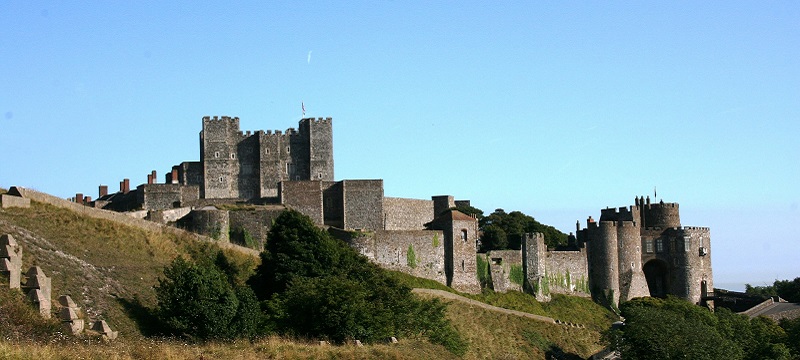 With the exception of an inward opening door to the accessible toilet, one mobility scooter user called this castle experience 'thoroughly enjoyable.' Dover Castle's land train has a wheelchair lift and is useful for getting around the site. There is also lift access to the Secret Tunnels, but not the Medieval parts of the castle.
View the White Cliffs of Dover
Samphire Hoe, created during the construction of the Channel Tunnel, is one of the best spots to view the famous chalk cliffs! 'Paths are up and down on a firm but cambered surface. We did a 2km circular route. There is a good toilet and café with picnic benches.'
Go on a boat ride
Explore the Dover coastline by Wetwheels wheelchair accessible boat! You can join tours of the cliffs or look out for seals along the coast. Wetwheels are listed on Euan's Guide saying:
'The Wetwheels boat is accessible via a wide marina pontoon ramp and a wide level side door onto the boat itself. The boat has built in wheelchair anchoring points to ensure wheelchairs are secure whilst the boat is moving.'
Have you been to Dover?
If you've been to Dover, can you help by reviewing the access of places you have visited? Write a review >>
Last Updated – April 2018
Explore more of Kent