Peebles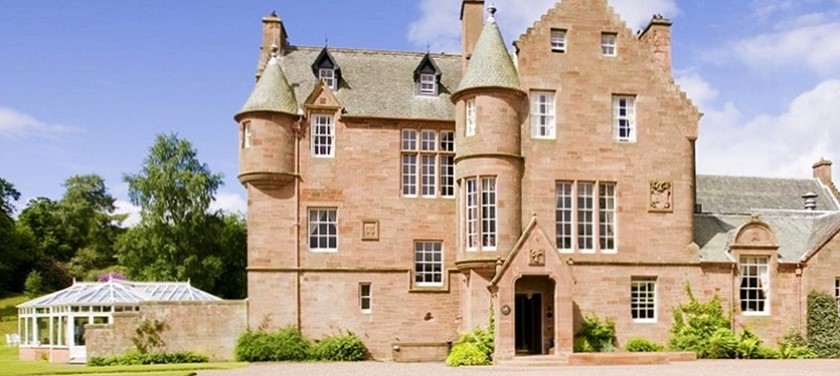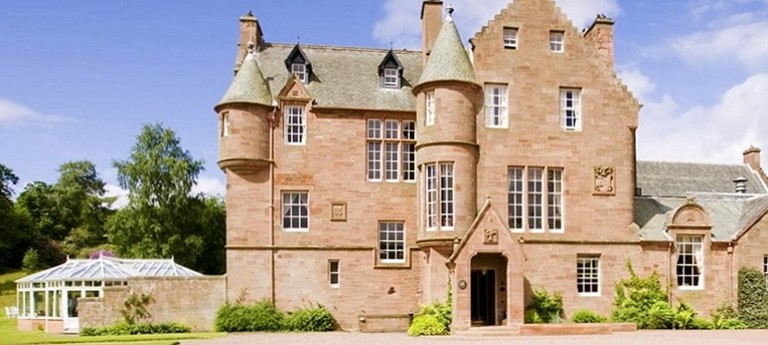 A picturesque town located in the Scottish Borders, Peebles is a former market town. Home to many independent shops, creative arts and beautiful nature scenes. This town is perfect for a weekend break with lots to do and see!
We've rounded up some of the best recommendations from local and visiting disabled people of some great places to visit in Peebles with good disabled access.
Where to stay
For hotel accommodation, why not try The Tontine Hotel. It is nestled on the high street of Pebbles so it is in a great location to go explore the town and surrounding countryside. The hotel also boasts an in-house restaurant that has locally sourced produce and has seasonal menus reflecting the produce available around the Scottish Borders. One recent review said that "there is a ramp up to the hotel with a small lift to the accessible rooms and disabled parking right outside".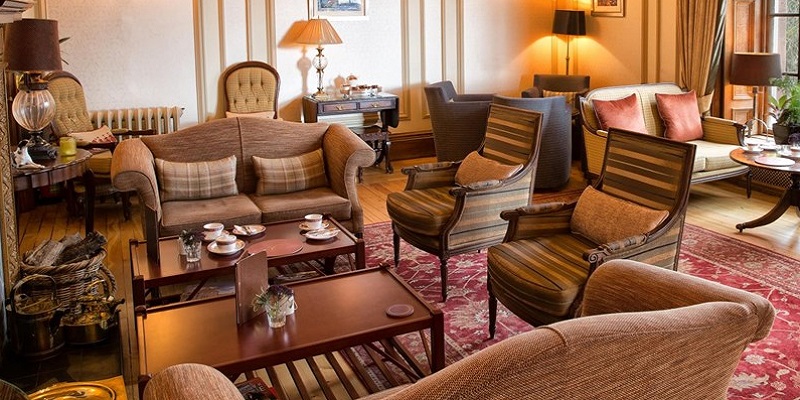 Another hotel to check out Cringletie House Hotel. With 28 acres of grounds to explore as well as local gardens and historic houses nearby. On Euan's Guide they list large print menus, an elevator with Braille markings, and audible alerts for visually impaired visitors; while facilities for hearing impaired guests include vibrating alarm clocks and safety features. A reviewer said, "there was lift access to the first floor restaurant which has fabulous views."
The cottage getaway Cosaig Self Catering is located in Innerleithen, only a short 15-minute drive from Peebles town centre, and has been rated 4.8 stars on Euan's Guide. It is close to many local shops, restaurants and pubs for easy access. The Cottage itself sleeps 4-6 people and is dog friendly; perfect for a holiday for the whole family! One reviewer wrote: "Superb easy access shower wet room for easy washing. Level access at rear to a wonderful Indian restaurant and the rest of the high street."
For some relaxation, you could always head to 'Scotland's only destination spa', Stobo Castle. One reviewer visited with friends saying, "the treatment rooms are spacious enough to accommodate a wheelchair and carers to enable you to enjoy a facial, massage or whatever treatment you wish from the comfort of a treatment bed. You can enjoy a delicious afternoon tea in the coffee shop which is easily accessible for all."
Catch a drink with the locals
Peebles charming hotels offer a drink and a meal but you can journey into the town centre to find other food options. The Cross Keys is a charming Wetherspoon pub offering food and real ales. One reviewer rated it 4 stars saying: "There is a small lift to access the upstairs bedrooms. The restaurant is downstairs and is step free and has a disabled toilet."
Alternatively, you can catch a drink at The Central Bar, a traditional bar which is popular with the locals. They have a range of drinks to quench your thirst, along with a selection of local Scottish malt whiskeys, ales and gins. According to their website, their philosophy is 'enter as strangers and leave as friends.' One reviewer commented that: "The Central Bar is a disabled friendly bar. The bar is one level with a small ramp to the toilets. Staff are friendly and accommodating."
Explore Dawyck Botanic Garden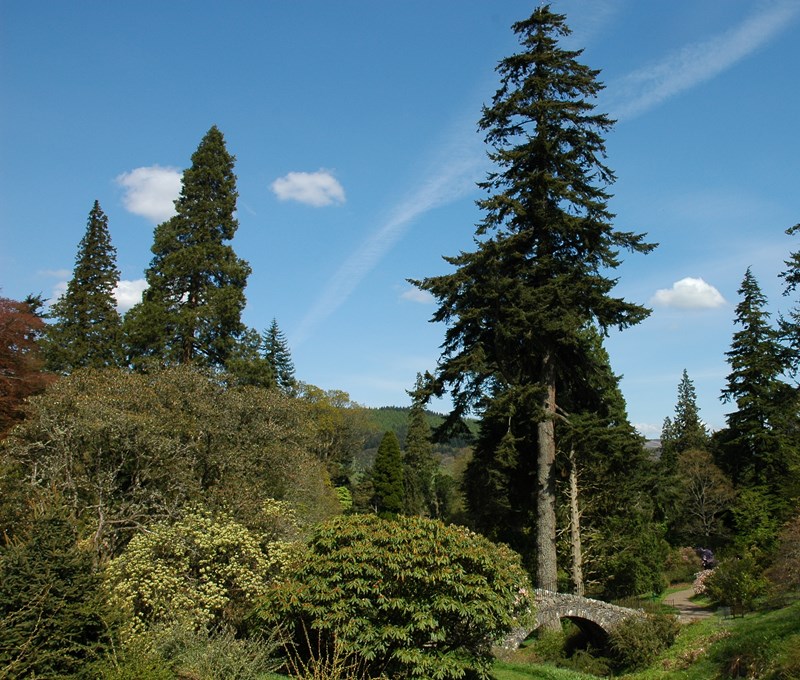 It's here in Peebles you'll find some of Britain's oldest and tallest trees among seasonal displays of all kinds of flowers. Dawyck Botanic Garden is 65 acres of woodland to be enjoyed. The garden is listed on Euan's Guide saying, 'wide automatic doors provide access to the Visitor Centre and out into the garden. We provide drinking water for assistance dogs.'
Have you been to Peebles?
We'd love to read your reviews! If you've visited Peebles, tell us what disabled access was like at restaurants, shops, hotels and more. Write a review >>
Last updated – June 2020