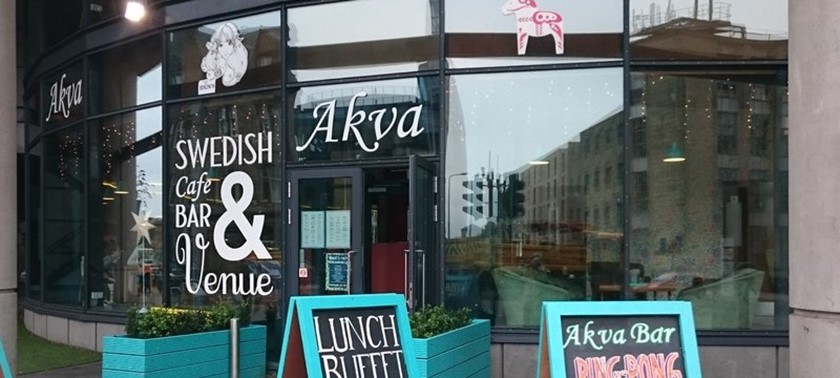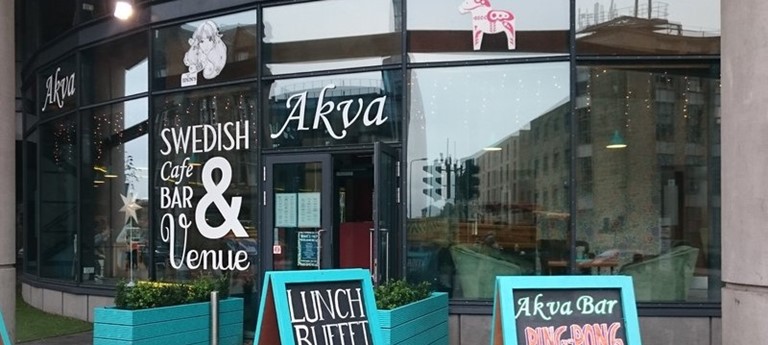 Visit to outdoor garden area
1 like
COVID Confident Review
This was my first visit to a bar/restaurant type venue since lockdown. I definitely felt Covid Confident here!
get2gether drinks at Akva
2 likes
A relaxed atmosphere in a busy part of Edinburgh. its a large accessible space meant that our group could sit in the very centre of the bar which was great we were forced into a corner as they say...
Swedish bar with good access
1 like
Another one of the Joseph Pearce Swedish bar chain to open up. Decent food. Wheelchair accessible toilets. Lift to the upstairs bar.
We've had 3 reviews for Akva Boda Bar