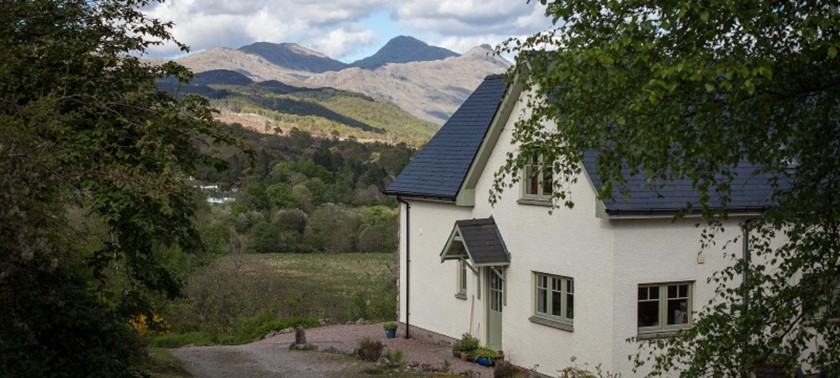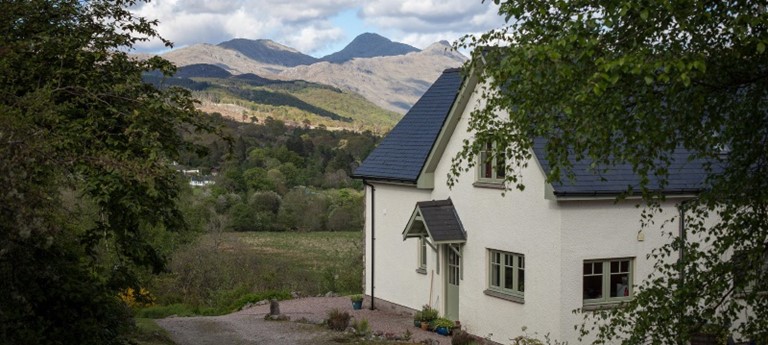 Bluebell Croft Luxury Self-catering
15 Anaheilt, Anaheilt, PH36 4JA, United Kingdom
|
01967 402226
|
Website
Bluebell Croft
Spacious and beautifully appointed accommodation with friendly and very helpful owners. Idyllic spot. Would definitely go back.
Self catering cottage with excellent facilities for guests with disabilities
2 Spacious wheelchair accessible cottages with wheel-in shower and downstairs bedroom each and level access throughout ground floor. Cottages can be connected through the conservatory to create la...
Amazing place
Extremely well stocked house, in an incredible location. Weather was incredible, but even if this had not been the case we would have had a fantastic time with all the board games and hot tub.
Self Catering Luxury Cottage
We have just spent a wonderful week holidaying in the west coast of Scotland. We stayed in Rose Cottage which is very homely and most importantly wheelchair friendly. It has a huge wet floor show...
Scotland hospitality at its best!
1 like
A wheelchair accessible holiday cottage with wonderful views and great wildlife. Rose Cottage at Bluebell Croft was warm, with underfloor heating and log burner. The kitchen had everything you...
We've had 5 reviews for Bluebell Croft Luxury Self-catering