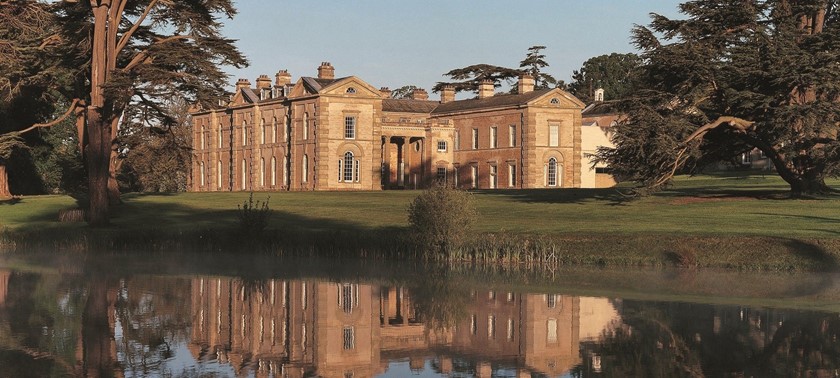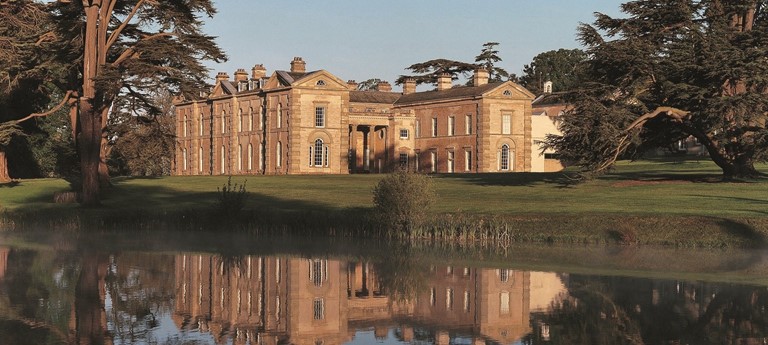 Compton Verney Art Gallery & Park
Compton Verney, Stratford-upon-Avon, CV35 9HZ, United Kingdom
|
01926 645500
|
Website
Very poor disability awareness
1 like
Visit date:
This review is especially helpful for those who have or use the following: Wheelchair
Overview
I visited Compton Verney today. The driver of the shuttle bus shut the door on me,despite me saying that I wasn't able to stand, leaving my falling on my face in the car park. Having scrambled back in to my wheelchair to get to the Welcome Centre for some help, the woman at the desk said she 'couldn't accept my version of what had happened' Feeling increasingly distressed,shocked and humiliated, she then tried to usher me away from other patrons. When I refused to go into another room with this hostile woman, she called security. Only when my carer intervened , did she call the manager who ,finding herself dealing with a sobbing disabled woman in a wheelchair and a self righteous member of staff, seemed overwhelmed by the situation. I realise now, that the shock and embarrassment of being left flailing in a rainy car park had induced a panic attack. Instead of being assisted I was gaslighted and treated with appalling hostility. My personal assistant restored some dignity and a younger desk assistant got me some coffee with some prompting. I did eventually get lunch and see the exhibition I had come so far to see, but I haven't stopped shaking.
Transport & Parking
Access
Toilets
The doors are manual, very heavy and difficult to operate from a chair. It's clear they haven't been tested by wheelchair users.
Staff
Venue Manager responded to this review
Thank you for your feedback on your recent visit. I'm sorry to read that you had an upsetting start to your day. Having read your comments we spoke to the team involved on the day and reviewed our CCTV coverage of your arrival to site. Whilst we acknowledge that you are distressed, and we really don't wish any of our visitors to feel this way, the footage showed that the driver acted in accordance with our guidelines. From watching the footage we are also unable to corroborate your version of events, for example, you didn't fall as stated in your review. However I do understand how you may have felt upset at not being able to get onto the bus directly. It is critical that we accept a limited number of passengers onto the mini bus during this time and the driver was following our health and safety guidelines in asking if you would kindly wait for the next run. I am sorry that you found one of our staff members to be unhelpful. I understand from looking into this incident that the staff member came out from behind the desk so that they could hear you properly and try to resolve the situation. As the Welcome Centre is open plan, with no other rooms, the individual wanted to use a space away from the desk so that they could try to help without drawing attention to other visitors. The person in the hi-vis jacket was from our car parking team who went to check in the volunteer. The Duty Manager was called to help with the situation as is our policy when there is a complaint, they tried to help resolve the situation subsequently offered you a complementary lunch, which we hope you enjoyed.
We've had 6 reviews for Compton Verney Art Gallery & Park