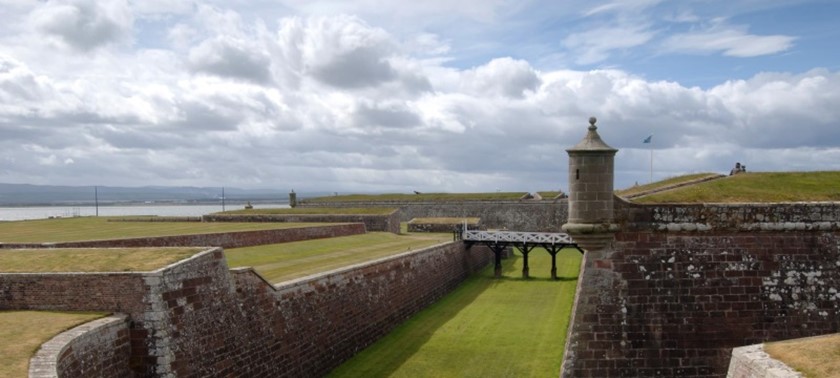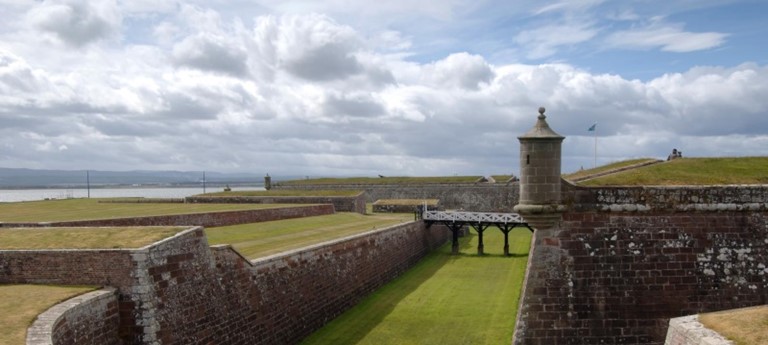 Rumbling across the drawbridge
6 likes
Arriving at Fort George you are left with an air of uncertainty as you sweep in to the lightly gravelled car park. A solitary sign proclaims you arrival and a single path disappears between the gr...
Sea air and sunshine on the battlements
Fort George was somewhere I'd heard of and people said leave plenty of time to explore. I found out why when I visited as you get absorbed into peering over the walls, around the canons, open door...
Stunning views amidst the canons
4 likes
Thinking that Fort George was a great idea but the notion that it was built to keep people out didn't register on my radar. So here I was, trying to get in and around as a powerchair user! For som...
We've had 3 reviews for Fort George