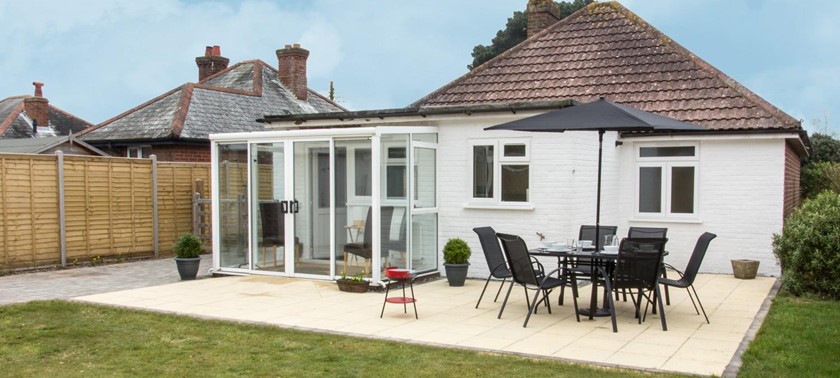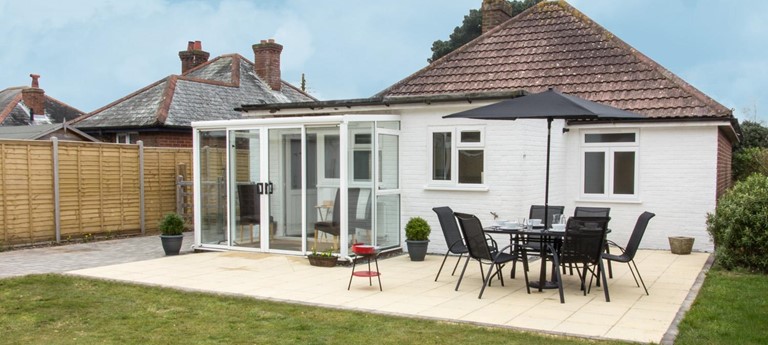 Our Bench Accessible Self Catering Cottages
Lodge Road, Lymington, SO41 8HH, United Kingdom
|
0775 1064167
|
Website
Little Bench - a comfortable cottage
New
COVID Confident Review
We stayed in Little Bench for the first time in early September. The cottage was comfortable, lovely and clean and most importantly entirely suitable for my husband who uses a powerchair. Wide...
Perfect stay
COVID Confident Review
Immaculate and clean. Excellent hosts and accommodation. Lovely accessible garden and well equipped bungalow. Lots to do and see or comfy to relax in the garden. Highly recommend
Little Bench Cottage, a lovely place to stay.
1 like
COVID Confident Review
We managed to get a late availability break over the August Bank Holiday week. It's a real home from home. Fully wheelchair accessible throughout. Plenty of space for two of us. Profile beds,...
Perfect base
COVID Confident Review
We've just returned from a lovely week at Bench Cottage. The cottage was a perfect base. It is beautifully kept with everything needed for holidaying with someone with disabilities. The garden...
Great visit again
COVID Confident Review
We had a good visit again our fifth should have been in 2020 Covid did that in! Home from home Ceiling Hoist in the main bedroom a great addition and helped a lot and the new TV thks Helen and Matt...
We've had 23 reviews for Our Bench Accessible Self Catering Cottages