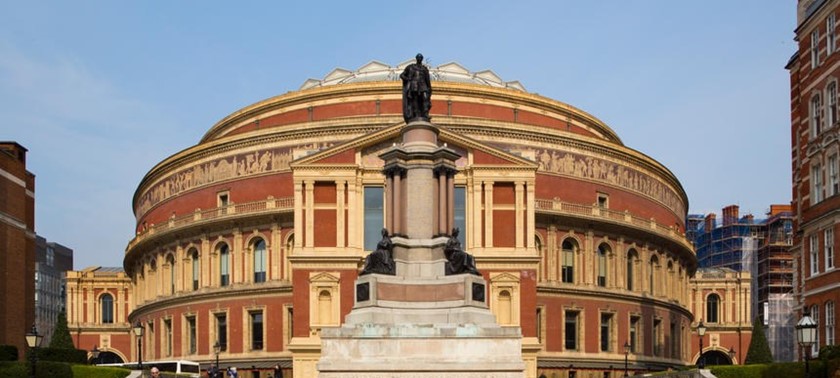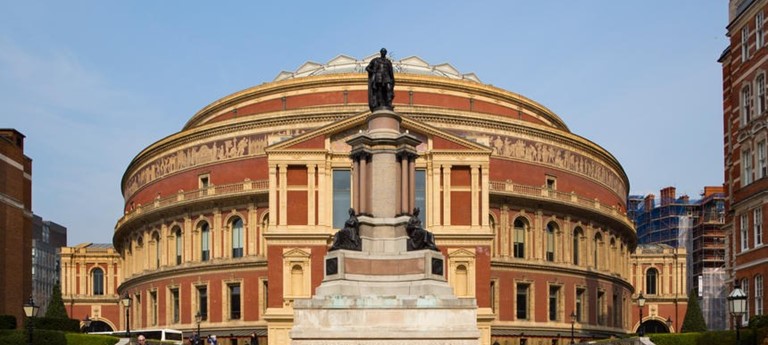 Cirque du soleil Luzia
4 likes
We used door 1 on the south side of the hall, which was a disabled access entrance with ramp and good flat surface. We were in stall H which had a good wheelchair platform which was directly in...
Good accessibility
5 likes
Good venue, good show and more than one companion can be seated with you!
A fantastic warm and freindly venue
2 likes
Even though this is a Victorian Building it has been given a lot of attention where it comes to access. There are ramps and lifts to facilitate access to almost anywhere in the building to the bar...
Royal Albert Hall
1 like
Brilliant experience and one of a kind venue really worth visiting and recommending to your friends!
Royal Albert Hall
5 likes
This is an iconic venue. The most beautiful building you can imagine. Due to its age it's never going to be the most accessible place. However, there are ramps, a sizeable toilet, lifts and fabu...
We've had 5 reviews for Royal Albert Hall