Who can list on Euan's Guide?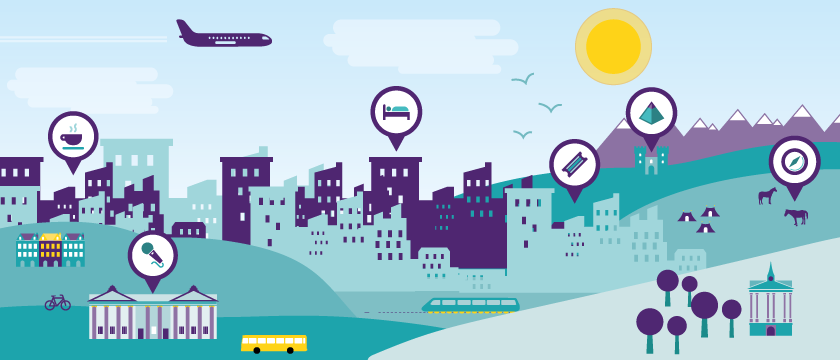 Any business, visitor attraction or public space can list on Euan's Guide! From independent cafes and coffee shops to hotels, cinemas, parks or train stations, we need your access information. 

The current lack of disabled access information out there makes it difficult for people find new places to go, like your venue! By adding your access information, you're helping disabled people find great places to go and putting your venue on the map for millions more visitors each year. 
Take a look at the kinds of places featured on Euan's Guide by clicking on the categories below.