What is a listing?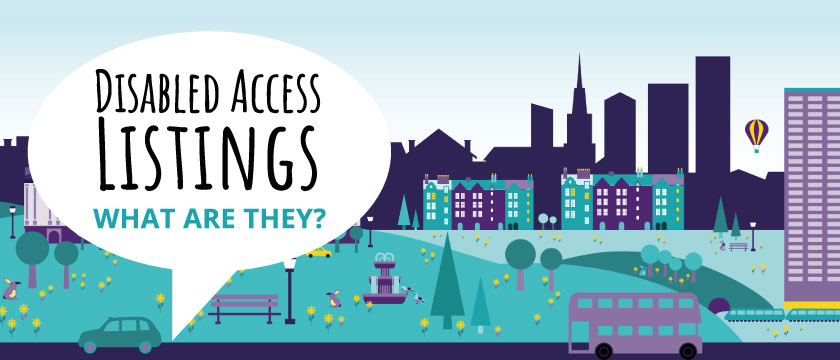 A disabled access listing is a great way to share your access information with future potential visitors! Different from reviews, access listings are submitted by people who work at or run venues, and a listing contains information and photos about that venue's access provision.
Listings are a good place for disabled people to start when they want to know if your place or space has an accessible loo for instance, or whether you have a hoist for guests if you're a hotel. These are just a few examples of how creating a listing on Euan's Guide could help more people find you when planning trips or days out. Then, when you get some reviews, people can make even more informed choices about whether your space will be suitable for them. 

Don't assume that people already know your venue is accessible (or isn't) - it's up to you to make that information easy to find! Take a look at the example listings below for some inspiration.