Why list on Euan's Guide?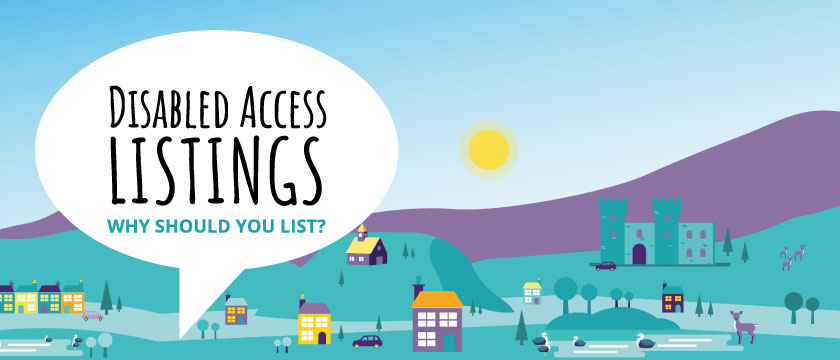 If you're wondering whether listing on Euan's Guide is something you should do, let us share a few reasons why we think it's a good idea!

1. It's a good thing to do
By sharing your access information online, you show that you care about your disabled visitors. We like that! 
2. It won't cost you a penny
Did you know we're a non-profit? We don't charge disabled people to use our website, and we don't charge venues either! You can show your support for our charity and the free service we provide by listing, advertising with us and donating. 

3. You'll reach new visitors
When you list, we like to tell people about you! You'll also show up when people search for accessible places to go in your area. Oh, and did you know disabled people are likely to visit new places with family and friends? It's all in our latest Access Survey.
4. You can respond to reviews about you
By listing, you'll be able to thank your visitors and respond to any points raised in your reviews, it all goes toward showing you care!

5. Your can improve your access

Reviewers can tell you what's great about your venue, but they can also alert you to things you may not have realised. Little fixes can make a big difference!